Fujitsu to Help Sony with CMOS Sensor Production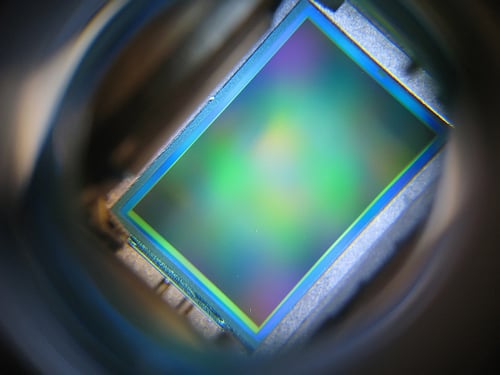 An interesting story that popped up a couple days ago is that Sony is planning to outsource some of their CMOS sensor production to Fujitsu in an attempt to reduce production costs. Sony is currently the 6th largest maker of CMOS sensors, with an output of 16,000 sensors a month. Fujitsu will be taking some of the load off Sony's hands, producing "several thousand" per month. Finalizing the sensors requires proprietary technology, and will still be done behind closed doors in Sony's facilities.
This is an interesting development that is relevant not just to Sony digital camera users, but possibly to Nikon camera owners as well. Nikon has had a long history of designing their own sensors but having Sony manufacture them. The origins of current Nikon DSLR sensors is an oft-discussed topic in online forums, through Nikon has officially confirmed their use of Sony sensors in the past (e.g. the D3X).
(via Digital Journal of Photography)
---
Image credit: Sensor Klear Loupe by m.toyama