Famous Photographers' Best Photos According to Google
I came across an interesting post over at The Guardian a while back that discussed whether Google's ranking algorithms are good at gauging art, and whether the top result for an artist accurately reflects the artist's "best work".
I decided to do the same experiment with famous historical photographers. The following images are the top results when typing the photographers' names into Google's image search:
Berenice Abbott
Ansel Adams
Eugene Atget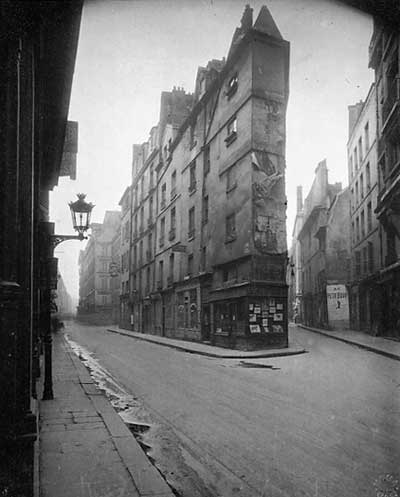 Robert Capa
Henri Cartier-Bresson
Walker Evans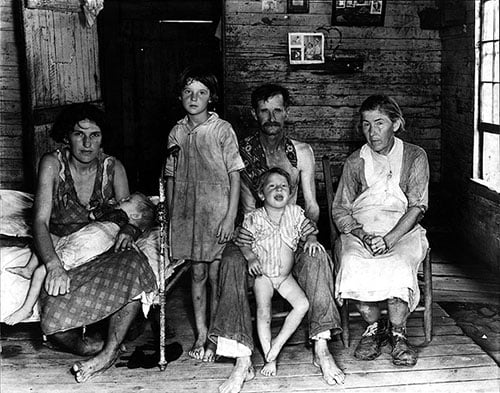 Dorothea Lange
Garry Winogrand
What do you think of Google's rankings? Do these highest ranking photographs reflect the photographers' work well?
Feel free to link us to other examples you might come across as well.