Famous Photos Seen Through Instagram Filters
What would famous photographs look like if the photographers who created them had been using Instagram? That's a question that's answered by Mastergram, a site that takes the work of renowned photographers and passes them through Instagram filters.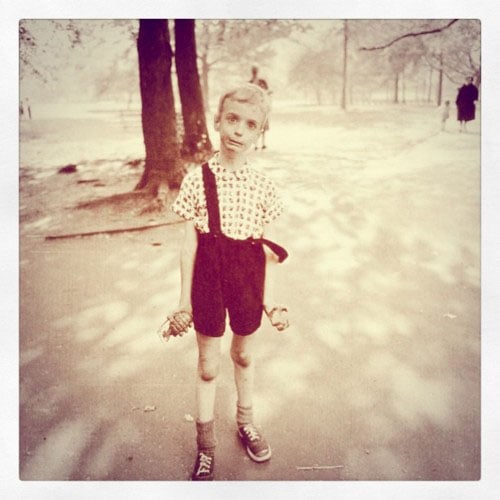 Can you name the five photographs and photographers featured in this post?