Ikea Selects Six Photographers for its Artist in Residence Mentorship with Annie Leibovitz
Ikea announced the six young photographers selected for its artist in residence mentorship program led by famed photographer Annie Leibovitz and Ikea creative director Marcus Engman.
The six mentees hail from around the globe and include Ka'Vozia Glynn from the U.S., Zélie Hallosserie from France, Praise Hassan from Nigeria, Toma Hurduc from Romania, Elena Kalinichenko from Ukraine, and Trâm Nguyen Quang from the Netherlands.
"Their assignment will be to interpret insights from the annual Ikea Life at Home Report through their camera lens, the same assignment which Annie has worked on for Ikea," a release from the Swedish furniture company reads. "The mentees' work will then be shown alongside Annie's at the culmination of the collaboration in early 2024."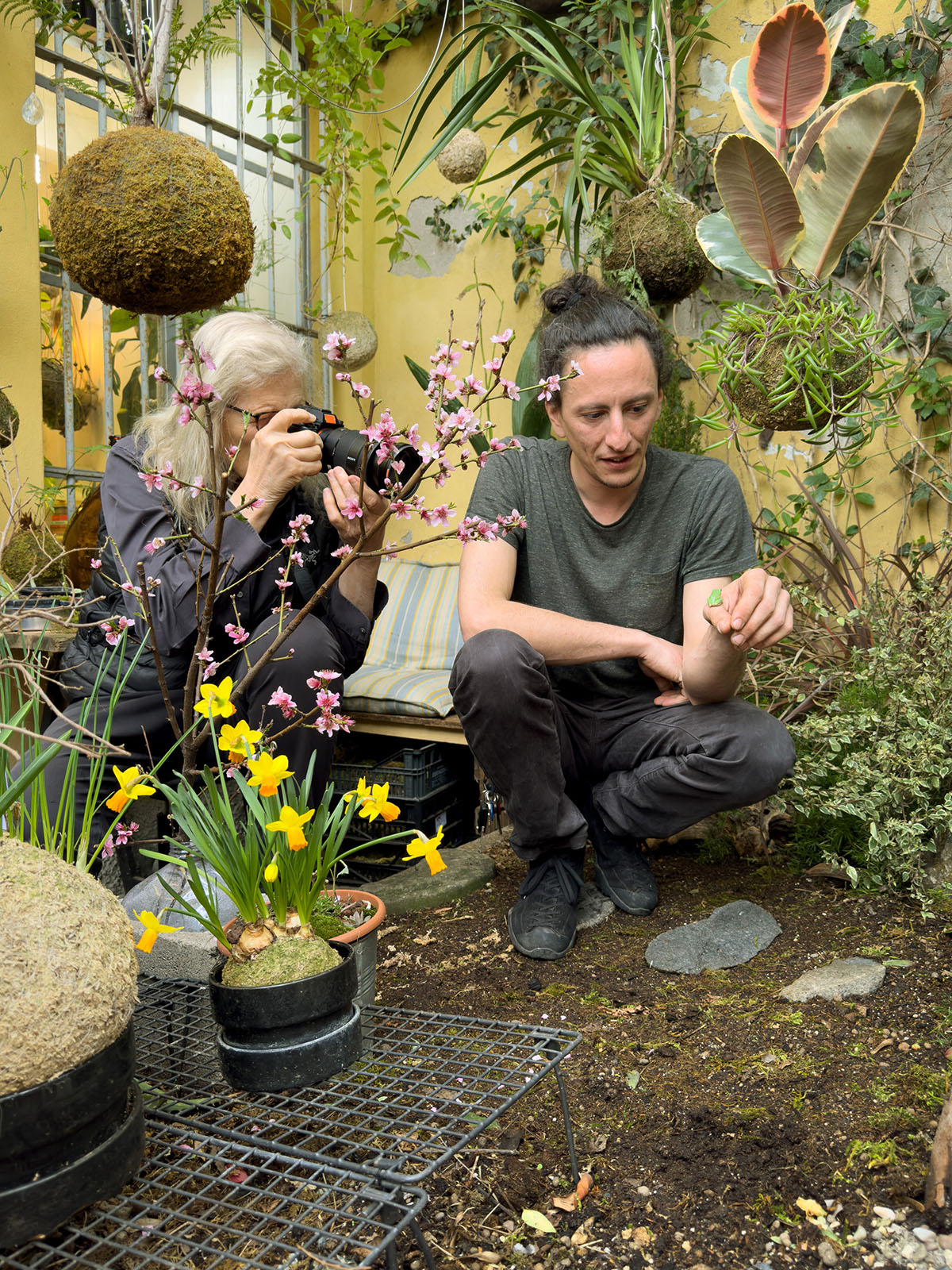 The artist in residence program centers around a single task: to use their cameras to interpret insights from the annual Ikea Life at Home Report, the company's annual study on how people live around the world. This is exactly what mentor Leibovitz has already done as well.
Originally, the program was only meant to include five photographers learning under Leibovitz, but the photographer and Engman felt the quality of candidates was so high that another place was added, according to Ikea's website.
Glynn, of the U.S., studies art at Arizona State University and is inspired by color, dynamic light, Black cinema, and the Black experience. Hallosserie, of France, reveals they picked up photography three years ago but initially planned to become a scientist before changing their studies from biology to photography and videography. Hassan, of Nigeria, works on photography, poetry, music, and graphic design as a multidisciplinary artist. Hurduc, of Romania, holds a degree in cinematography and hopes to work as a photojournalist. Kalinichenko, of Ukraine, made note of how their life was uprooted in 2022 after war broke out. They now spend time volunteering in their country. Nguyen Quang, of the Netherlands, is a cognitive neuroscience student who hopes to combine research with analogue photography.
The participating mentees will be paid for their work, which includes one portrait each that will be shown alongside that of Leibovitz in early 2024. The mentorship will, according to Ikea, include group sessions with Leibovitz, who will offer guidance. Leibovitz and Engman selected the group from an open call held in June 2023 "based on several criteria (e.g. point of view of life at home; personal story; aspirations; submitted photographs)," according to Ikea.
The program, Ikea explains in a release, was inspired by a statistic from the company's Life at Home Report stating "48 percent of people globally do not feel their life at home is regularly represented in the media."
"Together, we want to see what young talents can show us about the way real people are living today and what life at home means to us all," Ikea adds.
---
Image credits: Ikea