Pooch Doing Parkour Among the Winners of Dog Photography Awards
The winners of the 2023 Dog Photography Awards have been announced with a pooch doing parkour and a doberman performing ballet among the winners.
Four category winners were announced with $513 (500 Euros) being handed to each victor in the Portrait and Landscape category, the Action category, the Studio category, and the Dogs and People category.
Sanna Sander from Sweden took the photo of her azawakh (a breed of dog from West Africa) called Soleil climbing a pile of logs as the Sun falls on her serendipitously.
"Soleil (who'll turn 10 in a month) is an avid fan of jumping up on things," Sander writes on her Instagram page. "I do parkour/barkour every walk with her and she willingly held the pose for me while I took a few photos."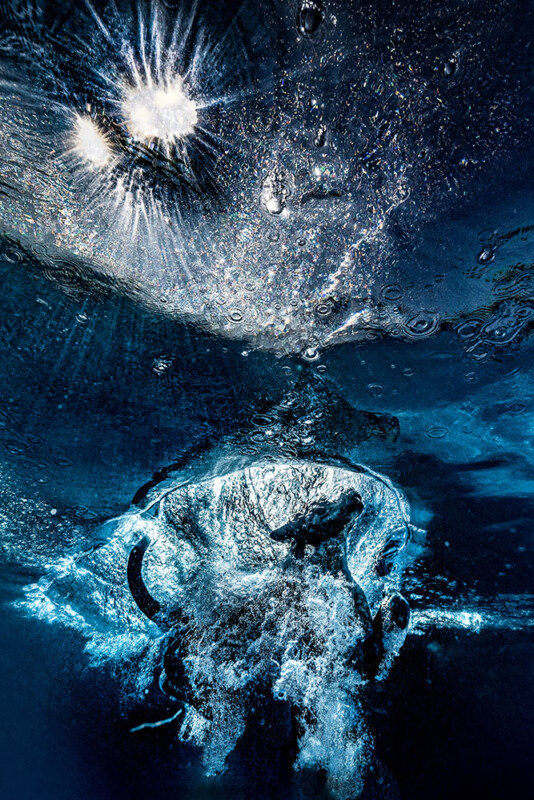 For more about the competition, head to the Dog Photography Awards website.