UK Landscape Photographer of the Year Exhibits Dramatic Images From the British Isles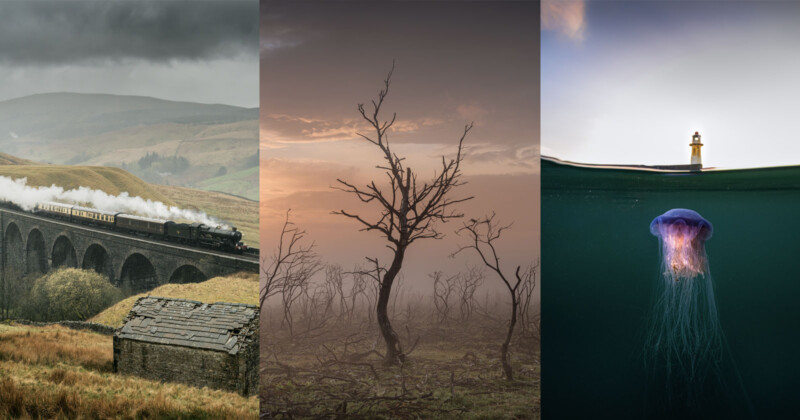 The winners of the U.K. Landscape Photographer of the Year 2023 have been announced with a panoramic photo of the aftermath of a fire taking home the grand prize of $12,119 (£10,000).
Photographer Mik Dogherty, who took the haunting photo in the New Forest National Park on a misty morning, says he was "absolutely shocked and stunned" to receive the award.
"Over the years, I've been commended about seven or eight times and shortlisted over thirty. So, after all those commendations, I told Charlie I was starting to think I would always be the bridesmaid and never the bride, as the saying goes," says Dogherty.
The awards founder Charlie Waite says, "For many, there has been a series of deeply rooted multidimensional emotional responses to this winning LPOTY 2023 photograph, all of which may be triggered by thoughts of otherworldly to the dawn of time or perhaps the frightening counter-response of the end of time."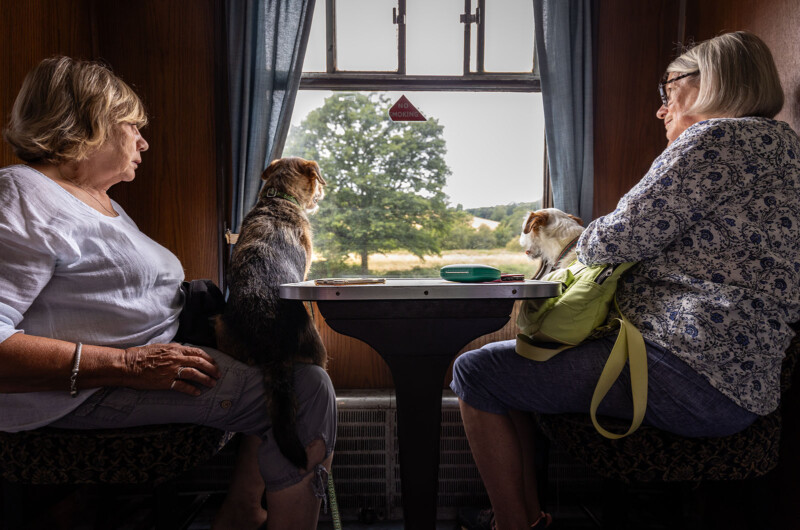 The photographs will be displayed at Paddington Station in London from late November with the exhibition traveling up and down the United Kingdom at various train stations.
This is the 15th Landscape Photographer of the Year and the competition offers a total prize fund worth over $24,238 (£20,000).
For more, head to the competition's website.