Instagram Will Let You Add Polls in Comments Section of Your Posts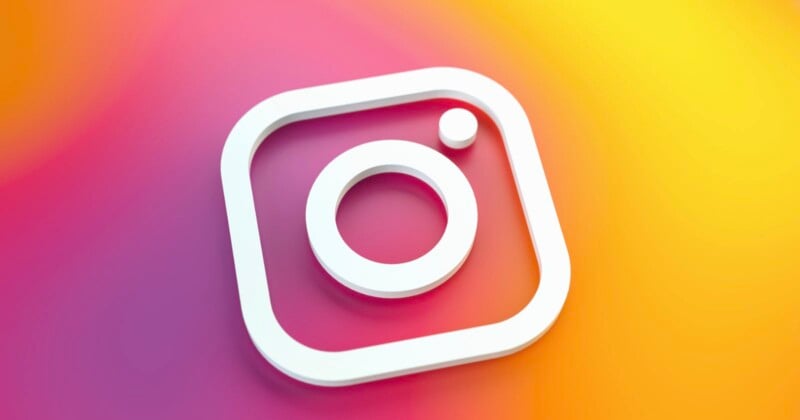 Instagram will soon let users add polls to the comments section of their photo posts and Reels.
In an update on his Broadcast channel on Thursday, Instagram head Adam Mosseri announced that users will soon have the ability to insert polls into regular feed posts and Reels.
"New test alert. Have a question for your followers? We're starting a small test to add a poll or vote on one in the comments of a feed post or reel," Mosseri says.
"We're always looking for new ways to interact with friends and creators. If you see this test, let us know what you think!"
Mosseri said that Instagram has started testing the new polls feature and the option is only available to a limited test audience.
However, according to Endgadget, Meta CEO Mark Zuckerberg says the feature will soon expand to all users and that it will be "rolling out to everyone soon."
Instagram already allows users the option to create polls in Stories using a dedicated sticker. According to a screenshot shared by Mosseri, the polls format in comments on Instagram posts and Reels looks similar to the polls style that is currently available on Stories.
In the screenshot, an Instagram user is seen asking followers "Which fruit photo do you like best" from a photo carousel posted on the platform.
The new polls feature appears to be an expansion of the platform's efforts to enable more engagement among users within the comments section.
On Friday, Mosseri also announced that Instagram is testing an artificial intelligence (AI) generated sticker creation feature that will let users make custom stickers from their own photos — and use them in Stories and Reels.
"Back with another fun test. We're testing a way for you to turn photos into custom stickers to use in Reels and stories," Mosseri says on his Instagram broadcast channel.
"You can create stickers from your own photos in your camera roll, or from eligible images you see on Instagram. Excited to see people get creative with this, let me know what you think!"
---
Image credits: Header photo licensed via Depositphotos.