Man is Wrongfully Jailed For A Week Due To Facial Recognition Technology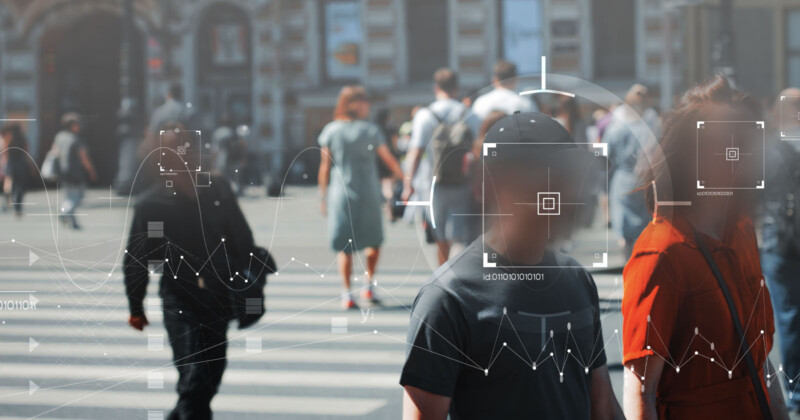 A man has filed a lawsuit after being wrongfully charged with theft based on faulty facial recognition technology. He spent nearly a week in jail before the charges were dropped.
Last November, Randal Quran Reid was pulled over and mistakenly arrested by police for two theft warrants by police during a traffic stop outside Atlanta, Georgia.
A Suspect For a Crime in a State He Had Never Visited
The charges related to the use of stolen credit cards to buy more than $13,000 worth of designer purses from Chanel and Louis Vuitton from a consignment store outside New Orleans, Louisiana as well as another shop in Baton Rouge.
However, Reid, who works as a transportation analyst, was bewildered by the charges. He did not understand how he could be a suspect in the crimes — when he had never even been to the state of Louisiana.
Reid ended up spending six days in jail before the bogus charges were dropped, missing a week of work and spending thousands of dollars on defense attorneys in both Georgia and Louisiana before investigators admitted their error.
According to The Associated Press, Reid has now filed a lawsuit against police — blaming the misuse of facial recognition technology by a sheriff's Detective in Jefferson Parish, Louisiana, for his ordeal.
Quran's lawsuit, which was filed on September 8 in federal court in Atlanta, names Jefferson Parish Sheriff Joseph Lopinto and detective Andrew Bartholomew as defendants. According to the complaint, Bartholomew relied solely on a match generated by facial recognition technology to seek an arrest warrant for Reid.
False Arrests Based on Faulty Facial Recognition Technology
The Associated Press reports that facial recognition technology allows law enforcement agencies to feed images from video surveillance into software that can search government databases or social media for a possible match. Critics say it results in a higher rate of misidentification of people of color than of white people.
The case is certainly not the first false arrest based on facial recognition technology. In August, PetaPixel reported on Detroit resident Porcha Woodruff who was arrested at her home for a crime she did not commit due to faulty facial recognition technology. She was held for 11 hours by police and was pregnant at the time.
Multiple cities have banned the use of facial recognition technology by police departments as have some states. However, there is no federal rule against its use. In fact, the FBI had tested widespread facial recognition software on American citizens for almost a decade.
---
Image credits: Header photo licensed via Depositphotos.