ON1 Photo RAW 2024 Features More AI Tools and Better Performance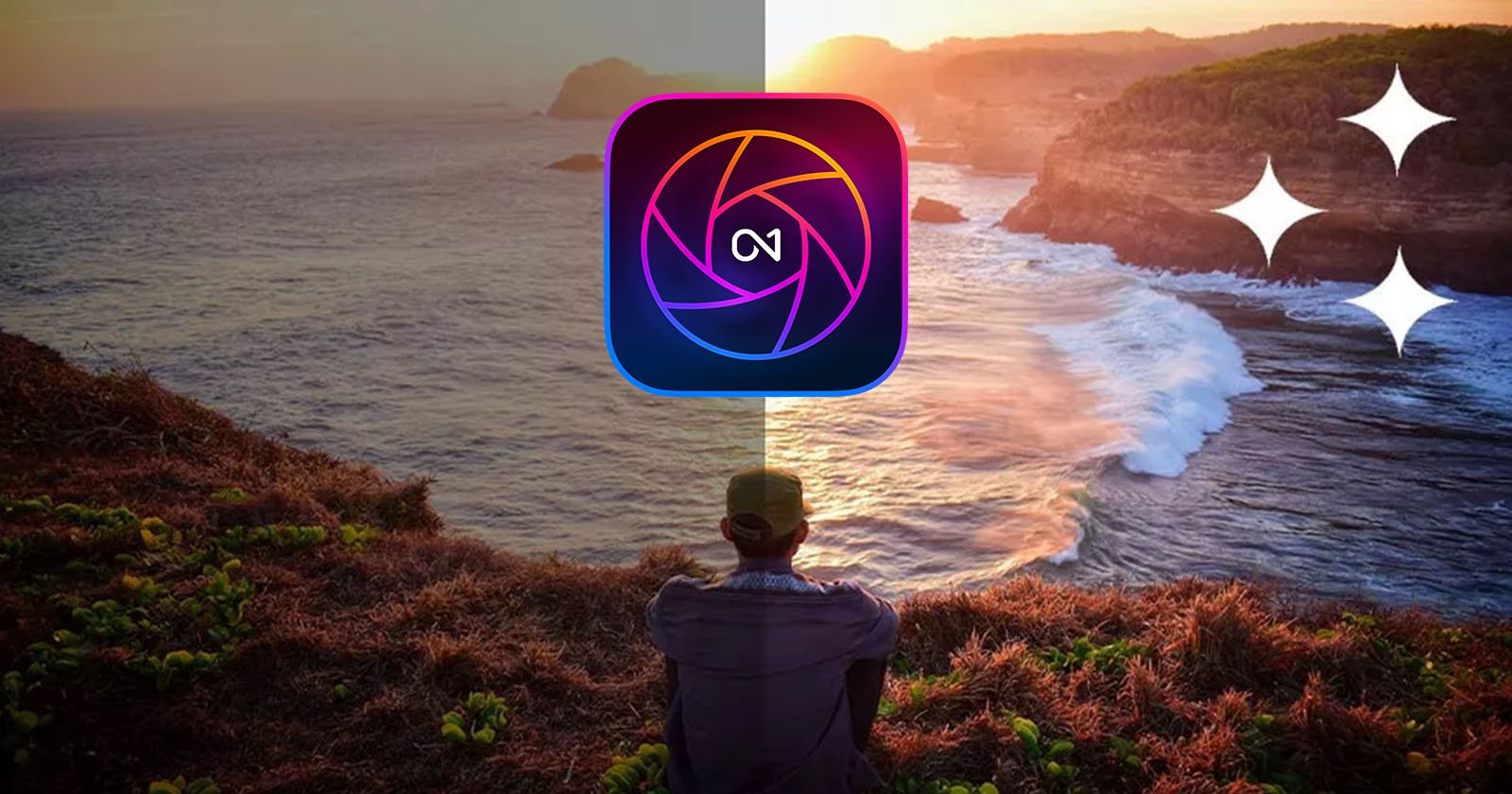 Photography software developer ON1 has announced the next major release of its flagship all-in-one RAW image editor, ON1 Photo RAW version 2024.
ON1 Photo RAW 2024 introduces numerous artificial intelligence (AI) powered features that ON1 says are designed to empower photographers of all skill and experience levels.
"This release, we are spending a lot of resources on usability, performance, and stability throughout the app," explains Dan Harlacher, ON1 VP of Product. "New users should find it easier to get started while existing users should feel very comfortable with the new workspace."
To that end, ON1 Photo RAW 2024 sports a significantly enhanced user interface that promises to be faster and more straightforward to photographers.
As for the AI-powered features, ON1 Photo RAW 2024 includes an all-new tool called Brilliance AI. "Photographers can bid farewell to generic auto-tone algorithms and say hello to intelligent color and tone adjustments that mirror their artistic intent," says ON1 in a press release.
Brilliance AI aims to deliver high-quality, great-looking results with much less fuss. The feature aligns with ON1's long-term vision to make its software more modern. Brilliance AI also automatically utilizes ON1's AI-powered NoNoise AI and Portrait AI tools.
"Brilliance AI is a real game changer. Many photographers struggle with the complexity of the basic raw processing adjustments needed just to make your photo look like what you remembered when you pressed the shutter. Brilliance AI is like a fast-forward button in your workflow, automating these mundane and complex tasks, preparing it for the fun part of editing — like adding your personal touch with Effects. It's another example of where we can use AI to take away the hard stuff without taking away your creative control," explains Harlacher.
Alongside ON1 Photo RAW, ON1 also develops standalone software tools and plugins, including Sky Swap AI, Resize AI, Effects, NoNoise AI, Portrait AI, and HDR. While ON1 Photo RAW 2024 is designed as standalone software, ON1 Photo RAW MAX aims to integrate ON1 Photo RAW and all of ON1's plugins with industry-standard photo editing software like Adobe Photoshop, Adobe Lightroom Classic, Apple Photos, Affinity Photo, and more.
"ON1 Photo RAW MAX will bring back the plugin functionality to seamlessly use Photo RAW with other software like Photoshop, Lightroom, and Affinity Photo, offering an array of tools including Develop, Effects, Portrait AI, Sky Swap AI, NoNoise AI, HDR, and Resize AI," explains ON1 on its website.
Further, with Photo RAW MAX, users can utilize 200GB of cloud storage for one year and up to three software activations across multiple devices.
As Harlacher says, ON1 has put a lot of effort into making ON1 Photo RAW 2024 faster than the prior release. Version 2024 promises browsing up to four times quicker and RAW image opening up to three times faster, with additional performance improvements in the works as part of free updates.
Additional new features in ON1 Photo RAW 2024 include AI recommendations for selecting effects, over 100 new Effects presets, an improved Highlight Recovery tool, an enhanced Layers pane in the Edit module, better Keyword AI results, better search tools, better control over Text, the option to automatically embed metadata in JPEG files, and Adobe DCP format support.
"We are incredibly excited to unveil ON1 Photo RAW 2024, a culmination of our dedication to pushing the boundaries of what's possible in photo editing. This release embodies our commitment to empowering photographers with state-of-the-art AI-driven features, significant upgrades to performance and usability, seamless workflow enhancements, and tools to amplify creativity. ON1 Photo RAW 2024 is a significant leap forward. It reaffirms our mission to provide photographers with the tools they need to bring their photographic vision to life," says Craig Keudell, ON1's President.
Pricing and Availability
ON1 Photo RAW 2024 is now available for preorder for $99.99 for new users and $79.99 for an upgrade. ON1 Photo RAW MAX 2024 is available to order for $179.99 for new users and $149.99 for existing customers. ON1 Photo RAW MAX 2024 will also be available as part of ON1 Everything subscription plans when ON1 Photo RAW version 2024 launches this fall.
Anyone who preorders ON1 Photo RAW 2024 in any version will receive ON1 Photo RAW 2023.5 until version 2024 is released. The full preorder details and a breakdown of the ON1 Everything plan are available on ON1's website.
---
Image credits: ON1