Ideogram AI Image Generator Claims to Have Solved Text Rendering
A new AI image generator with $16.4 million in funding has been launched and reliable text generation is one of the features it is showcasing.
Ideogram was founded by former Google Brain researchers and it claims to have solved a problem that plagues AI image generators — coherent text synthesis.
We're excited to announce the formation of Ideogram AI today! Our mission is to help people become more creative through Generative AI. https://t.co/ncHNI2vXfF pic.twitter.com/JtVAzpgpWl

— Ideogram AI (@ideogram_ai) August 22, 2023
The text-to-image model has a web interface, ideogram.ai, with a bar where users can type in their "prompts."
Once a user has settled on the image they want to generate, they can choose different styles that will help the prompt; such as photo, cinematic, painting, 3d render, fashion, portrait photography, wildlife photography, and architecture.
Text Generation
Another of the styles users can choose from is "typography." Ideogram is trying to set itself apart by promising excellent and clear text generation. However, in PetaPixel's tests, the new AI image generator struggled to produce accurate spelling results.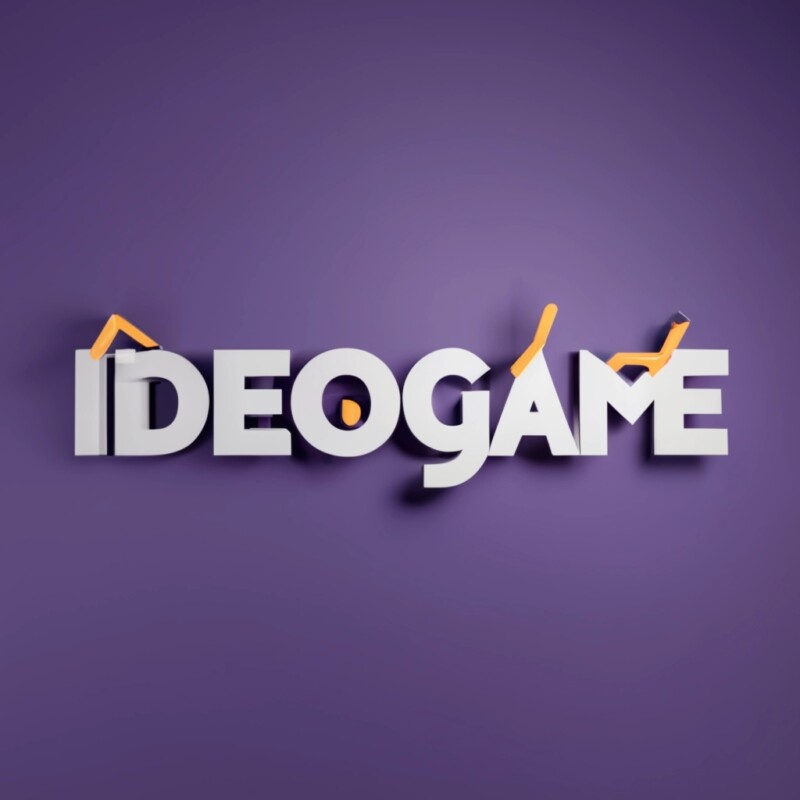 AI Images
When PetaPixel typed in "Award-winning photo of a polar bear in an abandoned home" — a prompt inspired by photographer Dmitry Kokh who captured a fascinating series of photos showing polar bears that have taken over the abandoned buildings of a meteorological station on an island between Russia and Alaska — It produced stunning results.
Beta
It is still early days for Ideogram and AI image generators tend to go through rapid improvements. It is currently available in Beta and users can sign up with a Google account.
According to Venture Beat, its Discord server and web app are already filled with impressive examples of people generating impressing images that have coherent letters so perhaps PetaPixel has not yet mastered the art of generating AI text.