Photographer's Striking Minimalist Fine Art Photos Invite Introspection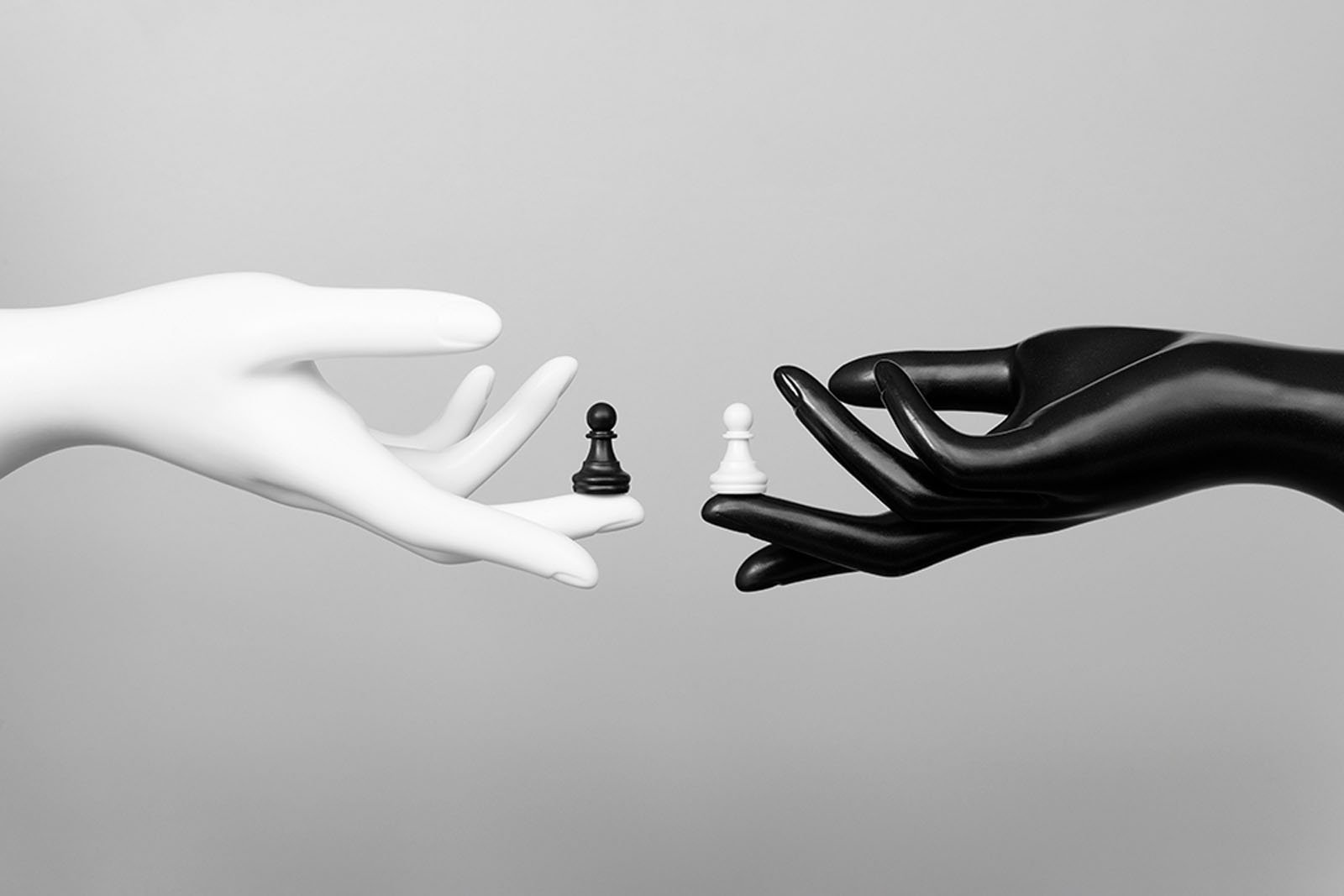 Spanish photographer García de Marina's work blurs the line between the camera and the subject. Marina's photographic style is minimalist, and his subjects are fascinating objects. His fine art begs the question, where does the photography end and the subject itself begin?
Marina's work has been celebrated by many, and he has been featured in exhibitions worldwide. He is currently hosting a retrospective exhibition in his native Spain, where he is showing 250 of his works.
Alongside this exhibition, de Marina is the subject of a documentary, Crónicas de un Viaje. Well-known photographers, including famous Nat Geo photographer Steve McCurry, have collaborated for the documentary.
"Since 2011, I use objects as a means of expression. I am interested in their symbolism, that random connection of elements that a priori lack of relation, condensation, or essentiality, in order to translate them into an emotional burden. My work revolves around intuition and ideas, surrealism, and the world of the subconscious and dreams," de Marina tells PetaPixel in an email.
He adds that his work seeks to transform objects and give them new identities. He aims to play with expectations and beliefs and challenge what may seem at first glance to be obvious.
"The basis of my photography is imagination and to find a point of union between objects that are very different from each other," de Marina explained to Phlearn in a 2018 interview.
Although many excellent photographers make images evocative of a time and place, de Marina's artwork is very much connected to an object and how the viewer interacts with not just that object itself but the idea of the object.
The minimalist approach and the heavy use of negative space within de Marina's prolific body of work leave significant room for the viewer to assign meaning to each photograph. With so much space for interpretation and interaction between the viewer and an image, a person's cultural background and experience can significantly affect how they think about de Marina's work.
His photographic techniques are similarly straightforward. He told Dodho that he uses natural light through a window. In a presentation, "The Other Side of Things," de Marina explains that he does not perform any digital manipulation on his images. Instead, he transforms real objects and photographs them in different ways to deliver his artistic vision.
His still-life photos are simultaneously basic and extremely high concept. His straightforward composition, simple backgrounds, and naturalistic approach to lighting lend a certain intensity to every image.
It can be tempting to confuse minimal with simple, but that would be doing a great disservice to the amount of effort and thought required to reduce any object and image of that object to its essential components.
More of García de Marina's photography is available on his website and Instagram.
---
Image credits: All images © García de Marina