Photographer Uses Painting Background to Win International Portrait Photographer of the Year
Australian photographer Forough Yavari has won the International Portrait Photographer of the Year 2023 competition, earning herself a share of the contest's $10,000 prize pool.
Based in Melbourne, Australia, Yavari was born in Iran during the Iranian Revolution. She was passionate about art from a young age, including drawing and painting. While in university studying painting, Yavari discovered her passion for photography while modeling for a photography student.
From there, she began creating digital art using her experience and expertise as a painter and photographer. In 2011, Yavari moved to Australia and started a photography business. She has since established herself as an internationally acclaimed photographer.
Inspired by her experience as a Middle Eastern woman, Yavari created a series of images, "Revision of Portraits," "Eternal Icons," and "Salvation," which were exhibited in Iran and Australia.
Yavari's newly-awarded "International Portrait Photographer of the Year" title is far from her first significant award. In 2018, she won the Australian Institute of Professional Photography (AIPP) Master of Photography title. She was awarded the Wedding and Portrait Photographers International (WPPI) Master of Photography in 2019, and the Double Master of Photography from WPPI the following year. She also received her Master of Photography with Distinction from the New Zealand Institute of Professional Photography (NZIPP) in 2021.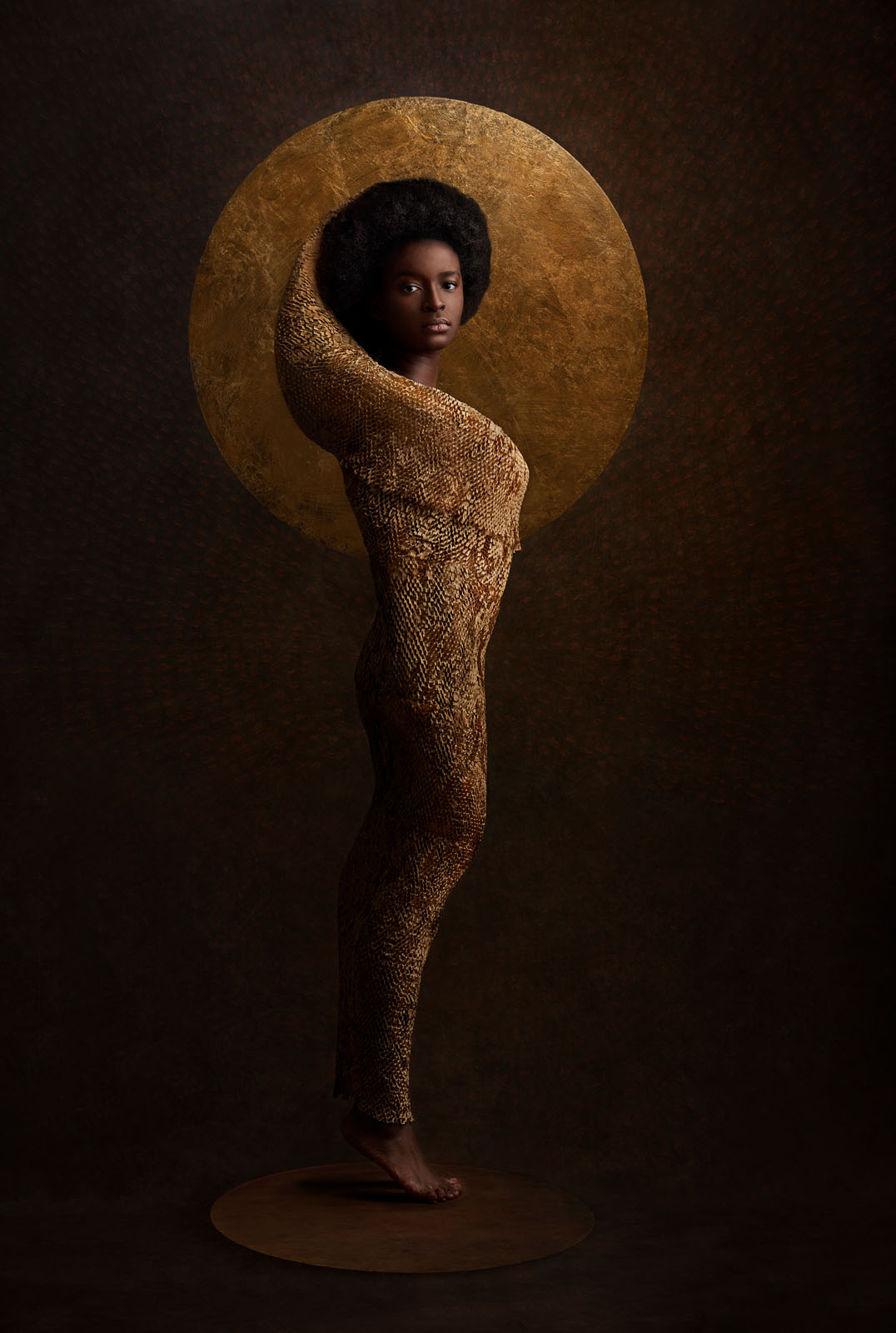 "I mostly use Capture One and Photoshop for my post-production. Post-production for me is like the final touch, enhancing the story, or adding the atmosphere, or making a composite where it is not possible to take the image in one shot. During my journey in photography and fine art, I learned good technique is as necessary as having creativity in my work. Knowing your camera and mastering the gear you are working with, especially lighting, is a foundation for a good image when combined with one's creativity," explains Yavari.
"When I started painting, all my interest was in painting or drawing people and their faces. I have never been interested in still life. So when I picked up photography, I found myself more interested in taking portraits. People for me are the main subject to study, to know more about them. Exploring their personality. Hearing about their life experiences and capturing those feelings, expressions, and characters. I've always been inspired by painters like Rembrandt, Delacroix, Goya, mostly Romantic and Baroque painters. Since the early stages of my photography career, I've been more inspired by women photographers like Shirin Neshat and Lalla Essaydi, and Annie Leibovitz for her techniques and stories behind her images," she continues. Her background in painting is very clearly visible in her work.
Category Winners
Character Study
Environmental Portrait
Portrait Story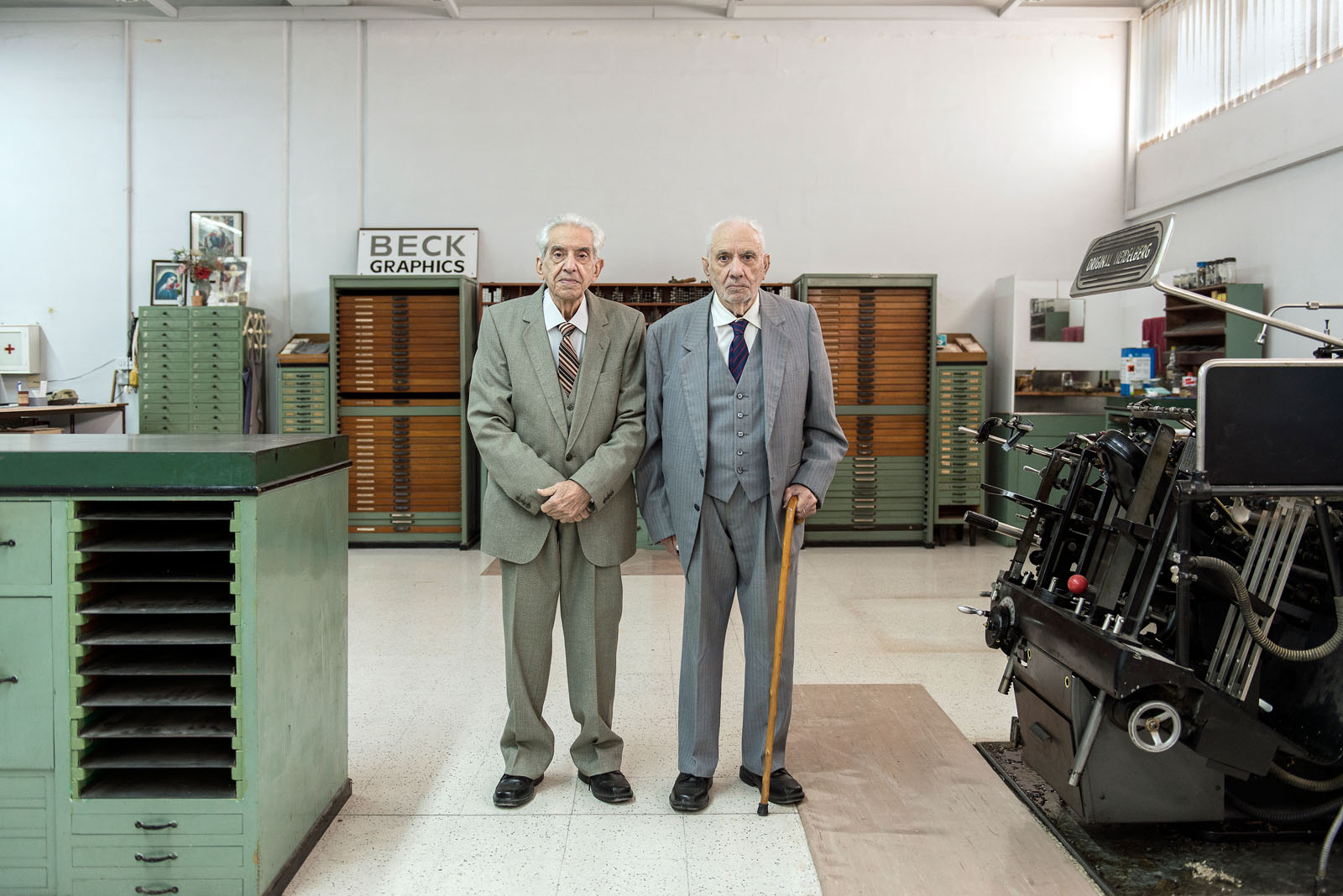 Family Sitting
More Winners — The Top 101
Alongside Yavari and the category winners featured above, the International Portrait Photographer of the Year 2023 competition includes a selection of the Top 101 images as selected by an expert panel of judges. The winners and the rest of the Top 101 images will be featured in a book. The digital preview of the book is available on the International Portrait Photographer website.
---
Image credits: All photos are individually credited and provided courtesy of the International Portrait Photographer of the Year competition.