MasterClass Accused of Violating Customer Privacy by Secretly Sending Info to Meta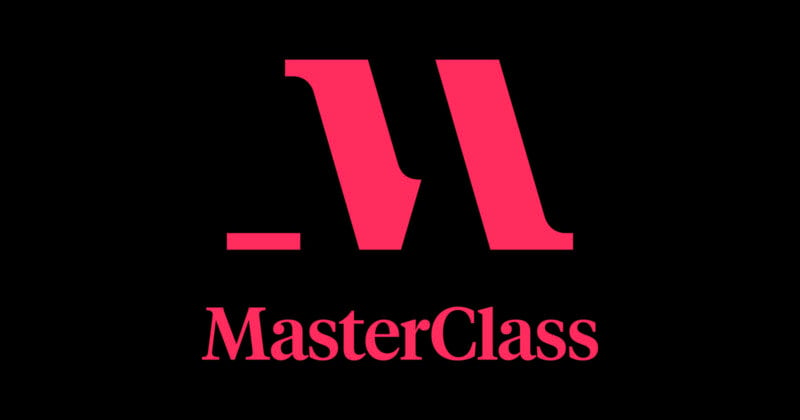 Online education platform MasterClass has been accused of using a tracking tool to transmit certain customer information to Meta for the purposes of advertising without users' consent.
MasterClass offers a large number of online classes that are taught by professionals across a range of industries. For example, photographers can purchase classes taught by Annie Leibovitz and Jimmy Chin, while filmmakers can learn from Martin Scorsese, Werner Herzog, and many more.
The law firm Milberg Coleman Bryson Phillips Grossman, PLLC (hereafter referred to as Milberg) is currently gathering MasterClass subscribers together in order to take action against Yanka Industries, the owner of the massive online education platform.
Milberg says it has "reason to believe" that MasterClass has used a tracking tool to "secretly transmit details about certain users and the videos they've watched to Facebook" for the purposes of advertising. This data may tie a user's watch history on MasterClass to their Facebook ID.
"Many website operators gather data about the people who visit their websites by using an invisible tracking tool called the Meta (formerly known as Facebook) pixel. The pixel, which can be embedded on any webpage, can be programmed to record every action a visitor takes, such as the buttons they click, the searches they perform and the content they view," Milberg says.
The law firm says that, in general, the data collected through this tracking pixel can be used by both the website operator (in this case, Yanka Industries) and Meta to better target advertising to users.
"In the case of MasterClass.com, attorneys are specifically looking into whether the website is tracking which videos its users have watched and sending that information to Meta along with each person's Facebook ID. A Facebook ID is a unique identifier linked to an individual's Facebook profile and could potentially be used to match up a specific person with the videos they've watched on Yanka Industries' website."
The law firm says that this would be a violation of the federal Video Privacy Protection Act (VPPA) since, if true, it would mean MasterClass shared consumers' private information without permission.
At this time, Milberg isn't looking to file a lawsuit against MasterClass, but instead is going through a process called mass arbitration. The law firm describes this as a relatively new legal technique that is similar to a class action lawsuit and allows a group of people to seek compensation from a company over alleged wrongdoing.
In this case, Milberg estimates that if MasterClass is found to have violated the VPPA, the company would be responsible for paying consumers each $2,500.
Milberg did not provide any concrete evidence it had against MasterClass. Neither MasterClass nor Milberg responded to PetaPixel's request for comment.