Instagram Beats Photographers' Copyright Case Over Embedded Images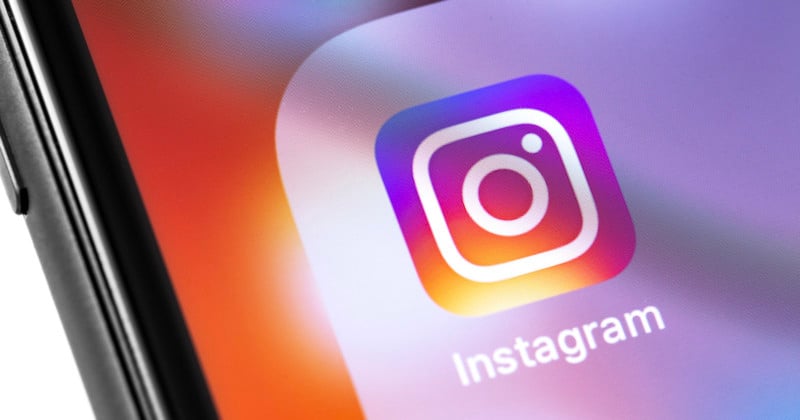 Instagram has beaten a class of photographers in a lawsuit that claimed the Meta-owned platform contributes to copyright infringement by letting outside websites embed images.
In 2021, photographers Alexis Hunley and Matthew Brauer filed a class action lawsuit against Instagram in federal court.
The lawsuit came about after Buzzfeed embedded Hunley's copyrighted photograph of a protester during the Black Lives Matter protests of 2020.
Similarly, Time had embedded Brauer's 2016 Instagram post showing his copyrighted photo of presidential candidate and former U.S. Secretary of State Hillary Clinton. According to the photographers, neither Buzzfeed nor Time sought their permission.
In the ensuing lawsuit, Hunley and Brauer claimed that Instagram abused their copyright by allowing news outlets like Time and Buzzfeed to embed the photos that they shared to their profiles.
The pair alleged that Instagram had never asked third parties to obtain a license to embed their copyrighted photos and videos.
Therefore, the platform is liable for secondary infringement when third-party sites use Instagram's embedding tool to display their photos and videos.
A California federal judge initially dismissed Hunley's and Brauer's lawsuit, ruling that online publishers don't infringe copyright by embedding Instagram images. He stressed that news outlets neither displayed a copy of the images nor stored them when embedding Instagram posts.
Nonetheless, the photographers appealed the dismissal and sought to revive the case with the 9th U.S. Circuit Court of Appeals.
Instagram Let Off The Hook
However, Instagram once again dodged the photographers' claims on appeal. On Monday, a three-judge panel at the 9th U.S. Circuit Court of Appeals said the platform was not liable for copyright infringement — because when a photo or video is embedded, no copy is made of the underlying content.
According to Gizmodo, the panel's decision document delves directly into the nature of HTML embeds. The hypertext code does not actually contain the images but essentially, an address for where the photos are stored while allowing the embed to display the file. The browser follows the HTML instructions handled through the embed link.
Therefore, BuzzFeed and Time did not "display a copy" of the photographers' work since neither publication stored a copy.
"The embedding website does not store a copy of the underlying image. Rather, embedding allows multiple websites to incorporate content stored on a single server simultaneously," the decision reads.
Not Over Yet
While Instagram appears to be left off the hook for now, Reuters reports that the photographers' case against the social media platform may not be over just yet.
Hunley and Brauer can petition the Ninth Circuit for a rehearing en banc. En banc panels in this circuit consist of 11 randomly-selected judges rather than the entire appellate court.
In their decision on Monday, the three-judge panel also noted that Hunley and Brauer had raised "serious and well-argued" policy concerns about copyright holders' ability to control and profit from their work.
After a concerted effort by the American Society of Media Photographers (ASMP) and the National Press Photographer's Association (NPPA), Instagram added a new option in 2021 that enables users to prevent others from embedding content they post to Instagram.
---
Image credits: Header photo licensed via Depositphotos.