Apple's Original Photo Cloud Sync Service is Going Offline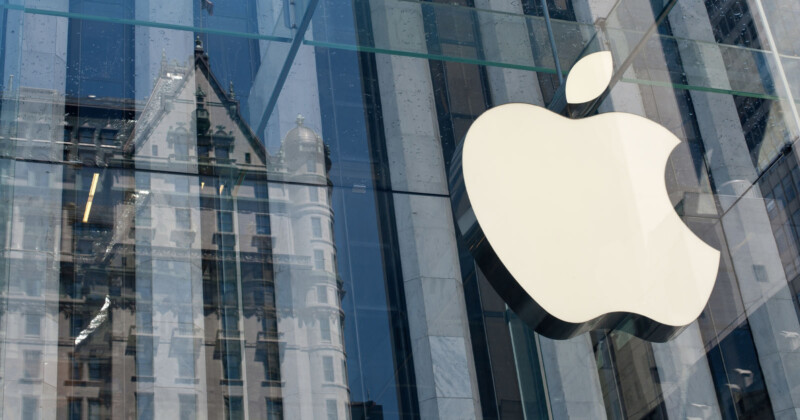 Apple has announced that it is closing down "My Photo Stream," its original cloud-based photo syncing service.
In an Apple support page post published on Friday, the company revealed that it would be shutting down My Photo Stream service on July 26.
Support article https://t.co/6zibTT7ZkU

— Mark Gurman (@markgurman) May 26, 2023
In the support page, which was first spotted by Bloomberg's Mark Gurman, Apple urged users to move over any images to iCloud Photos.
"Moving forward, iCloud Photos is the best way to keep the photos and videos you take up to date across all your devices and safely stored in iCloud," Apple writes in an email sent out to users still using My Photo Stream.
If any Apple users still use My Photo Stream, the company states that their images will remain available in the cloud for 30 days from July 26.
While photos and videos will not be deleted from users' devices, they will be completely removed from the cloud on August 25, and syncing will be turned off.
Apple's support page also states that users will not be allowed to upload any new images to My Photo Stream starting from June 26 and that the feature will disappear entirely a month later.
"The photos in My Photo Stream are already stored on at least one of your devices," the company writes. "So as long as you have the device with your originals, you won't lose any photos as part of this process."
Apple launched its first cloud-based sync service My Photo Stream alongside iCloud in 2011. It was free to use and kept files in sync across every Apple device a user owned as well as on the web.
However, My Photo Stream only covered a maximum of 1,000 pictures and video clips. And according to 9to5mac, the service did not sync high-quality photos in their full resolution.
Eight years ago, Apple launched iCloud Photo Library which effectively ousted My Photo Stream as the predominantly-used image sync service.
While iCloud's free storage may be relatively low at just 5GB, it allows users to store photos and videos in their full resolution.
---
Image credits: Header photo licensed via Depositphotos.