Datacolor Launches Spyder X2 Elite and X2 Ultra Color Calibrators
Datacolor has announced the Spyder X2 Elite and X2 Ultra, its next generation of color calibration tools for displays that delivers precision color calibration in less than two minutes.
The updated calibration tools — which can replace the the original Spyder X released just over four years ago that included a fully redesigned color engine with significantly increased calibration speeds, better low-light capabilities, and improved color accuracy — include re-engineered software that has a more concise UI and advanced calibration features that leverage the devices new and expanded sensor capabilities.
According to Datacolor, the Spyder X2 Ultra allows for "calibration of HDR and high-brightness monitors up to 2,000 cd/m2 (nits)," making it ideal for photo, video and hybrid use, as well as for viewing HDR and high-brightness content on computer-connected TVs and projectors.
"The Spyder X2 Elite provides color customization, control and accuracy that Spyder is renowned for with the option for a seamless and affordable software upgrade to Spyder X2 Ultra without the need to purchase any additional hardware," the company adds.
The updated software for the X2 series calibration tools introduces a cleaner and more streamlined user experience for the X2 Elite and X2 Ultra devices making it incredibly easy to get the most accurate colors possible from a display for both novices and professionals alike. This includes a series of expert-recommended calibration presets (for beginners) as well as a series of advanced calibration features (for professionals) that include video and cinema targets (REC. 709, REC. 2020), unlimited calibration settings and studio match settings for multiple side-by-side calibrations, and advanced display mapping and analysis letting users get down to the very specific details of the capabilities of their displays.
"We've designed the Spyder X2 platform with its re-engineered software and expanded sensor capabilities to be inherently agile and adaptable to HDR/high-brightness monitor advancements across a variety of digital imaging industries," says Casey Krugman, product manager at Datacolor. "This helps ensure that our products are positioned to grow with our users and seamlessly adapt to ever-changing technologies."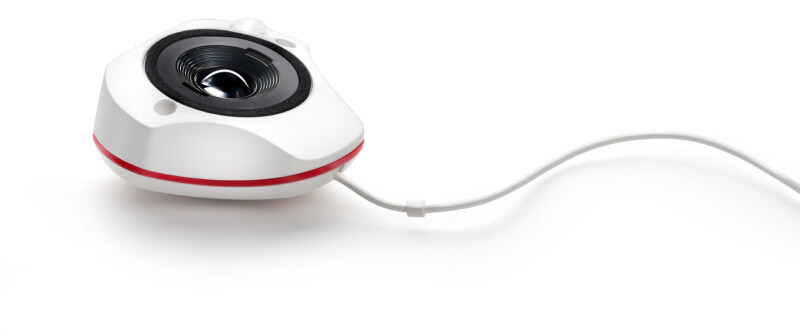 The Datacolor $269 Spyder X2 Elite and $299 Spyder X2 Ultra color calibration tools are available to purchase starting today.