Photojournalist Criticizes Twitter for Spread of Texas Shooting Images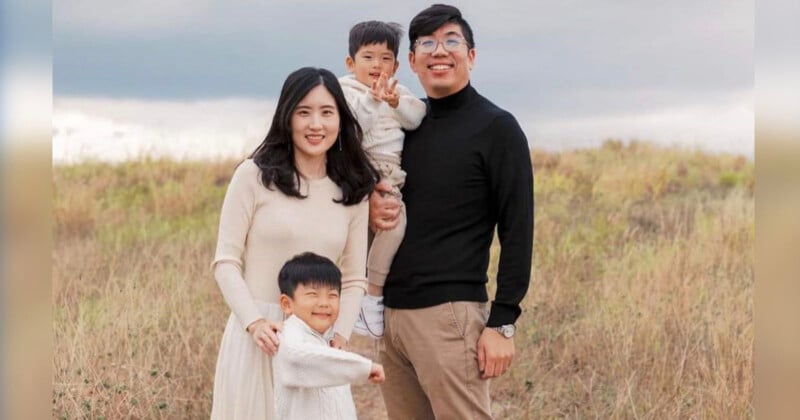 After a gunman opened fire outside a crowded mall in Allen, Texas on Saturday, grisly images spread onto social media showing the lifeless and blood-splattered bodies of the victims and the assailant.
Experienced photojournalist Pat Holloway was critical of Twitter for allowing horrific images of piled-up bodies to circulate on the platform from the incident that claimed the lives of nine people including the gunman.
"This family does not deserve to see the dead relatives spread across Twitter for everybody to see," Holloway tells The New York Times.
Holloway, 64, has been present at scenes of destruction during a 30-year career as a press photographer; including the 1993 standoff in Waco, Texas, and the 1995 bombing of a federal building in Oklahoma City by Timothy McVeigh.
However, Holloway was outraged by the sickening images that spread across social media on Saturday and demanded Elon Musk do something about it.
The photojournalist was not alone in criticizing Twitter which has dramatically slashed its moderators since Musk's takeover.
Another of Musk's changes was also blamed for giving the graphic images more prominence; accounts that have paid to be verified shared the images meaning their posts were elevated in visibility, making them harder to avoid.
"Graphic material often found its way onto Twitter in the past but it was more likely to be downranked and hard to find," Emily Bell, director of the Tow Center for Digital Journalism at Columbia University, says in a tweet. "The new screwed-up system seems to prioritize these vile accounts and presents material at the top of the feed. Awful."
The Argument Against
Not everyone feels this way, as mass shootings increase in the U.S. some have called for images of victims to be released to reveal the horror of gun violence.
"It's time — with the permission of a surviving parent — to show what a slaughtered 7-year-old looks like," David Boardman, the dean of the Klein College of Media and Communication at Temple University, tweeted in the aftermath of the shooting at Robb Elementary School in Uvalde that left nineteen children and two adults dead.
"Maybe only then will we find the courage for more than thoughts and prayers."
In 1955, Jet Magazine published the horrific images of Emmett Till's mutilated body at the behest of his mother, an enduring image of racist violence that went someway to galvanize Americans to join the Civil Right movement.
PetaPixel reached out to Twitter for comment on the graphic images but received the poop emoji as a response — the automated reply to all press inquiries.