The Fantastic Winners of the 2022 One Eyeland Photography Awards
One Eyeland has announced the winners of the One Eyeland Photography Awards 2022. Grand prize winners in the "Professional" and "Amateur" sections were awarded cash prizes of $5,000 and $2,000, respectively.
A jury of 29 artists judged over 3,600 images from 55 countries. The judges awarded 30 Camera Trophies, plus hundreds of gold, silver, and bronze awards.
The judging panel evaluates images, doling out points based on finishing position across respective categories. Gold awards earned photographers 20 points, while silver and bronze awards are worth 10 and five points, respectively. Finally, earning the "finalist" designation added two points to a photographer's total. Photographers earned 33 gold, 141 silver, 296 bronze, and 230 finalist awards in the contest.
Thai photographer Jatenipat Jkboy Ketpradit earned the title "Photographer of the Year," and Bulgarian photographer Yuliy Vasilev was named "Amateur Photographer of the Year."
Photographers can enter a maximum of 10 entries across the competition's various sub-categories, including advertising, editorial, fine art, nature, people, sports, special, and more.
Professional photographer Ketpradit earned 130 points, beating out second-place finisher Andre Boto by 15 points and the third-place finisher Azim Khan Ronnie by 28 points.
Yuliy Vasilev earned 49 points to win the amateur category, with photographers Satheesh Nair (38 points) and Nana Hank (31 points) rounding out the top three.
By the way, it's worth noting that in last year's competition, Ketpradit earned the title "Amateur Photographer of the Year" with a winning score of 45 points.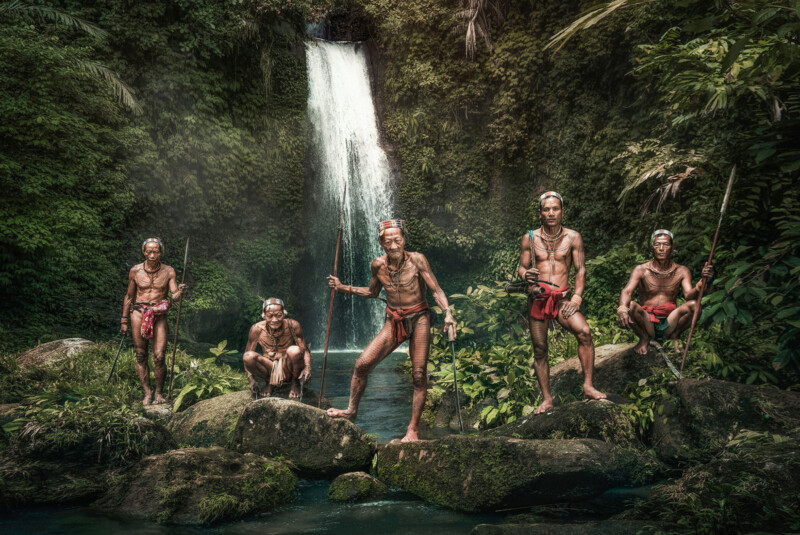 The comprehensive list of all 700-plus winners of the One Eyeland Photography Awards 2022 is available on One Eyeland. People can see every awarded image across all categories from the lengthy list.
Entries for the 2023 One Eyeland photo contest are now open. The website also hosts picture of the day, week, and month contests and maintains an active ranking of its contributing photographers.
---
Image credits: All photographs are individually credited and provided courtesy of One Eyeland.