HP's New Envy Laptop is the First IMAX-Enhanced PC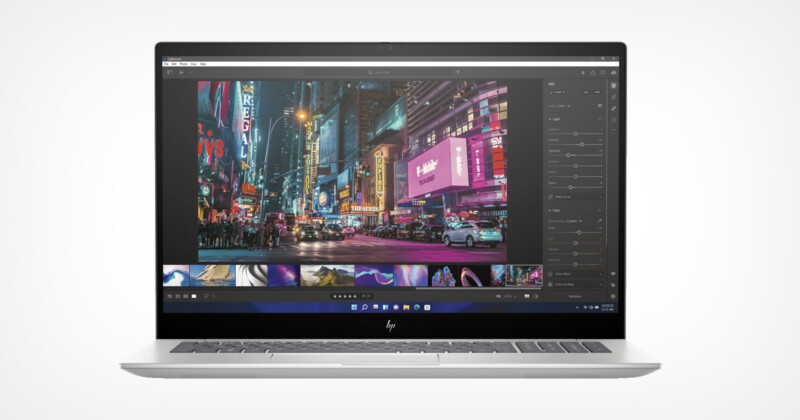 HP's Envy laptop line is getting an overhaul worthy of the big screen, claiming the title of the first IMAX-enhanced PC.
While there are numerous tech products that are certified IMAX-enhanced, this HP Envy x360 15.6 is the first PC to nab that honor. That means it comes with IMAX's expanded aspect ratio on "select movies and sequences," theatrical sound, and remastered HDR content. It's all quite vague, but the release from HP did say that select Marvel Studios and Pixar titles on Disney+ will have the larger IMAX aspect ratio and that more IMAX enhanced features will be coming soon. It's also unclear how the aspect ratio is unique to the latest Envy laptop as an aspect ratio is typically producible across screens.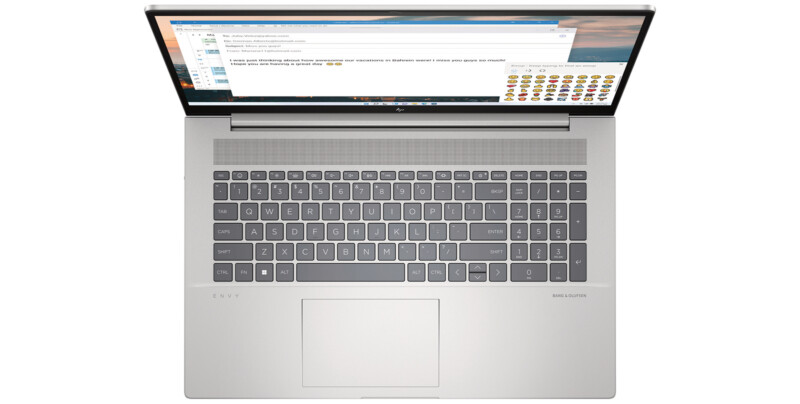 Nonetheless, there are still some exciting details packed into this two-in-one laptop. While it's only the 15.6-inch size that is IMAX enhanced, there are two versions in this category. One offers either an Intel Core i7 or i5 processor, but the other packs either an AMD Ryzen 7 7730U or 5 7530U. The 14- and 17.3-inch Envy laptops only come with the Intel options. The 17.3-inch version also is not a two-in-one unlike its smaller counterparts.

All three options, save for the AMD chip 15.6 model, offer Intel Iris Xe graphics. The AMD 15.6 laptop comes with AMD Radeon graphics. And the 15- and 17-inch models come with the option of Nvidia GeForce RTX 3050 GPU, which is pretty nice.
The line will also let users automatically lock their PCs upon walking away and unlock when they return, using AI Image Signal Processor tech. The "HP Fast Charge" feature will allow the laptops to charge to 50% battery in 30 minutes. Each model also boasts a 5 MP camera.
HP is specifically targeting the younger crowd with its new Envy line saying, "As today's consumers continue seeking opportunities that help them achieve their goals and dreams, today's Gen Zers need technology that helps support their pursuits, especially in the ever-evolving freelance economy. Flexible and adaptable tech has never been more important, as the ability to communicate with others, create content, and consume content is vital to the GenZ lifestyle."
The HP Envy x360 14 is available now for $850, the 15.5-inch is expected to go on sale later this month for $950, and the 17.3-inch has a planned May launch and will cost $1,150.
---
Image credits: HP