Fake Images of Donald Trump Being Arrested Shows the Power of AI
A series of photorealistic AI images that show Donald Trump being arrested has gone viral online and underlines the technology's prowess and dangers.
The dramatic images show the former president being jostled to the ground by a group of police officers before being led away and put in jail.
The synthetic images come as anticipation grows that Trump will be indicted over allegations he paid hush money to a porn star.
The images were created by Elliot Higgins using the latest version of Midjourney with some people initially believing they were real. Higgins has since been banned from Midjourney.
"Legit thought these were real," writes Chris Jancelewicz on Twitter. "We should really be putting watermarks on these that disclose they are AI-generated and not real," adds Matt Karolian.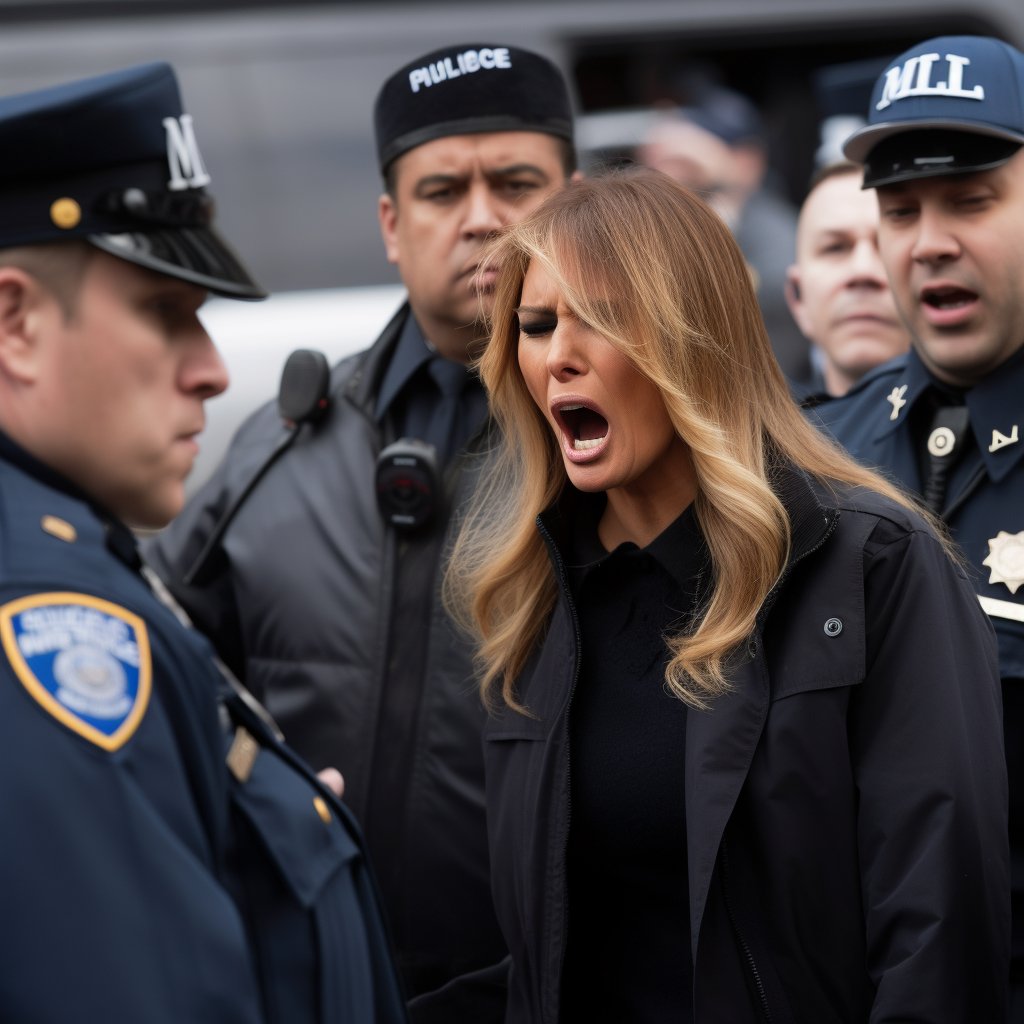 Undermining Authenticity
With the power of AI growing ever stronger, and people using the technology to play on the current events of the day, such as Trump's impending indictment, there is a risk that some people could believe the images are true.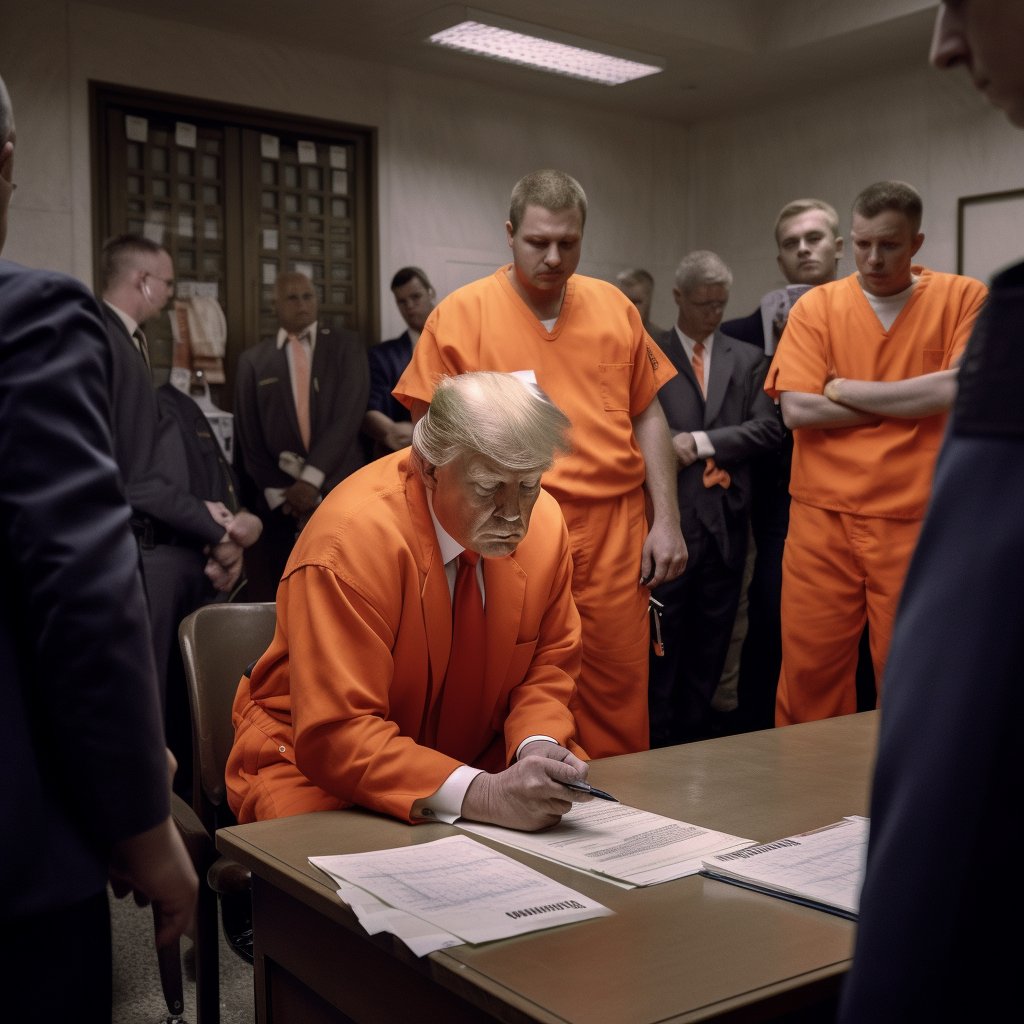 While the images of Trump are obviously fraudulent to keen observers, people scrolling social media who are not as aware of AI's amazing abilities could fall for it.
It's highly unlikely Trump's imminent summons will be anything like the AI images. However, the United States is braced for turmoil if a Manhattan grand jury does return an indictment for Trump in the hush money case. If it happens, he will become the first ever sitting or former president to face criminal charges.
No Politician is Safe
Trump is not the only politician getting fake images produced of him. A series of images showing Barack Obama and former German Chancellor Angela Merkel having a day out to the beach also caused a stir this week.
Julian AI Art posted the images on his Instagram page of Merkel and Obama frolicking in the sand. The pair were in office at the same time and did have a cordial relationship.
Julian also used Midjourney v5 to generate the fake images. He writes: "With the new photo realism of Midjourney 5…Do we have to start labeling images as 'AI photos' now?"
Yesterday, Bing announced an AI image generator integrated into the Chat GPT powered search assistant. In a statement, Microsoft's head of consumer marketing Yusuf Mehdi noted that generated images will have a label on them to signify they are unreal.