Google May Add Imagen AI Image Generator to Gboard Keyboard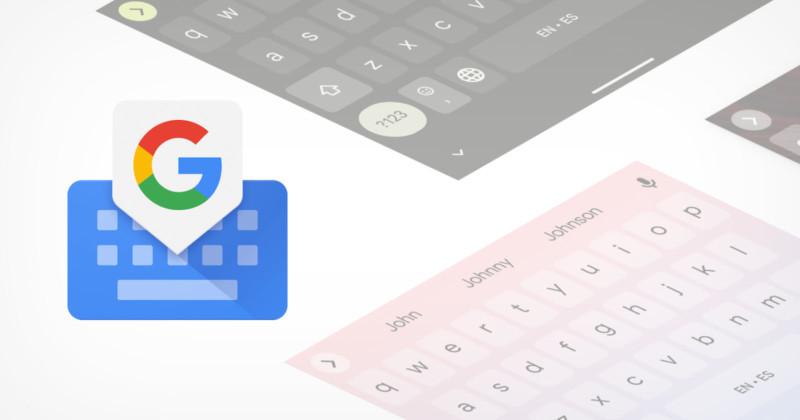 Google may be adding its artificially intelligent (AI) text-to-image generator Imagen directly to the Gboard keyboard for Android phones.
According to a report by 9to5Google, Google is expected to release a slew of AI features this year and Gboard for Android may be working to integrate the Imagen text-to-image generator.
Imagen is Google's AI text-to-image generator which is similar to OpenAI's image generator DALL-E 2.
In an Android Package Kit (APK) teardown last week, 9to5Google revealed that the latest beta version of Gboard contains lines of code that mention an "Imagen Keyboard."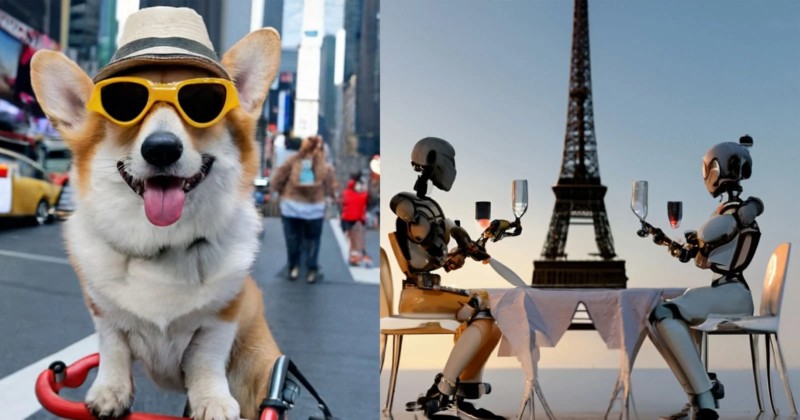 The Imagen feature will appear on the "shortcuts strip/page" of Gboard, like Clipboard, Translate, and One-handed.
The report has fueled speculation about the possible integration of Imagen technology into Gboard, which could provide a whole new level of image creation on Android phones. The incorporation of Imagen technology in Gboard could allow Android users to communicate through AI-generated images.
Gboard already offers a series of image-creation tools, including stickers, emojis, and GIFs. However, Imagen's advanced technology could boost the quality of image creation and enable users to create custom, stylized pictures based on text prompts.
This integration of Imagen could also make Gboard an effective tool for social media and will offer users the ability to quickly create and upload AI-generated custom images.
According to Google's research, Imagen pairs a deep level of language understanding with an "unprecedented degree of photorealism and a deep level of language understanding."
In side-by-side comparisons, the company found that more users preferred Imagen's results to DALL-E's "both in terms of sample quality and image-text alignment."
Imagen is also said to be better at spatial relations, long-form text, rare words, and challenging prompts. To date, Google has not released code or a public demo citing societal impact.
Since an APK teardown focuses on features in development, there is no guarantee that Imagen will be included in the final updated version of Gboard. Google has not confirmed the inclusion of Imagen technology in Gboard either.
Earlier this month, Google introduced Bard, its experimental conversational AI service to compete against Open AI's ChatGPT. Bard immediately got a photo fact wrong in its debut example.