One of the World's Largest Collections of Classic Apple Products is for Sale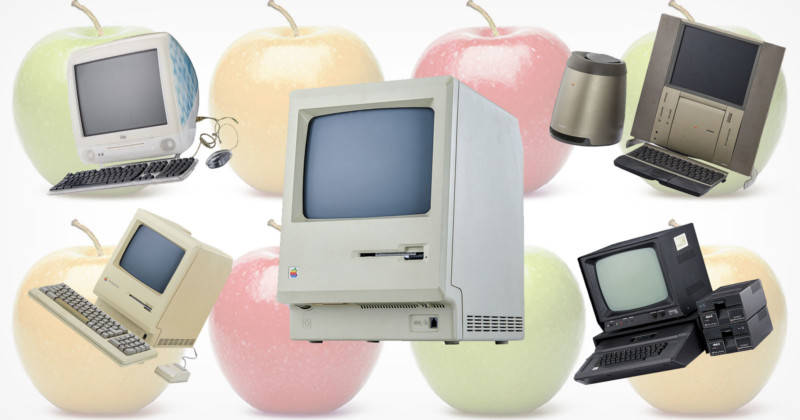 One of the world's most comprehensive collections of Apple computers and products ever offered for auction will be available in March. Called "The Apples," the collection includes more than 500 products that span 45 years.
The collection comes via Apple collector Hanspeter Luzi who is a remedial teacher for children with special needs from St. Gallen, Switzerland and who developed several educational games and teaching aids for the special needs of his students which included the use of computers.
Julien's Auctions, which will host the sale of "The Apples" collection describes Luzi as a historian and advocate of his region of Eastern Switzerland. He doesn't just collect Apple products, as his collection of vintage sewing machines served as the foundation of the Sammlung Albrecht Mey sewing machine museum in Germany. He moved on from sewing machines to Apple computers and after 25 years of collecting, is now prepared to offer the collection for auction.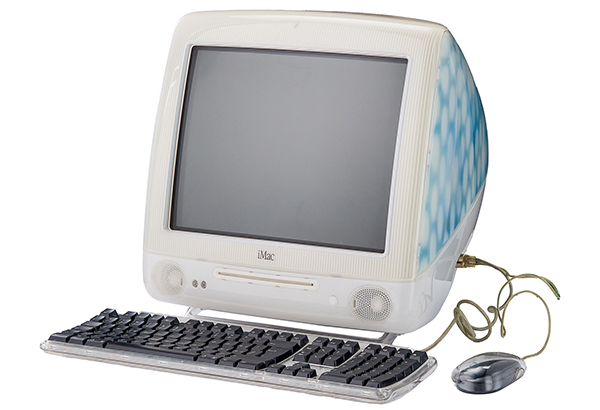 "The Apples" collection contains computers and products that were produced from 1977 to 2008. Unlike with most high-end auctions, the individual items in the collection aren't wildly expensive. For example, a 1979-era Apple II Plus Computer has an estimated value of between $300 and $500, while a classic 2001 iMac G3 isn't expected to fetch more than $300.
Of note, while a majority of the products in "The Apples" collection are computers, there are exceptions as the Silicon Valley giant has dabbled in a range of products over the years. A Mac joystick controller, the MacADIOS model 411 audio converter, and an early drawing tablet called the Summagraphics MacTablet are also available.
Perhaps most noteworthy for photographers is the Apple Quicktake 100, the company's standalone camera that was launched on February 17, 1994 at Tokyo MacWorld. Julien's explains that the QuickTake 100 was one of the first commercially successful digital camera lines, with a maximum resolution of 640 by 480 pixels captured in 24-bit color. The camera saw some revisions and was sold until 1997, when it was then discontinued. The model in the collection is from the first year of release. It is expected to sell for $300.
"The Apples" collection will be available to view in a live exhibition at Julien's Auctions location in Beverly Hills, California, on Thursday March 27 through March 30. The actual auction will take place on March 30. Intereste parties can register to bid online or in person on Julien's website.
---
Image credits: Julien's Auctions