Google Photos iOS App Broke Yesterday, But a Fix is Available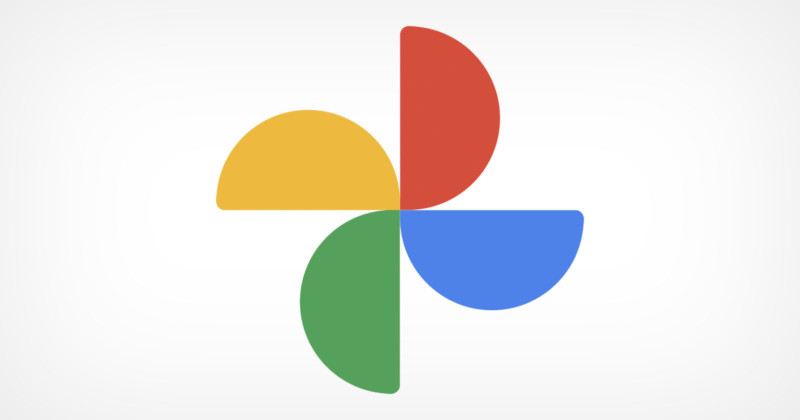 Yesterday, Apple released iOS 16.3.1 which brought with it a few notable updates to iCloud performance, Siri, and FindMy, but it also appeared to break the Google Photos app for many users. Google was quick to address the problem, though, and a fix is available.
It wasn't long after the iOS update was made available that complaints started to bubble up on Twitter, 9to5Mac reports. While not all users were affected, those that were reported that the app would immediately crash upon being launched. The Verge reported that many of its staff members were affected, but not everyone — although the problem did appear to be relatively widespread. Other Google apps like Gmail, Google Drive, and Google Maps appeared unaffected.
Después de actualizar a iOS 16.3.1, la app de Google Photos deja de funcionar 😑@googlemexico pic.twitter.com/Gdqvb1rXCj

— Daniel Méndez (@donese) February 13, 2023
Yesterday, a Google spokesperson told The Verge that the company was aware of the issue and was "in the process of rolling out a fix in version 6.23.1 of the Google Photos app," though at the time it was not made clear how long users would have to wait.
Luckily the fix was fast. This morning, the company released an update to the Apple App Store that addressed the problem, indicating they were not only quick to notice the issue yesterday but also that the fix was not difficult for the company to implement.
Google Photos version 6.23.1 was released early today:
"Thanks for using Google Photos. This release includes bug fixes and performance improvements. We fixed user-reported issues and added new features to provide an enchanced editing experience."
While a fix has been deployed, Google didn't explain what caused the issue and it's not even clear if the iOS update was to blame — it very easily could have been a coincidence that the issues were happening around the same time that users were updating to the new iOS. The fact that it only seemed to affect certain people is also strange. Apple's update also appeared to be relatively minor, with the main focus being bug fixes and "important security updates."
Whatever the case, Google Photos users can use the app again after updating to version 6.23.1 today, even if they also updated to iOS version 16.3.1 yesterday.
---
Image credits: Google