The Lime Two is a New and Improved Hot Shoe-Mounted Light Meter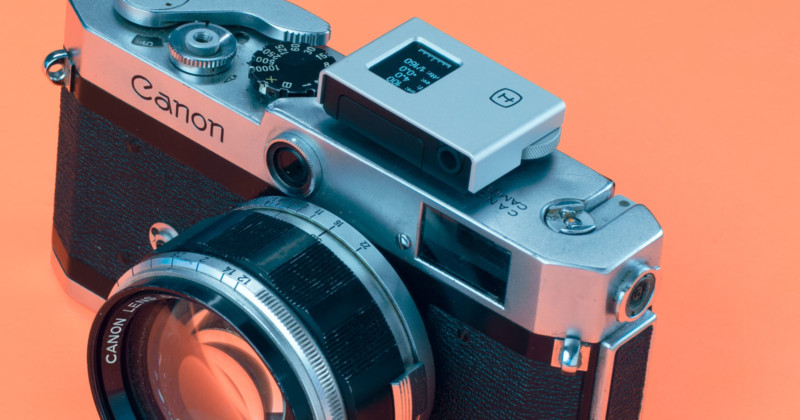 After the success of the Lime One in 2020, German-based HEDECO has released the follow-up Lime Two which maintains a small form factor but adds new features and options.
The Lime One was successfully backed on Kickstarter in 2020 when it raised €72,453 (about $82,740 in that year's average exchange rate). Back then, PetaPixel noted that the Lime One shared a lot in common with a similar project from Reveni Labs but appeared to be a more polished finished product.
Now, almost two years after HEDECO successfully delivered finished Lime One light meters to backers, the company has released its successor. The Lime Two maintains the low profile and design of the original but has improved construction using CNC-milled aluminum parts for the body. It also has multiplied threaded mounting points to allow photographers to position the foot for the shoe mount on the left, center, or right side of the meter.
HEDECO says that there are also more options to adapt the Lime Two compared to the previous iteration, from a simple 2mm shim — which allows "the clearing of bulky rewind knobs" — to specialized adapters for cameras that are missing a shoe mount such as the Hasselblad 500 series and TLRs using the f/3.5 bay-1 bayonet mount like Rolleiflex, Yashica MAT, and others.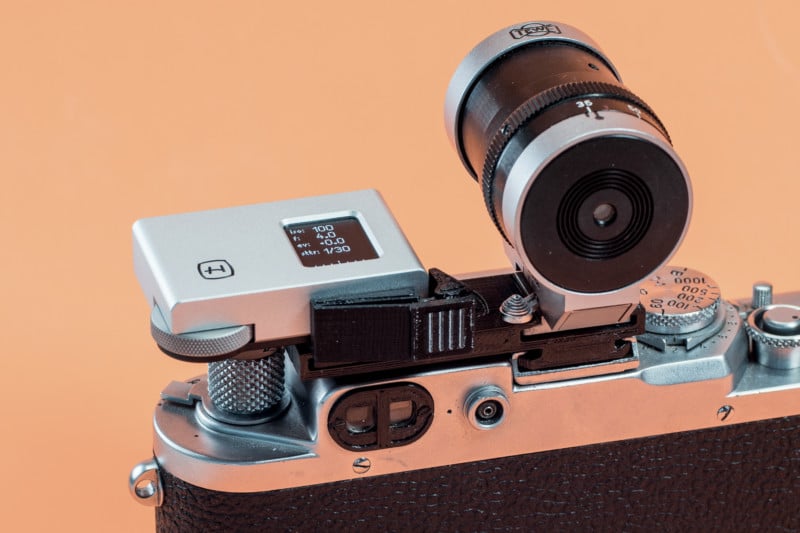 Functionally, the Lime Two offers half stops now in addition to the previously available full and third stops. Shutter speeds are also available in both the more standard 1/60 second-based time scales (1/30, 1/60, 1/125 seconds) as well as the 1/50 second-based time scales that are more often seen in older cameras (think 1/25, 1/50, or 1/100 seconds).
"To increase the speed of operation the parameter resolution can be set individually," HEDECO adds. "For example shutter speeds can be set quickly in full stop increments while the calculated aperture f-number is readable in more fine-grained third stop increments."
Unlike the Lime One, HEDECO isn't taking the successor to Kickstarter and is instead immediately making it available on its online store. The HEDECO Lime Two is available in two colors — silver and black — for about $140 (depending on the current exchange rate) while 3D-printed adapters are also separately available, but those with their own 3D printers will be able to download those files for free.
---
Image credits: HEDECO