Shutterfly is Closing Down Share Sites and Putting Limits on Cloud Storage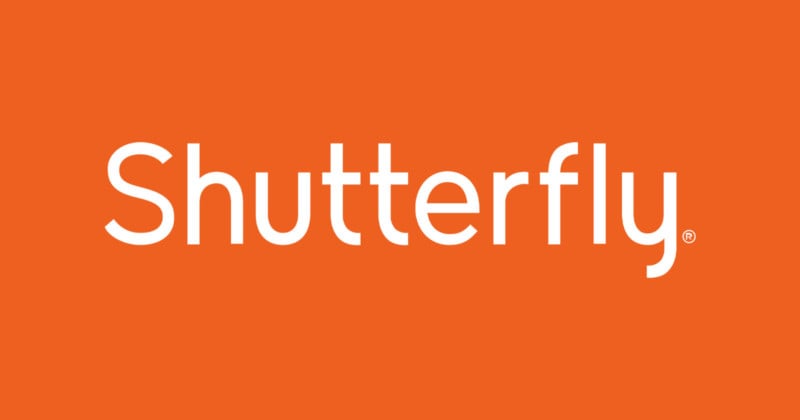 Shutterfly has announced that it will be shutting down its Share Sites service in March as part of a series of changes it is making to its policies and offerings in 2023.
Goodbye Share Sites
In a notice sent to Shutterfly customers (seen by PetaPixel) and reflected on the company's terms of use, Shutterfly plans to shut down the Share Sites Service this March.
Shutterfly Share Sites is a service that allows users to create free photo-sharing websites that can be published publically or made available privately. The goal of the service is to allow users to share photos with friends and family or groups like teams, coworkers, or classmates.
"As with any Shutterfly product, you can customize your website with exclusive designs and layouts specific to your tastes. With your new Share site, you are not limited to just sharing photos; share messages and updates, add videos, calendars, polls, team rosters, forums, and more," the company explains.
Share Sites supported unlimited free photo hosting and password-protected photo albums. The service was popular among a small subset of users, especially for those who wanted to share photos with the elderly as it was easy for them to understand and access, a Reddit thread explains. Unfortunately, that service is coming to an end.
"If you are a user of Shutterfly Share Sites, please be aware that Shutterfly will be discontinuing the Share Sites service in March, and more information will be made available soon," the company says.
Good job, @Shutterfly on alerting me of a policy change that takes effect January 5th the very next day. pic.twitter.com/C7lzAH2T1z

— Jimmy Kastner (@JimmyKastner) January 6, 2023
"Free" Unlimited Storage is No Longer Free
Shutterfly is going further with regard to how much customers will be able to store on its servers and will be putting a limit on its free unlimited photo storage policy. While this change does not appear to yet be reflected in the company's terms of use, Shutterfly says that it will now require "Active Participation" in its services in order to use its free unlimited photo storage.
"Active Participation means making a purchase — however small — at least once in any 18-month rolling period," the company says.
This change, along with updates to its Privacy Notice and updates to how it will handle arbitration, took place on January 5 and Shutterfly says any continued use of its website constitutes agreeing to the new terms.
PetaPixel attempted to reach out to Shutterfly for additional information regarding these changes, but the company's media relations link on its contact page is not active; neither is its Media page.