The New 7Artisans 35mm f/2 Mark II for Leica Rangefinders is Just $250
7Artisans has announced a new large-aperture prime lens for the Leica M Mount, the M35mm f/2 Mark II, an updated model of its previous 35mm f/2 for Leica rangefinders that has since been discontinued.
The updated lens features significant design and performance changes compared to the original.
The manual focus 7Artisans M35mm f/2 Mark II lens is constructed of eight elements arranged into seven groups, a wholly different optical formula from the seven elements in five groups design of the original.
The new lens also features an aperture range of f/2 through f/22 via a 10-bladed diaphragm that is controlled with a clicked aperture ring, which again is different from the original which only closed down to f/16.
7Artisans says the Mark II creates "better bokeh effects and dreamlike out of focus image for creative inspiration," though the company did not state whether this statement compares it to its original lens or another Leica lens.
The overall design of the lens appears overall nicer and cleaner than the first iteration of the optic and 7Artisans has implemented some red color elements to what was previously a purely black and white affair.
Like the original version, the new M35mm f/2 Mark II for Leica M-mount has an all-aluminum housing and a focus dial with a pronounced finger hold. It also has a 55mm front filter size and a close focusing distance of 0.7 meters (about 27.6 inches).
This new, updated version features a square lens hood, a change from the round hood found on the original model.
The company notes that while the lens is designed for use on Leica M-mount rangefinders, it can be used with a wide variety of other camera bodies via an adapter, including Sony E, Leica L, Nikon Z, Canon RF, Fujifilm X, Fujifilm GFX, and Hasselblad XCD.
Below are a few sample images taken with the lens, provided by 7Artisans: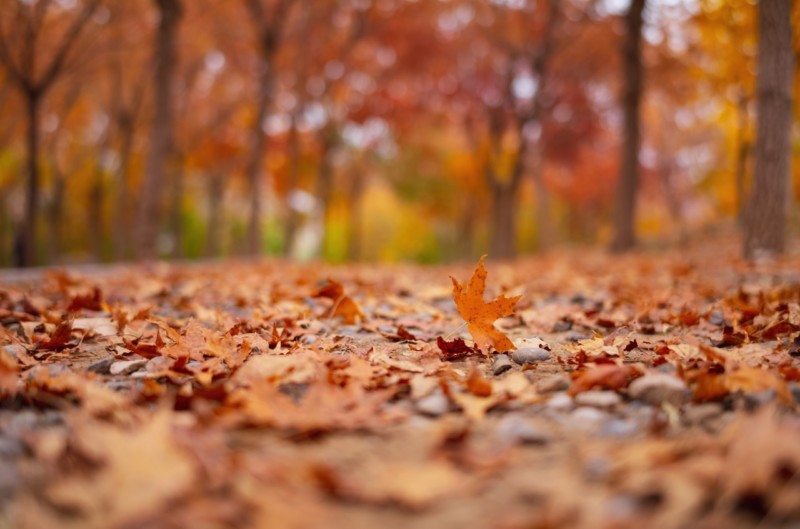 Pricing and Availability
The new M35mm f/2 Mark II for Leica M-mount is priced at $298 (currently discounted to $253) and can be purchased from Pergear and Amazon. For comparison sake, the Leica Leica Summicron-M 35mm f/2 ASPH lens retails for $3,895.
---
Image credits: All photos via 7Artisans