The Winners of the 2022 Weather Photographer of the Year Competition
A photo of monstrous waves battering a lighthouse has won the Royal Meteorological Society's Weather Photographer of the Year Competition 2022.
Christopher Ison's dramatic photo Storm Eunice taken in the U.K. last year was judged to be the top photo from 22 shortlisted images and Ison took home £500 ($560).
"When the storm was predicted, and it was carrying the first ever red warning for the south coast [of England], I knew I had to find a spot to record it – this was going to be big," he says.
"I got there reasonably early to find many photographers already drenched in rain and seawater, standing very close to the harbor wall. I decided to head to high ground and slightly further away with my back to the weather. I was rewarded with a set of images I'm very proud of." 
The judges commented that they loved the power of nature in the photo, "reminding us how small and insignificant we are as it conveys the dramatic movement and force of sea together with the resistance offered by a man-made building."
Second and third place also received cash prizes. The winner of the mobile phone category also received £500 ($560), with second place getting £250 ($280).
The Weather Photographer of the Year competition is held each year by the Royal Meteorological Society (RMetS) based in the U.K. and is in association with AccuWeather.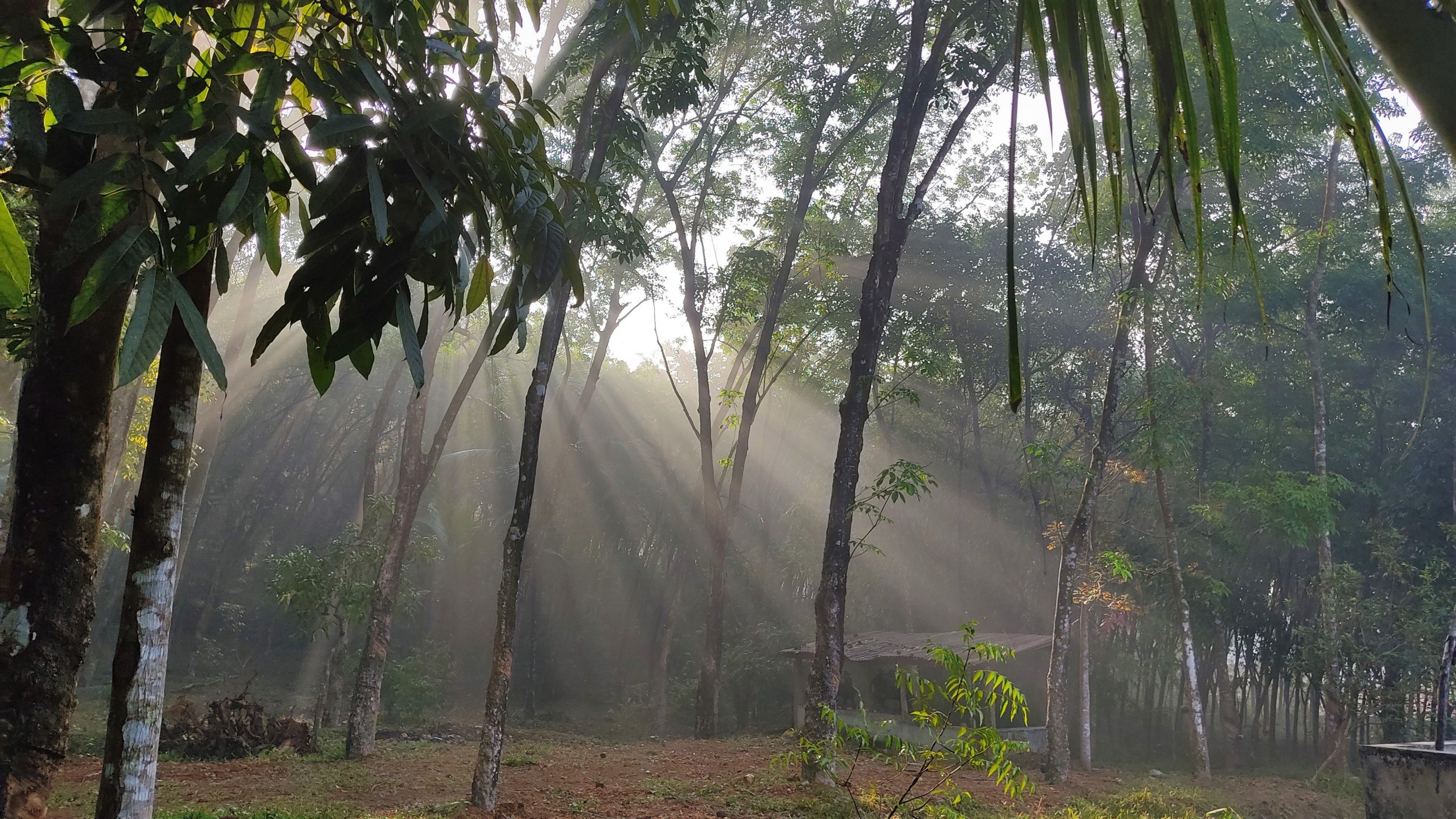 RMetS is a charity that serves as the "leading independent expert in weather and climate" while AccuWeather is a source of weather forecasts serving more than 1.5 billion people daily to help them plan their lives.
More can be found on the competition's website.