Photographer Uses Fish Tank as Camera Housing for Underwater Photos
Photographer Jonti Wild demonstrates an unusual technique for capturing underwater photos without a protective camera housing: using a fish tank.
Wild was at first worried about the unusual technique, but fortunately, his camera stayed dry and he came away with great shots, he tells PetaPixel.
"My camera is my baby and a way for me to express myself and make a living but I like taking risks and I think this was worth it," explains Wild from Los Angeles.
"I practiced pushing the fish tank down into the water multiple times so I could get the right feel for it. Then when I was confident enough I held my camera in the tank bracing myself for the worst.
"Having a nice deep fish tank helps a lot, you don't have to worry so much about flooding it so much and I had some spare towels in case my equipment got wet and also to wipe droplets off the inside of the tank."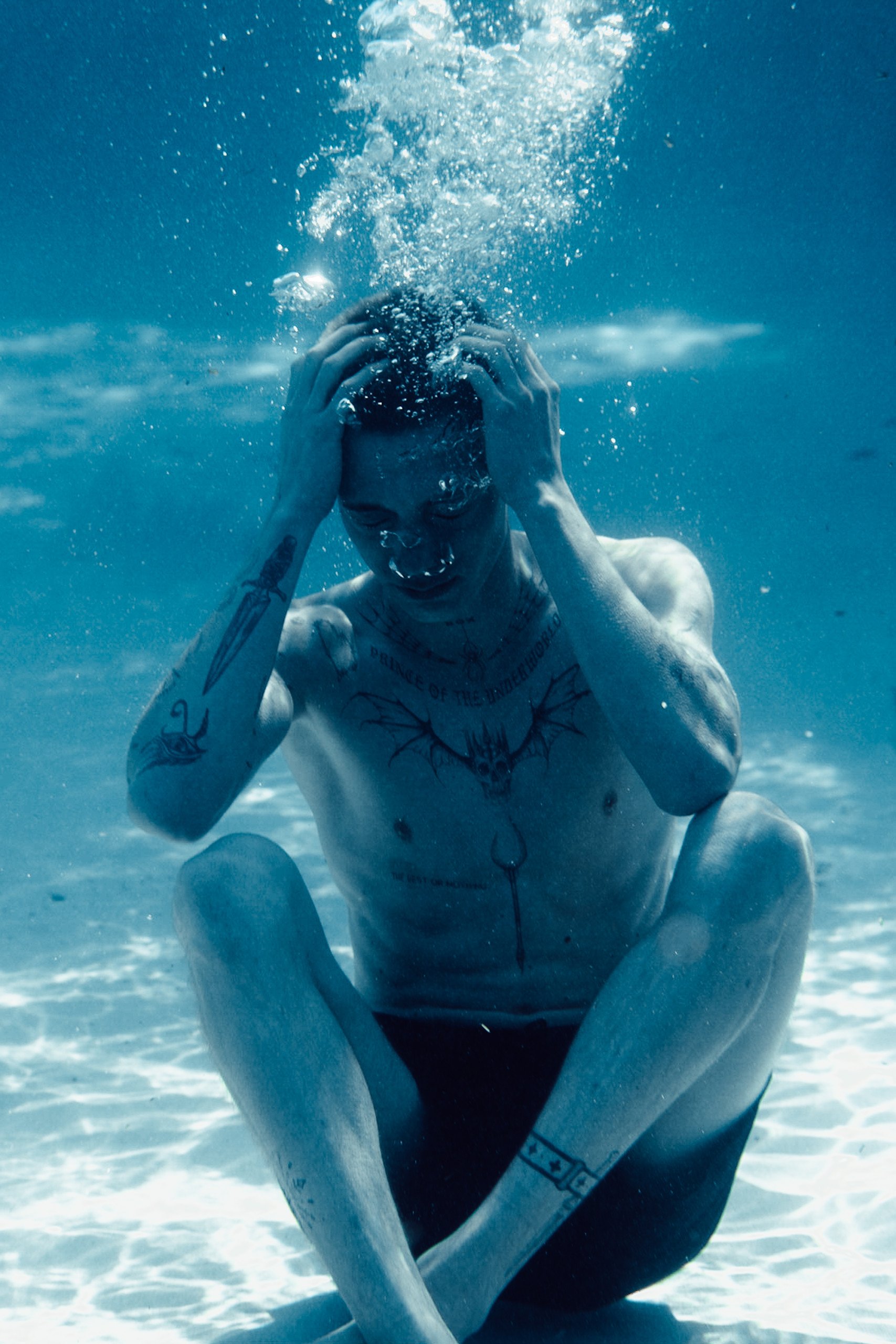 Wild used his Nikon D750 and a Godox AD200 above the water pointing down at the model in the pool and was happy with the results.
"I was quite happy considering it was my first time using this technique. I like pushing the boundaries with my work and doing this was very satisfying," says Wild.
"If I was going to do it again I would spend more time doing it. And have a warmer pool, we only spent 20 minutes in the pool as it was ice-cold water and my model was freezing."
The 25-year-old posted a video of him shooting the photos on TikTok where it has garnered over 65,000 hits and amazed viewers.
"The reaction was pretty good. I mean people seemed to love it so I might do some more down the line. Some were scared for my camera," he says.
Wild has been working in photography for 10 years. Initially, he was drawn to landscape work but soon realized people's faces interested him more and so began portrait work two and half years ago and "hasn't looked back" since.
More of Wild's work can be seen on his TikTok and Instagram.
---
Image credits: Photos by Jonti Wild.