Webb Space Telescope's First Color Photos to be Unveiled on Live TV
NASA, the European Space Agency (ESA), and the Canadian Space Agency (CSA) will jointly release the James Webb Space Telescope's first full-color images and spectroscopic data during a live broadcast on July 12 at 10:40 AM EDT.
The trio of space agencies plans to release the images one by one and the broadcast will serve to kick off the scientific operations of the largest and most powerful space telescope the world has ever launched.
The photos will not be available to anyone prior to the live unveiling, allowing the entire world to enjoy the photos together unspoiled.
Live coverage of the image release broadcast will air on NASA TV, the NASA app, and the agency's website. The public also can watch live on Facebook, Twitter, YouTube, Twitch, and Daily Motion.
On July 13, the day after the photos have been revealed, Webb experts will answer questions about these first images in a NASA Science Live show that will air live on the NASA Science Live website, as well as YouTube, Facebook, and Twitter.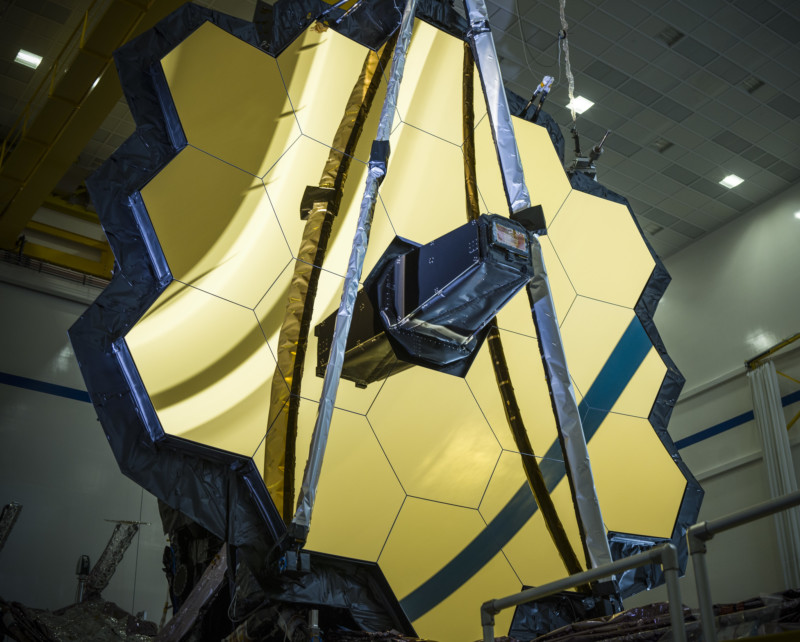 "As we near the end of preparing the observatory for science, we are on the precipice of an incredibly exciting period of discovery about our universe. The release of Webb's first full-color images will offer a unique moment for us all to stop and marvel at a view humanity has never seen before," Eric Smith, Webb program scientist at NASA Headquarters in Washington, says.
"These images will be the culmination of decades of dedication, talent, and dreams – but they will also be just the beginning."
Webb's First Full-Color Photos
NASA has not revealed what the subject of the first color photos will be but says that it has spent more than five years deciding.
"Our goals for Webb's first images and data are both to showcase the telescope's powerful instruments and to preview the science mission to come," said astronomer Klaus Pontoppidan, Webb project scientist at Space Telescope Science Institute (STScI). "They are sure to deliver a long-awaited 'wow' for astronomers and the public."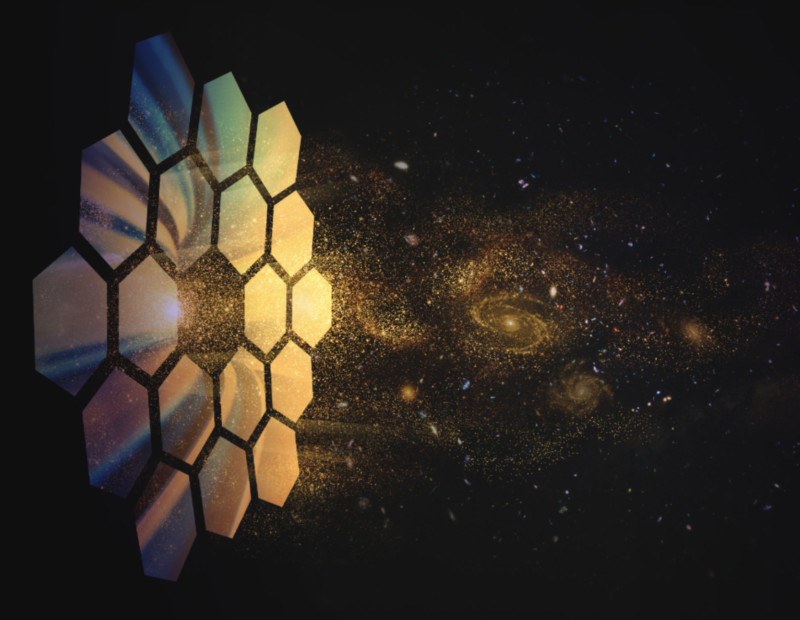 Webb's team will look through a set of preselected and prioritized targets that were decided on by an international committee and after the images are captured they will be processed for distribution.
After Webb's first photo is shared on July 12, the space telescope will begin its scientific observations on route to its mission to see into the past of the early universe.
---
Image credits: Photos via NASA