WaterBear is a Tiny Reusable Cleaning Pad for Your Lenses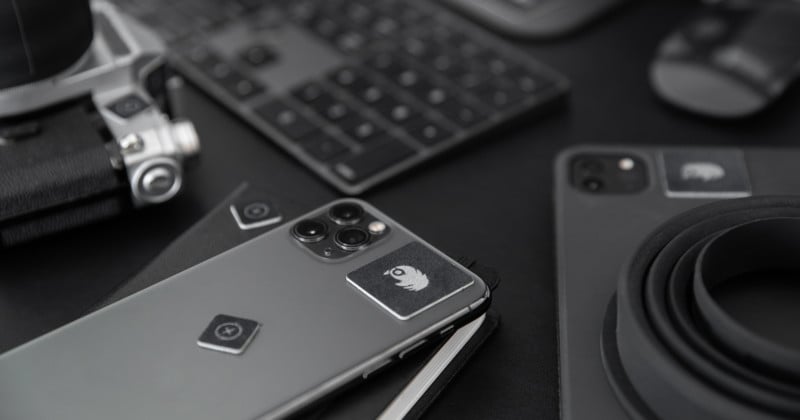 Kuvrd, the company known for making universal waterproof and dustproof lens caps, has launched a new product called the WaterBear. The company claims the tiny washable and reusable square can instantly and safely clean any kind of screen, lens, or display.
Using, storing, and organizing lenses and displays while also keeping them clean is not easy, and the WaterBear appears to be a simple and discreet solution to the problem. According to the company, the WaterBear screen cleaners can stick to any camera, lens, car dashboard, smartphone or tablet, or practically anywhere with a solid surface. This makes them quick and easy to access whenever they are needed while ensuring users always have a lens cleaner handy.
The WaterBear (appropriately named for its durability and tiny size) is made of a chamois nano-carbon-active polyamide synthetic tri-blend material that Kuvrd says ensures it can safely clean any kind of glass, screen, or monitor without risk of scratching.
The company says they are more versatile than microfiber cloths which are limited to certain screens or glass types, and the WaterBears are more effective at removing smudges and smears. The "sticky" side of the product is made with a silicone adhesive gel so it can attach to nearly any device, camera body, computer, or reasonably flat surface. According to the campaign details, when the patch loses its effective stickiness, users can simply wash it with water and air dry it to restore the sticky texture. The company also boasts that each WaterBear will get dozens of uses before needing to wash and rinse them claiming the cleaners will last "as long as needed".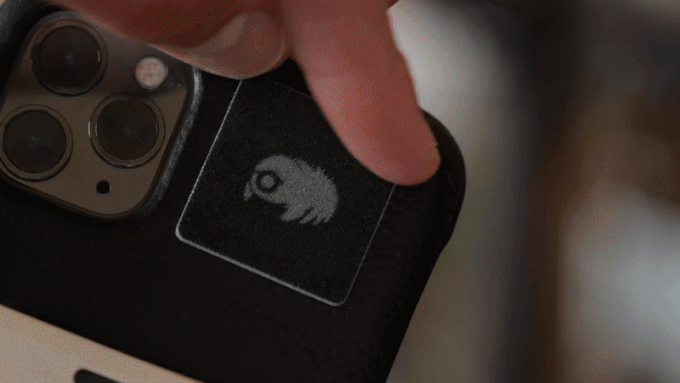 The small cleaners are available in two sizes (small and even smaller), and can stick discreetly to any object they could be used on without leaving any residue. The pads are designed to take advantage of the unused surface areas of multiple devices, making it easy to always have a cleaning tool handy when at work.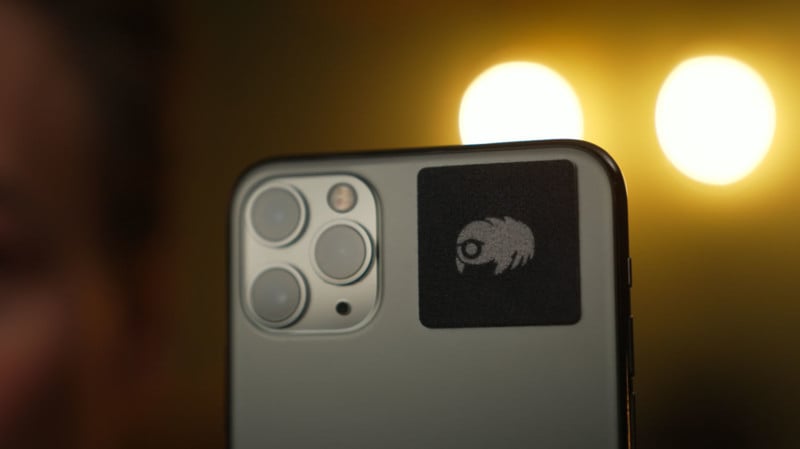 The Kuvrd WaterBear Universal Cleaner is available to back on Kickstarter for as little as $13 for one pack. At the time of publication, the campaign had already received more than $33,000 of its $2,500 goal (1,336%) with 33 days left to go. KUVRD expects deliveries to start shipping worldwide by July of 2022.
---
Disclaimer: Make sure you do your own research into any crowdfunding project you're considering backing. While we aim to only share legitimate and trustworthy campaigns, there's always a real chance that you can lose your money when backing any crowdfunded project.