Lomography DigitaLIZA Max Lets You Scan Film With Your Smartphone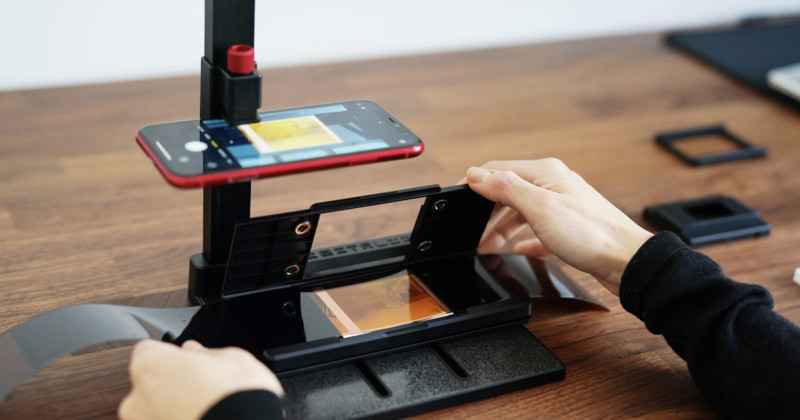 Lomography has announced two new film scanning kits — The DigitaLIZA+ and DigitaLIZA Max — that take advantage of either a digital camera or a smartphone to allow for a super-simple tabletop process.
Lomography says that it designed the two new film scanning kits to get around the fiddly, complicated, and expensive film scanners on the market. The company says it developed the new system to allow for versatile and accessible film scanning and made the process as simple as possible. The two new kits are inspired by the DigitaLIZA scanning masks, its Smartphone Scanner, and the design of classic enlargers.
The kits feature 35mm and 120 film holders, a built-in backlight panel, and magnets that hold film perfectly flat during the scan process.
The Lomography DigitaLIZA+
The DigitaLIZA+ is described as an all-in-one modular system for simple scanning using a DSLR or mirrorless digital camera. This kit includes everything needed to keep film flat and illuminated, but photographers will need to supply their own camera and tripod.
The DigitaLIZA+ can scan 35mm, 120 film, and also 127 negatives as well as special formats like overlapping exposure or exposed sprocket holes. Lomography says that photographers can select their own camera settings to control how the image will look, and the film can be advanced to the next frame easily thanks to a built-in advancing knob.
The Lomography DigitaLIZA Max
The DigitaLIZA Max takes everything found in the DigitaLIZA+ but adds a smartphone holder column that allows anyone to scan film using their smartphone. Lomography says it is compatible with any smartphone on the market. Just as was the case with the DigitaLIZA+, it works with standard frames or more experimental ones, and the design of the device allows photographers to scan anywhere with any format negative.
The smartphone column can be removed at any time if higher-quality scans using a digital camera are desired.
Below are a few example scans captured using the two new DigitaLIZA kits: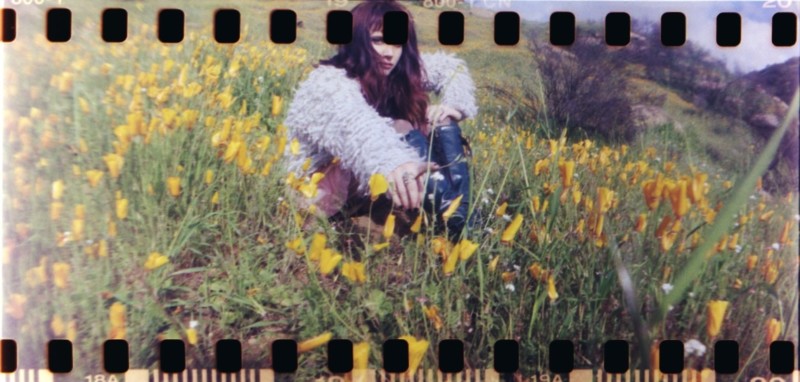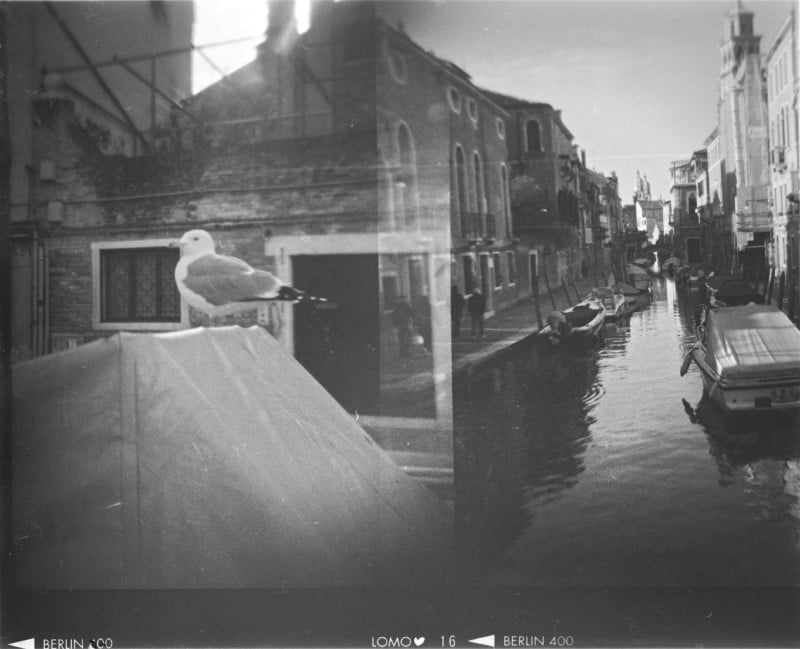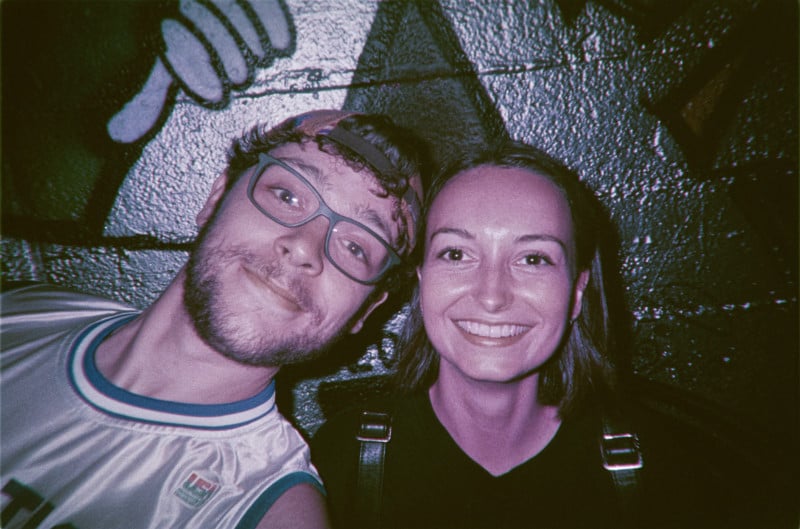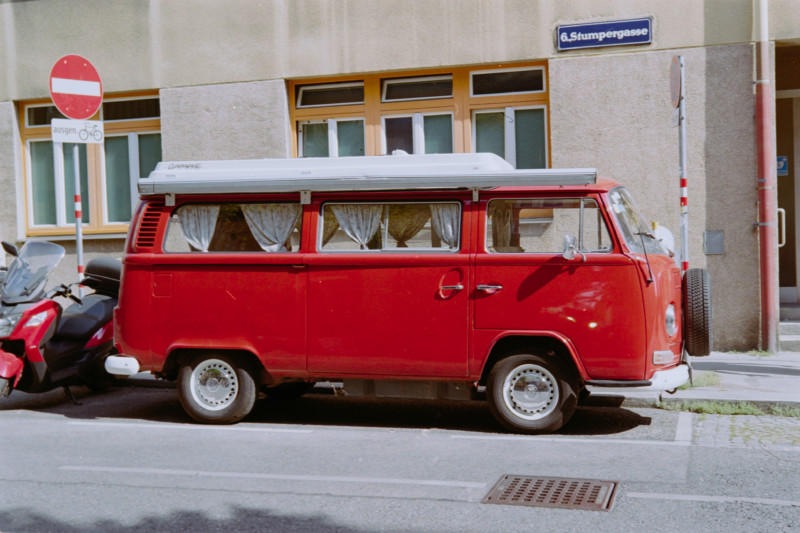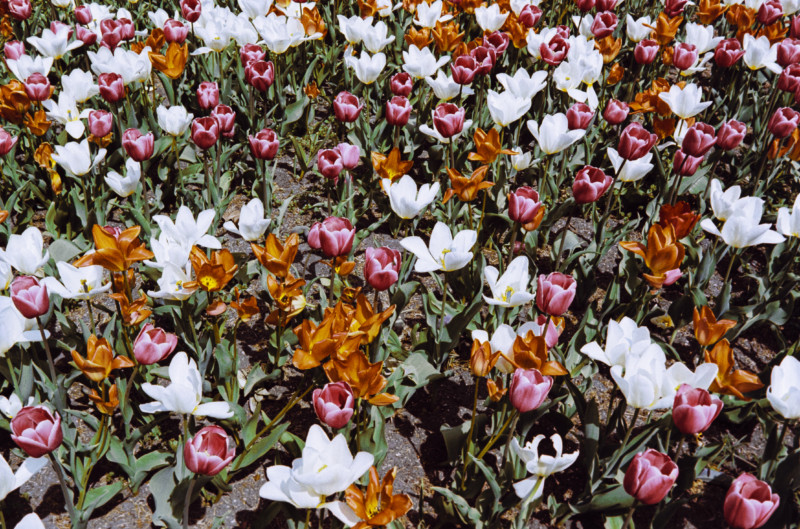 Lomography has also put together a series of PDF guides and videos to help new users get the best results from the two new scanners. The full set of guides can be found on the company's website.
Pricing and Availability
The DigitaLIZA+ is available for $75 and the DigitaLIZA Max costs just a bit more at $99. Both can be purchased through the Lomography website.