The Winning Photos from the 2022 Underwater Photographer of the Year
The annual Underwater Photographer of the Year (UPY) competition has announced this year's winners across numerous categories that all celebrate the best photography taken beneath the surface of the ocean, lakes, rivers, and swimming pools.
Promoting Underwater Photography Worldwide
Based in the United Kingdom, the competition is open to entries from all around the world. It features 13 categories, including four that focus on photos taken specifically in British waters. The UPY competition also promotes new photographic talent by awarding the "Up and Coming Underwater Photographer of the Year 2022" title to creatives who bring a fresh vision to underwater photography.
This year, the competition invited three experienced underwater photographers Peter Rowlands, Tobias Friedrich, and Dr. Alexander Mustard MBE to share their expertise on the judging panel. They picked winners from over 4,200 submitted entries by photographers from 71 countries.
Mustard pointed out that the recent travel restrictions "may have stopped many photographers visiting their favorite waters, but it hasn't stifled their creativity."
The judges were delighted to see that many of the awarded images this year came from photographers' home countries, with some photos even taken in swimming pools.
Underwater Photographer of the Year 2022
Rafael Fernandez Caballero from Spain was crowned the overall winner of the contest with his photo titled, "Dancing with the Giants of the Night." It depicts five whale sharks, the largest known fish in the world, feeding on nocturnal plankton.
"It was already incredible when one whale shark came to our boat," says Caballero. "But more and more kept arriving. I was diving with Gador Muntaner, a shark researcher, who couldn't believe it as their numbers grew. He counted 11 sharks that night — a once in a lifetime encounter that nobody thought was possible."
Other Category Winners
Below are the other winners across the remaining categories.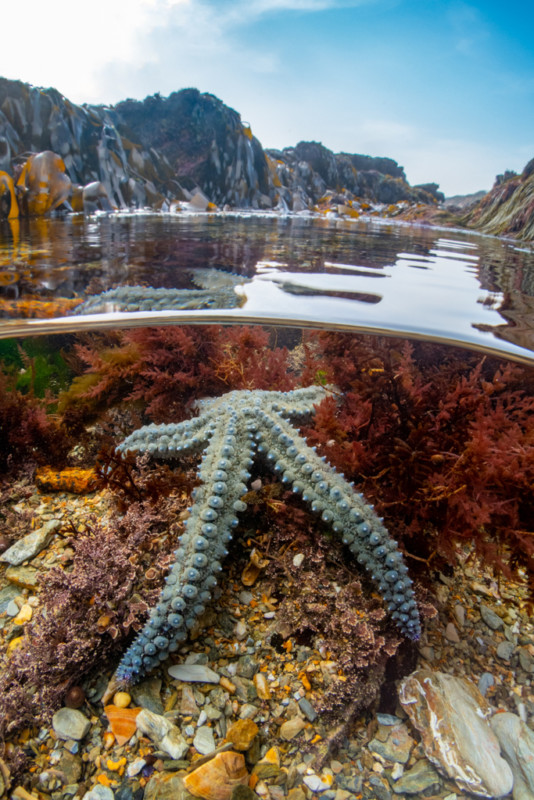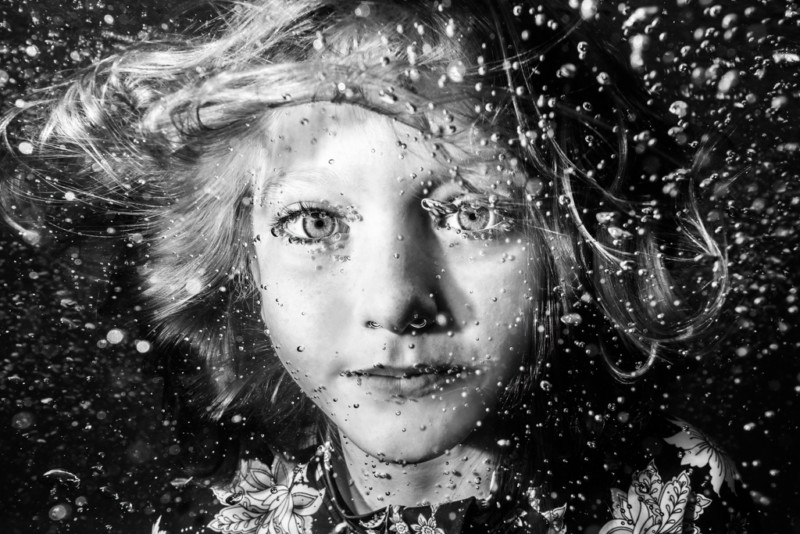 The full gallery of 2022 winners and runners-up can be viewed on UPY's website.
---
Image credits: All photos individually credited and provided courtesy of the Underwater Photographer of the Year.