The 'AirBNB for Second Shooters' Has Launched Nationally and Canada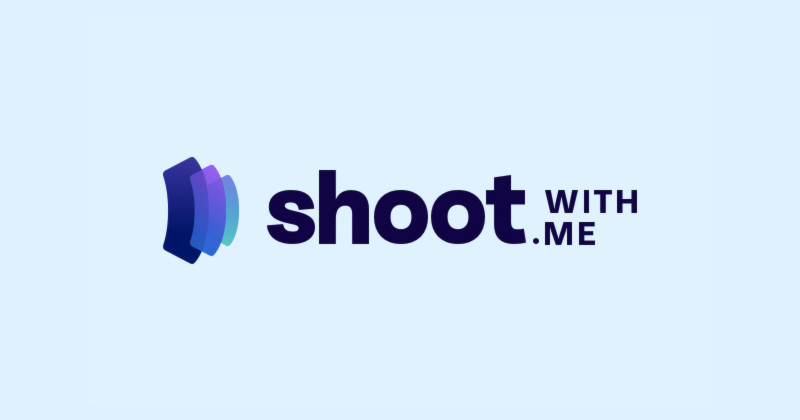 ShootWith.Me, the platform that is akin to AirBNB but for finding second shooters and photo assistants, has launched with support across the United States and also in Canada.
Rolling Out Nationally
The platform originally launched in August of last year with extremely limited regional support just around Philadelphia, but ShootWith.Me's creator Nathan Desch said the plan was to grow beyond that. He's made good on that promise, and the platform has now rolled out across the United States and Canada.
Wants to Simplify and Streamline Hiring Assistants
As reported in PetaPixel's original coverage, ShootWith.Me says it simplifies and streamlines the way photographers find and hire assistants, second shooters, and lead photographers for their jobs. With its platform, ShootWith.Me says that photographers can search for the best people based on location, rate, availability, gear, experience, rating, and other factors.
To clarify, ShootWith.Me isn't meant to be used by clients looking to book a photographer — that service has been tried countless times. Instead, it's designed to help photographers find other professionals to help with gigs in a way that feels less like Facebook, which is akin to a dart throw.
"We aren't an antiquated directory or posting platform where people apply for jobs," Desch told PetaPixel last year. "Busy studios don't have time for that nonsense anyway. We enable studios to search our database of local photographers who align with all of their needs for the specific job.
"When studios log in to find help for a job, they input the date, location, and other details. Only the photographers that align with their needs show up in their search results. They can review profiles and offer their job to photographers directly. There is no need for them to 'Post' a job or for people to comment on it that they want to accept it."
ShootWith.Me says that if a photographer wants to get hired, they can create an account for free, set rates and availability, and "kick back and wait for booking requests to come [their] way."
ShootWith.Me is free for those looking to find someone to hire, but requires a monthly fee for photographers of varying levels to list their services. The "assistant" tier costs $8 per month, the "second shooter" tier costs $17 per month, and the "associate" tier — which is ShootWith.Me's term for a professional photographer — runs $30 per month.