Solarcan Puck is a Limited-Time Palm-Sized Pinhole Solargraph Camera
Solarcan has announced Puck, a smaller limited-time version of its soda-can-shaped Sun-catching camera. The new model comes shaped like a circle and produces round instead of more traditional rectangle images.
Solarcan, created by photographer Sam Cornwell, specializes in producing solargraphy cameras that don't require any DIY skills. Anyone can use them without knowing a single thing about pinhole cameras, development, or even solargraphs.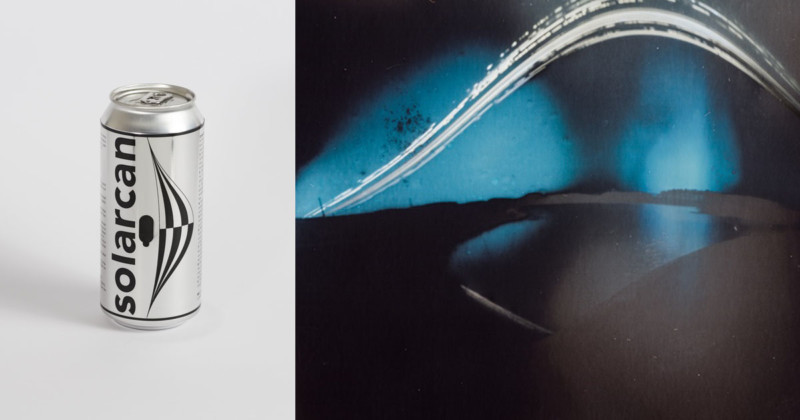 The company released its first model in 2017 on Kickstarter. Since then, it has also added a set of tinted Solarcans that produce vibrant and colorful results, and now — the small and round Puck.
Once an exposure is started, the Solarcan Puck will capture the Sun's path and produce a photo that can be retrieved inside afterward. The resulting image is inverted and can be scanned or photographed to get a digital copy.
To produce an image, photographers have to firmly fix the camera to a chosen outdoor location. The exposure begins when the tab inside is removed to allow light to pass through the pinhole.
The photographic paper inside the camera only reacts to sunshine, so photographers don't have to worry about light pollution from street lights, the Moon, or other sources.
The camera has f/132 and the exposure can last months or even years. For example, Solarcan customer Robert Miller set the camera to record Sun's path as seen from Antarctica and produced a 6-months long exposure. Cornwell went a step further and attempted a timelapse shot with 27 Solarcans, thought to be the first of its kind.
The new Puck works the same way as its predecessor model, except it catches a circle image. The new camera also comes with three exposures. Each next exposure is revealed after removing the cover sheet and gives photographers three goes to experiment with.
As the camera has no viewfinder, it can be tough to figure out the best camera placement for a good composition. The company recommends turning to community results to get ideas for this.
Below, the company has shared a few mock-up images of what the results shot by Solarcan Puck could look like.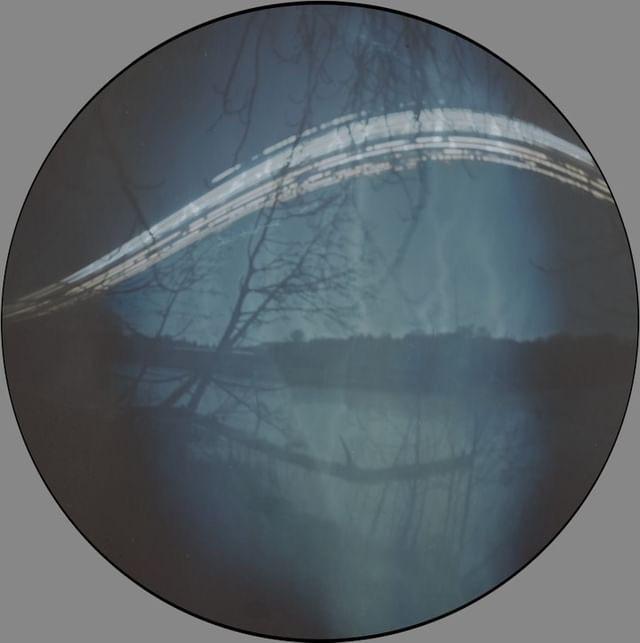 Solarcan has no plans to sell the Puck as a standalone product — it will instead be bundled with orders of over £30 ($40) for Black Friday weekend through November 28th.
"I'm not planning on making it a future product or selling it," Cornwell tells PetaPixel. "It's intended as a bit of fun for the community, hence I'm not putting a price tag on it. I'm just excited to see what people produce with it!"