Instagram Has Begun Testing its Promised 'Take a Break' Feature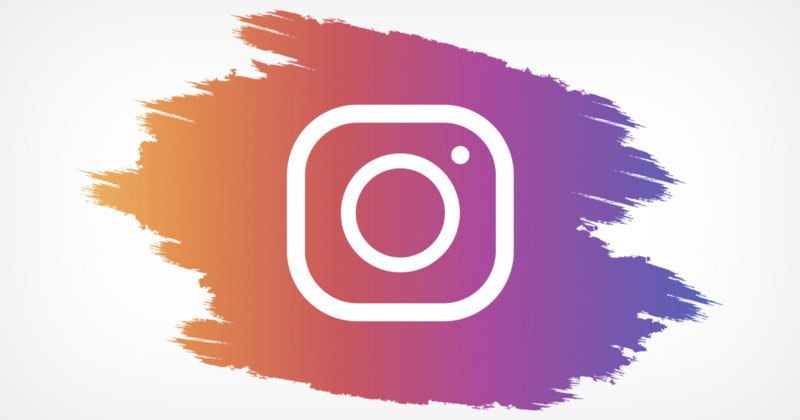 Instagram will begin wider testing of its promised "Take a Break" feature. An optional toggle, it is designed to nudge users to stop using the app after a duration of the user's choosing, but it isn't nearly as robust as it was initially described.
Announced on Twitter by Instagram's head Adam Mosseri, "Take a Break" does pretty much exactly what it sounds like. If a user opts into the feature, the app will encourage them to log off from the app after a certain amount of time. This feature needs to be turned on and the reminder time also must be set to kick in after 10, 20, or 30 minutes of use. It is not clear if this is consecutive time on the app or aggregated over a period.
The notification will encourage users to do four different things and encourage them to put the app down: "take a few deep breaths," "write down what you're thinking," "listen to your favorite song," or "do something on your to-do list."
Mosseri says that Instagram has worked with third-party experts to determine these tips, including what they should be and how to properly frame them within the app.
Testing "Take a Break" 🧑‍🔬

We started testing a new feature called "Take a Break" this week. This opt-in control enables you to receive break reminders in-app after a duration of your choosing.

I'm excited to dig into the results & hopefully launch this sometime in December. ✌🏼 pic.twitter.com/WdSTjL6ZdH

— Adam Mosseri 😷 (@mosseri) November 10, 2021
Instagram, through its at-the-time parent company Facebook (now Meta), originally announced that it would be implementing this program this past fall as a way to nudge teens away from content that could be mentally harmful or toxic, but the implementation here seems to come up short from what was originally promised.
"We're going to introduce something which I think will make a considerable difference, which is where our systems see that the teenager is looking at the same content over and over again and it's content which may not be conducive to their well-being, we will nudge them to look at other content," Facebook's Vice President of Global Affairs Nick Clegg said in October.
At the time, Clegg did not specify how the system would work, likely because he wasn't sure what the parameters for its implementation would be. Today that became clearer, though the system is not nearly as intelligent in how it recommends time away from the app as he made it seem like it would be. At least in this initial test, the system is more of a weak alarm system that isn't mandatory to use and is more akin to Apple's Screen Time or Android Digital Wellbeing features, as Engadget notes.
Facebook and Instagram were under enormous pressure to find some way to respond to the mounting evidence that its services were harmful to young users, and the promise to create a system that nudged those users away from the platform in order to spare them from that harm was perhaps just a knee-jerk reaction to the overwhelming negative press. While Instagram has technically made good on the promise and the addition of the feature is an improvement of the experience, there is clearly room for improvement.
---
Image credits: Header photo licensed via Depositphotos.