Photographers to Follow on Instagram: October 22, 2021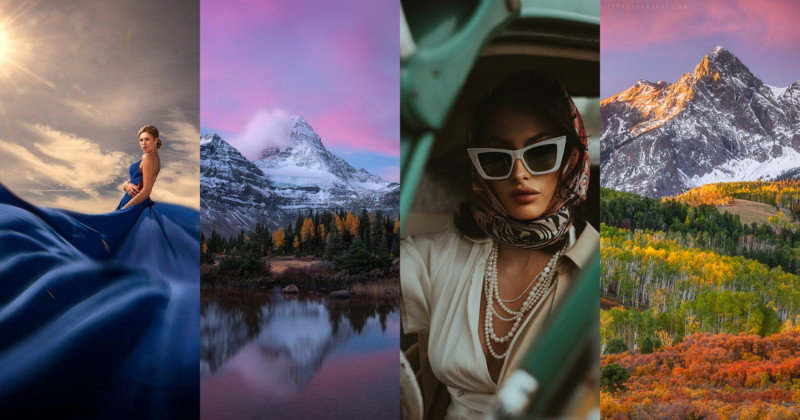 Every day, the PetaPixel Instagram account is sharing excellent photography from our readers and those who inspire us. Here's a look at some of our recent favorite posts and the photographers behind the lens.
Our @PetaPixel Instagram page has been posting all the great work that finds its way in front of our eyes. Want to see your photos shared on our account? First, you'll want to follow us. Then use the #petapixel hashtag in your posts to join our Instagram community of photographers. These steps let us easily find what to share.
Below, we recognize a selection of talented photographers who recently had their work featured on @PetaPixel. Keep posting your images with #petapixel and you could find yourself here next week.
---
Ross Schram von Haupt, or simply @ross_schram on Instagram, is a 27-year-old landscape photographer based in Bellingham, Washington. "My goal as a photographer is to try and capture scenes in a way that evokes an emotion or feeling," Schram von Haupt said. "I am always trying to find the perfect conditions for a shot where the light, time of year, weather, and more all come together."
---
Lance Reis, whose work can be seen on Instagram as @kickassdesigns, is a Portland-based photographer specializing in lifestyle portraits and business photography. Reis declares to have three addictions: photography, travel, and coffee. He has been published by Vogue as well as local and international news.
---
Bryce Mironuck, found on Instagram as @brycemironuck_photography, is a Saskatchewan-based landscape photographer. Mironuck told PetaPixel that he had always been an off-and-on again photographer until finding his way into Milky Way photography. "I realized that one of the few things I could do here in my home province of Saskatchewan is do Milky Way photography," he said. "After completing one of my first Milky Way images, it was the first time I was able to see potential in my own work, and gave me the drive to continue." Additional work can be viewed on his website.
---
Darren White, or @darren_white_photography on Instagram, is a landscape and astro photographer from the Pacific Northwest who now resides in the Denver area. Amazed at the wonders of nature, White is often looking for beautiful scenery or under the dark starry skies. This particular photo was shot in Southwest Colorado during the peak of fall color.
---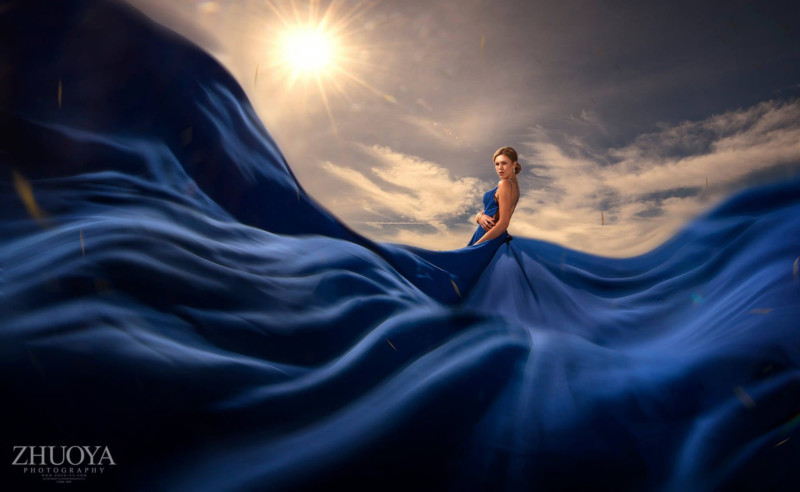 Zhuo Ya, known on Instagram as @zhuoyanz, is a New Zealand-based wedding and portrait photographer with a style that's characterized as "emotional, whimsical, and elegant." He began a career in photography in 2002 and has since traveled the world to continue learning about the process. Ya said, "To me, wedding photography is a special relationship between the photographer and the couple; connecting on an emotional level is key to capturing meaningful moments and creating beautiful portraits."
---
Be sure to follow us on Instagram to see more work from photographers like you and tag photos with #petapixel for them to be considered for a feature.
---
Image credits: All photographs used with the permission of their respective photographers.