Portrait of a COVID-19 ER Doctor Wins $120,000
Brazilian wildlife and landscape photographer Ary Bassous was documenting the COVID-19 pandemic at a hospital in Rio de Janeiro when he photographed a doctor taking her lunch break after 8 hours of continuous work in the emergency room. The photo, titled "Duty," has now won $120,000, the biggest cash prize in the photography industry.

The
Hamdan International Photography Award
(HIPA), founded in 2011 by Dubai crown prince Sheikh Hamdan bin Mohammed bin Rashid Al Maktoum, announced Bassous as its Grand Prize winner of the 2021 competition, which had the theme "Humanity."
With prizes totaling a whopping $450,000, HIPA offers the most lucrative cash awards of all photo contests around the world, and Bassous' powerful photo has earned him $120,000.
Here's the caption of the photo in the HIPA gallery:
Dr. Juliana Ribeiro has just taken off her protective gear for lunch, after 8 hours of continuous work in the Covid-19 emergency room. Clear signs of prolonged and repeated use of this type of equipment appear on her face. Her features reflect great effort and extreme fatigue due to the human commitment to her moral duty.

What grabs you is the hint of sadness in her face as she feels the pain for humanity, as deaths in Brazil exceeded half a million people due to the pandemic. This photo was taken at the University Hospital Clementino Fraga Velho in Rio de Janeiro, Brazil.
The Other Winning Photos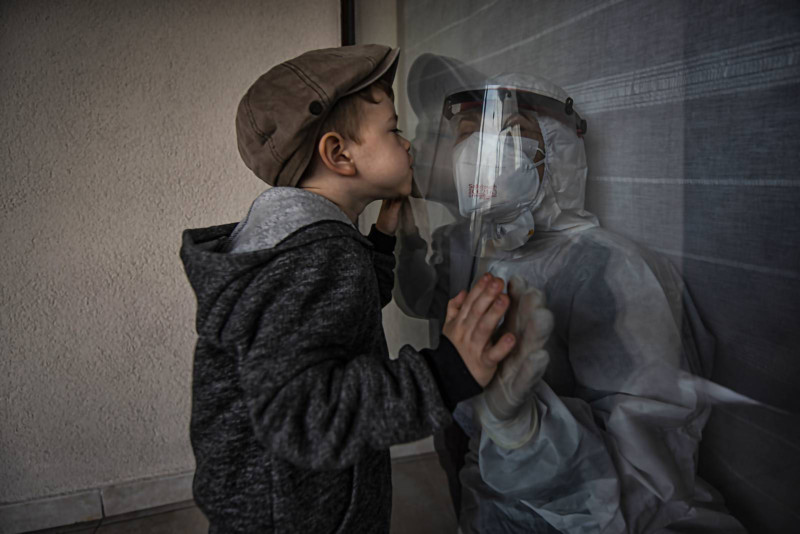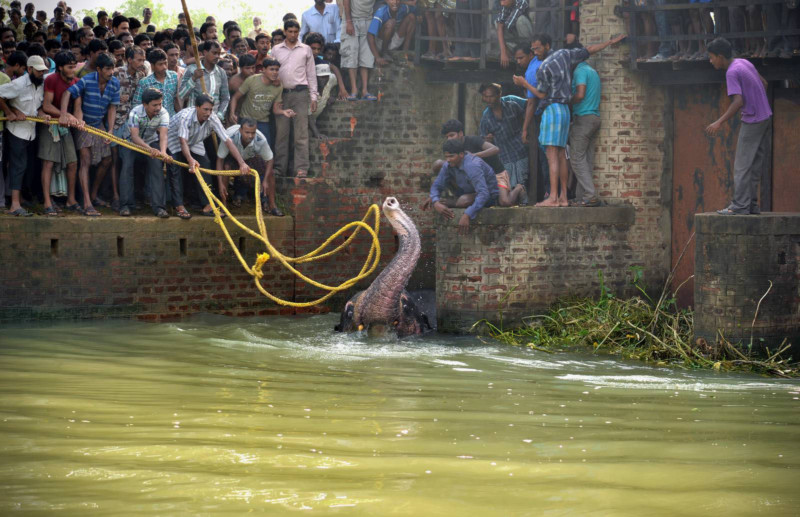 Over half a million entries were submitted to this year's contest from photographers based in 203 countries around the world.
Read also: This Whale Photo Just Won $120,000
The latest HIPA season has the theme "Nature." You can find out more and enter your work over on the HIPA website.
---
Image credits: All photographs copyright their respective photographers and courtesy HIPA.