This Whale Photo Just Won $120,000
HIPA has announced this year's winners of its prestigious international photography contest. This year's theme was "Water," and Australian photographer Jasmine Carey won the $120,000 grand prize with an ethereal photo of a mother humpback whale sleeping next to her two-week-old baby.

Carey was underwater off the Kingdom of Tonga in the South Pacific when she captured the beautiful moment.
The Other Winning Photos
This is what HIPA gave as its brief for the theme of "Water" this year:
Water may be the oldest and the perfect companion of humankind. Not only [are] our bodies predominantly made of water, but water is a necessity within our daily lives. From nature to nurture to science and discovery; water is central to our universe.

Photography not only photographs the present, but in time creates a rich archive of the past and even inspires the imagination for the future. Water as a theme provides an endless and provocative subject that captures the photographer's imagination and inspires an opportunity for photographic brilliance and storytelling.
Here are some of the other photos that won top prizes in this year's contest: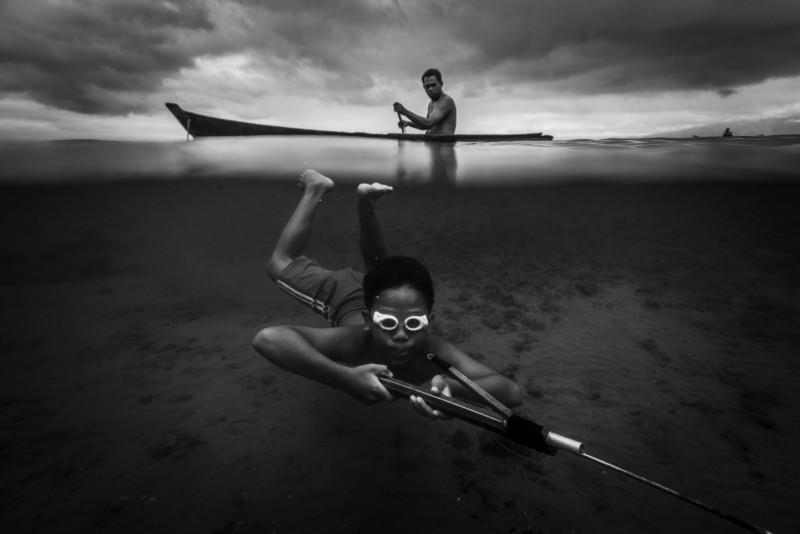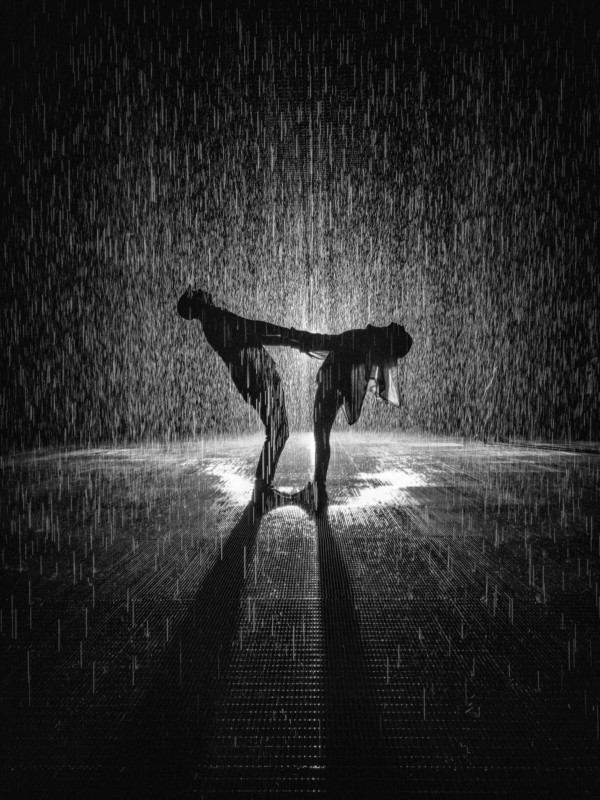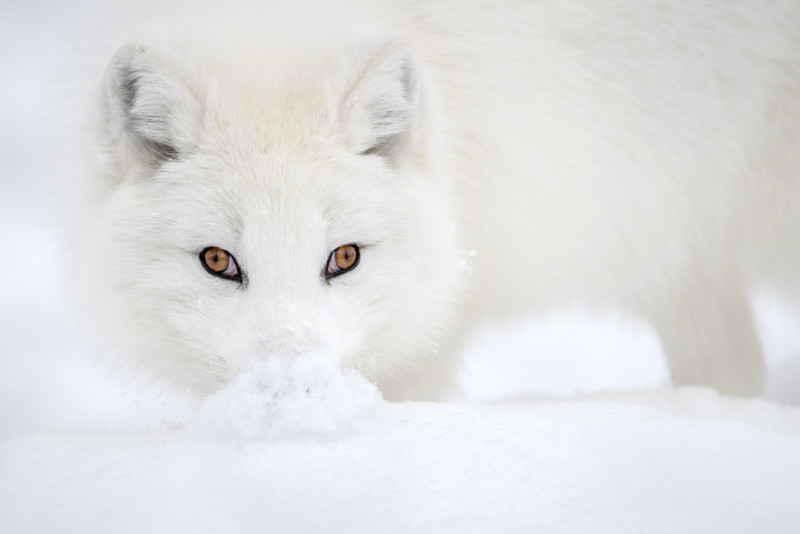 HIPA, officially the Hamdan bin Mohammed bin Rashid Al Maktoum International Photography Award and put on by the crown prince of Dubai, is in its 9th year and is the most lucrative photography contest in the world — a total of $450,000 was given out this year to the top photographers.