23 of the Funniest Finalists in the 2021 Comedy Wildlife Photo Awards
The Comedy Wildlife Photo Awards has announced the finalists for its 2021 contest, which honors the funniest wildlife photographs captured over the past year.

Launched in 2015 by a pair of professional photographers who wished to promote wildlife conservation through humor, the Comedy Wildlife Photo Awards received over 7,000 entries from around the world this year, and 42 of those submissions have been selected as finalists. 10% of the net revenue from this year's awards will be donated to the charity Save Wild Orangutans.
"We were overwhelmed with the number and quality of entries we received this year, with well over 7,000 photos submitted from every corner of the globe," co-founder Paul Joynson-Hicks MBE says. "It was an amazing turnout, especially given the impact of the pandemic.
"The huge number of images we receive every year illustrates the appetite there is to engage with conservation and reminds us that wildlife truly is incredible and hilarious and, we must do all we can to protect it."
The Overall and Category winners will be unveiled on October 22nd, and the winner will receive a one-week Kenyan safari as well as a handmade trophy.
Here are 23 of the finalists from this year's contest for your amusement: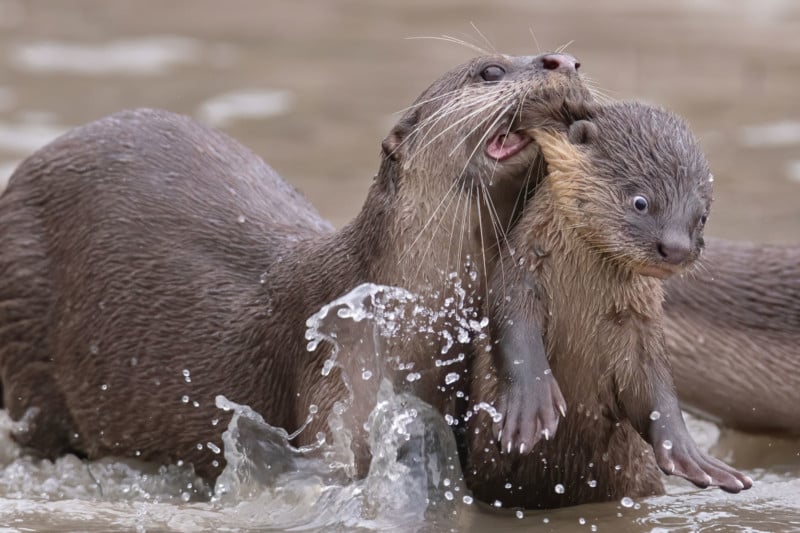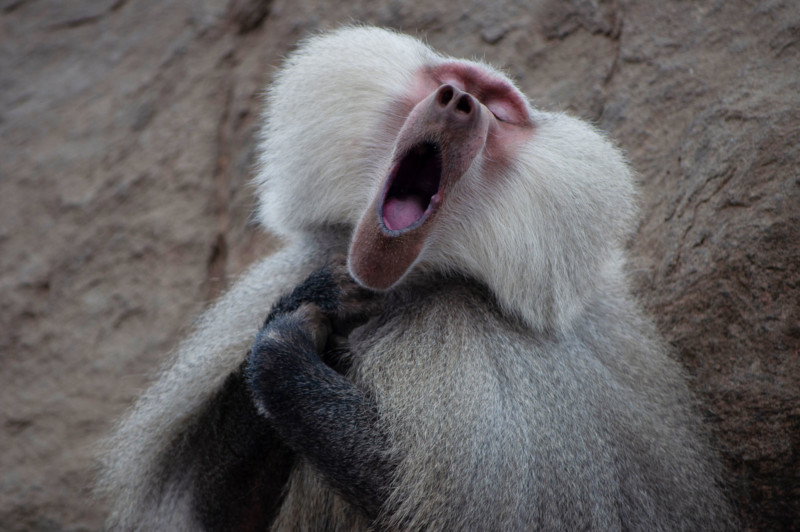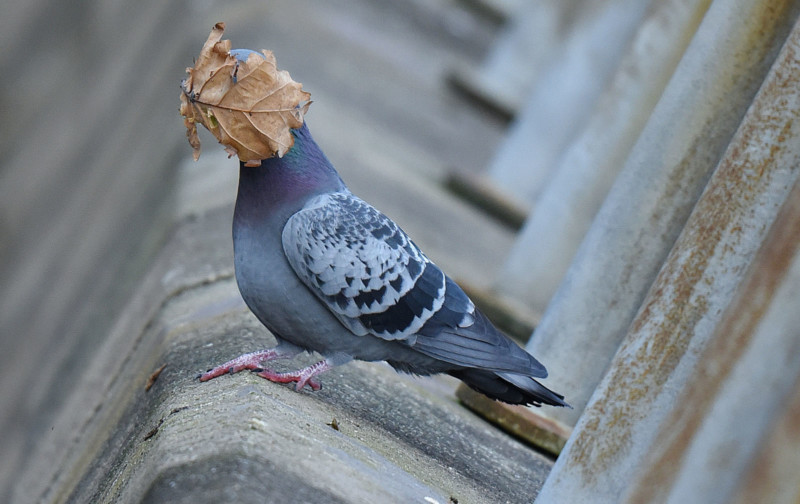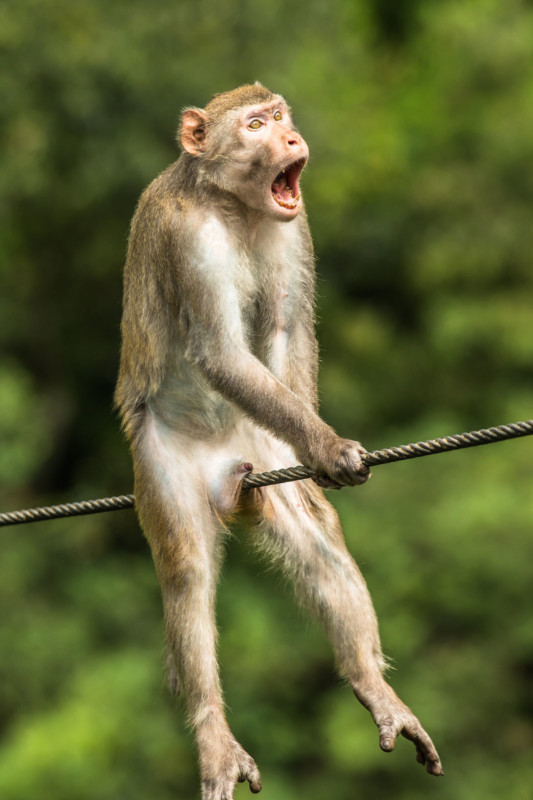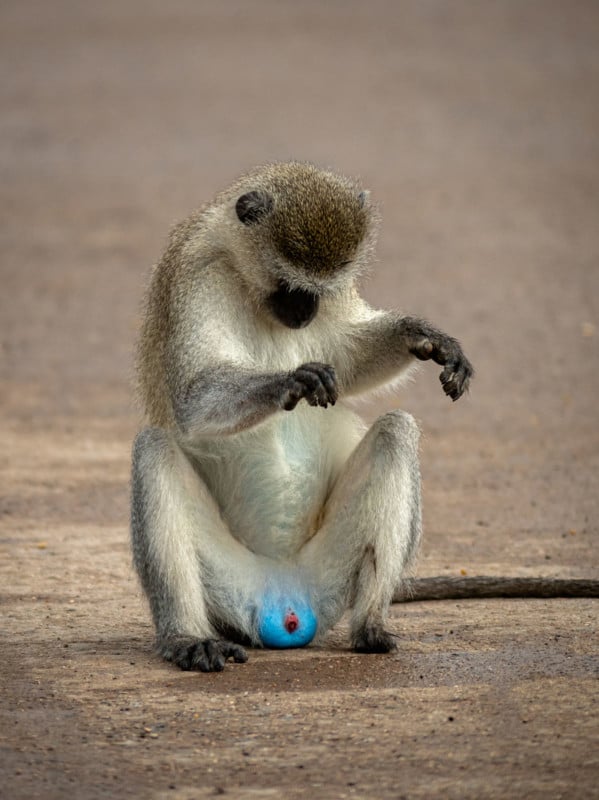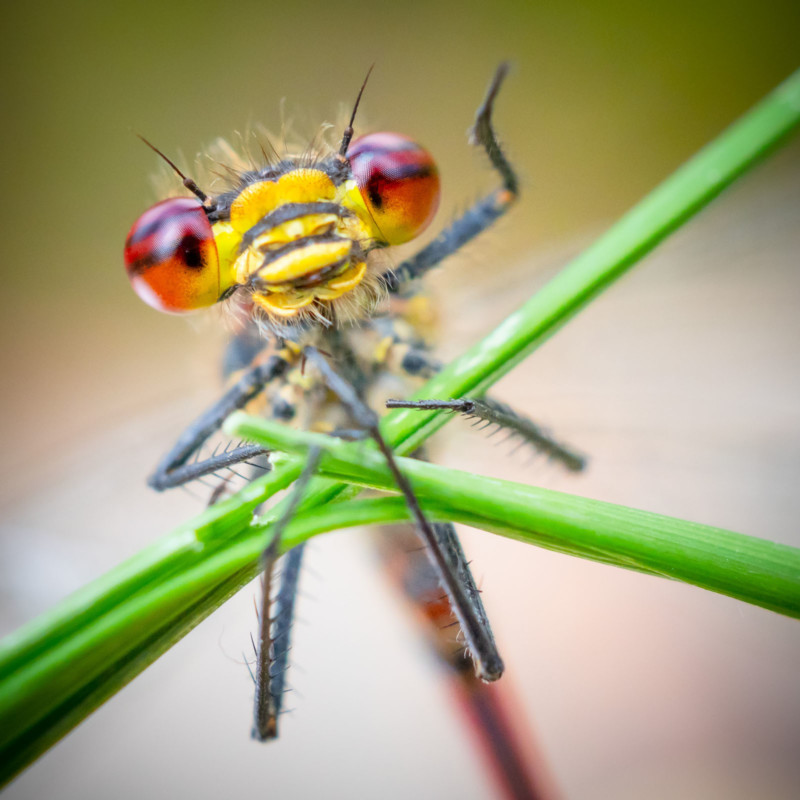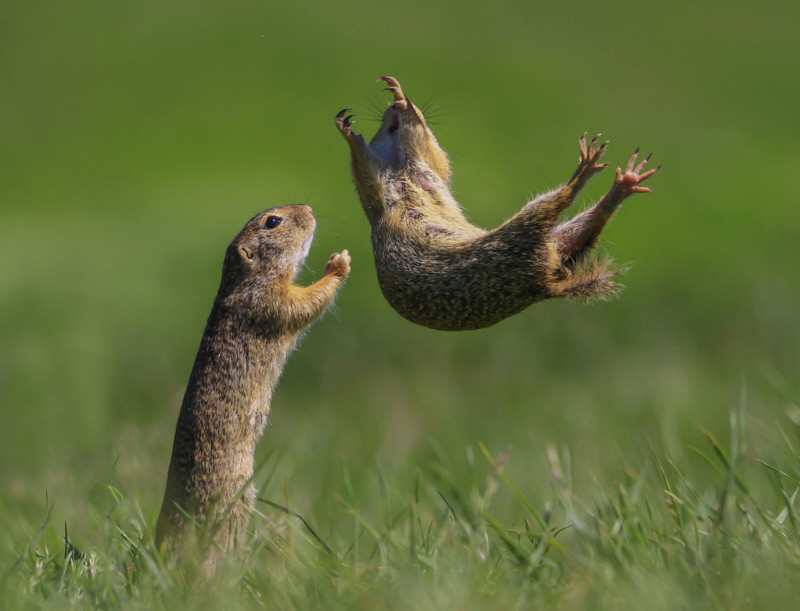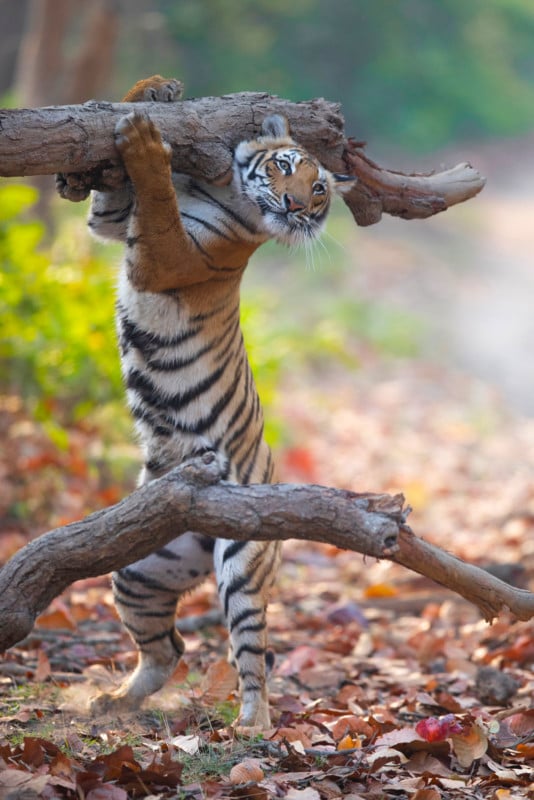 You can find the complete list of 42 finalists as well as vote for the "People's Choice" winner on the contest's website. You can also find some of the funniest photos from previous years here.