Photographers to Follow on Instagram: August 27, 2021
Every day, the PetaPixel Instagram account is sharing excellent photography from our readers and those who inspire us. Here's a look at some of our recent favorite posts and the photographers behind the lens.

Our
@PetaPixel Instagram page
has been posting all the great work that finds its way in front of our eyes. Want to see your photos shared on our account? First, you'll want to follow us. Then use the
#petapixel
hashtag in your posts to join our Instagram community of photographers. These steps let us easily find what to share.
Below, we recognize a selection of talented photographers who recently had their work featured on @PetaPixel. Keep posting your images with #petapixel and you could find yourself here next week.
---
Phil Gallagher, or @philgallagherphoto on Instagram, is an Australian-based commercial photographer primarily working in and around the water. "One day it can be beauty or fashion, the next I can be on luxury boats," Gallagher told PetaPixel. "However, my true passion is shooting surfing and the ocean in all types and forms."
---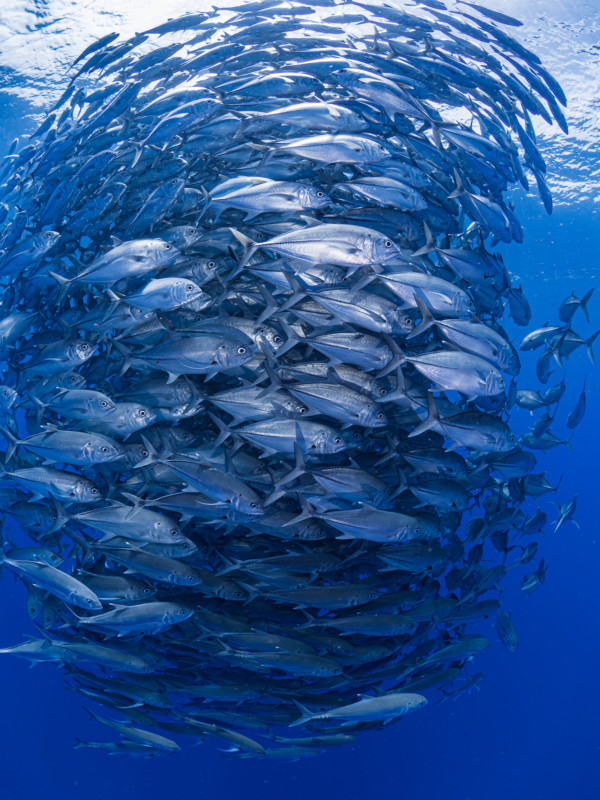 Akira Nanjo is an underwater photographer who lives in Okinawa, Japan, and can be found on Instagram as @akira_nanjo_uwphoto. He has been chasing schools of bigeye trevally fish on numerous occasions this summer. Commenting on this photo, Nanjo said, "It was [a] happy time for me to feel their presence in this sea."
---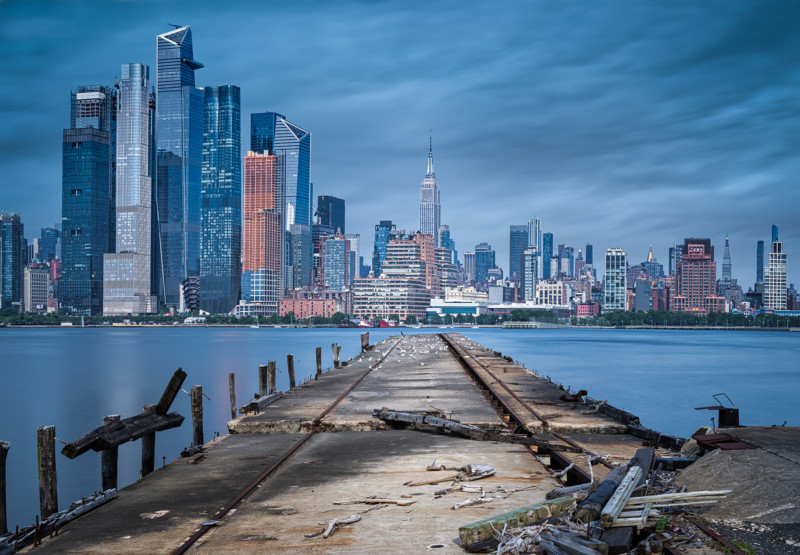 Andrew Weiss, known on Instagram as @adwphillyphoto, is a full-time IT professional with a passion for landscape photography as his hobby. This photo of the Midtown New York City skyline was shot in the spring of 2021 from Hoboken, New Jersey. "I had found this location online using Google Maps and I had hoped that I could utilize the pier as the leading lines into the dense skyline," Weiss said. "The conditions were perfect for a long-exposure image so I stacked two ND filters to my camera thus reducing the exposure by sixteen stops." He mentioned that the photo gives him a "paradoxical feel" due to the modern skyscrapers paired up against the dilapidated pier.
---
Adam Bulley, found on Instagram as @adambulleyphotography, is an award-winning landscape photographer based in Edinburgh, Scotland. "I have had a number of images used in publications, in addition to tourism campaigns by Visit Scotland," he told PetaPixel.
---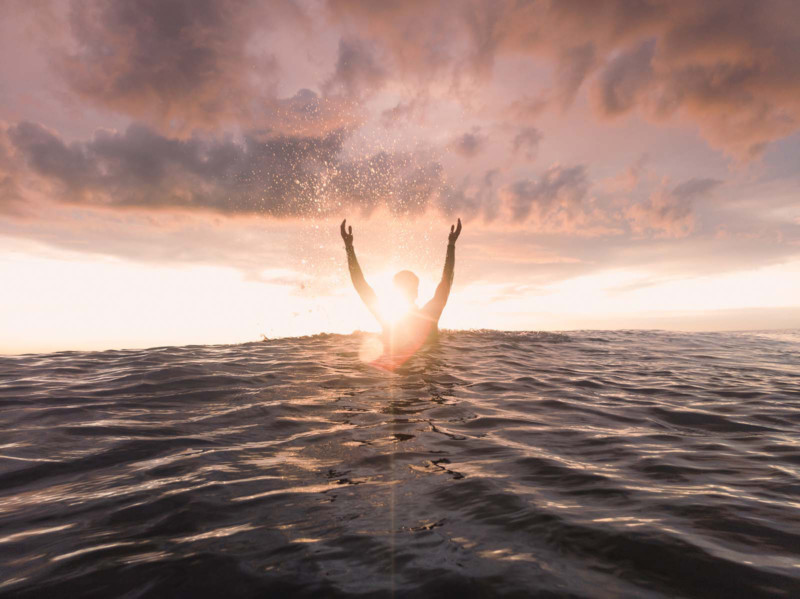 Daryl Scott Walker, on Instagram as @darylswalker, is a self-taught photographer specializing in adventure, wildlife and automotive. Walker said that for his work he is looking for color, contrast, and an element of storytelling. This photo was shot on a mobile phone in England and contributed towards him conquering his fear of open water.
---
Angelo Mendoza is a professional photographer and filmmaker based in Metro Manila, Philippines, and can be found on Instagram as @angelomendo. Over the course of his career shooting travel, lifestyle, and commercial projects, he has been published worldwide through a variety of global brands such as Netflix, The New York Times, and Fujifilm Philippines.
---
Christopher Cockroft, or @cjc_landscapephotos on Instagram, lives on the Isle of Wight off the south coast of England and focuses his photography on the Island. "I capture a range of landscape, seascape and night sky images," Cockroft told PetaPixel. This image was taken at one of his favorite spots and "was captured over four-and-a-half hours at the peak of the Perseids Meteor shower in August 2021."
---
Be sure to follow us on Instagram to see more work from photographers like you and tag photos with #petapixel for them to be considered for a feature.
---
Image credits: All photographs used with the permission of their respective photographers.