Are Photography Awards Worth It At Any Cost?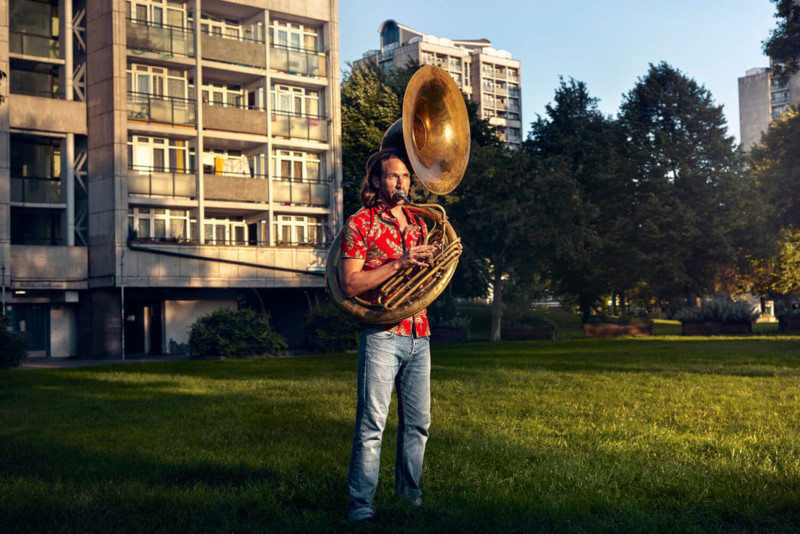 To an up-and-coming photographer or creative, an award win can feel like a make-or-break point in their career. It could be a chance – or THE chance – to be elevated to the next career level, earn the respect of peers, the attention of agents, and attract new clients, with some free PR to boot.

There is also the fear of missing out. It's easy for people to feel that they should be entering every award they see in the hope that they win one of them.
But is this the right approach?
What to consider before entering awards
Over the past decade, there have been more and more creative industry awards appearing across photography, creative & design, advertising, PR, and marketing. Currently, there are so many awards that there are many people who can call themselves "an award-winning creative" or "an award-winning photographer'."
So now I have to ask: is it worth entering awards? And how do you decide which awards are worth entering and which you can miss?
There are no industry standards or accountability for award bodies. Anyone can set up an award for a particular industry or trade. This means you have to look very carefully at each award – which body or organization has set it up, how involved are they in the industry, how well respected are they?
And then there is the all important question of costs.
Organizations can set their own fees for award entries, so these can vary hugely from a few pounds to hundreds of pounds. And when you add that up over the year, the final tally can be startling.
This combination of fees over one year can be really prohibitive for many people, regardless of talent or where you are in your career. Of course, this is especially difficult for young people who are still building up their careers and want to take any possible opportunity.
Overall, it's really important to look at the costs and how they stack up as well as figure out whether you really do get a return on this outlay. Is it worth the costs in return for a chance of winning?
As a slightly more cynical freelancer, it could be said that there are some awards that aren't necessarily there to support people in the industry and are just there to turn a profit.
Of course, all awards and ceremonies need to be profitable, but is it still worth assessing whether the company behind it plays its part in the industry, or are they simply just making money from the awards? Generally, the companies behind the high profile and worthwhile awards play a part in supporting the industry with various campaigns and initiatives.
So what should you ask before you commit those precious business funds to entering an award?
The first question to ask is how well regarded the awards are and find out what they mean to other respected people in your field. How long have they been going? How much exposure do you get from an award win announcement?
Put some time aside to figure out which awards are the most established and recognized in your industry, and look at the previous winners. Who are the previous winners and did they get any publicity from winning the award? You can see what kind of coverage they got from their award win with a quick search engine session.
The next step is to figure out how likely you are to win.
Do some small-scale risk assessment, weighing up the cost, how long it would take you to write out or fill out the application and how likely you think you are going to win that category. Take the time to read all the entry criteria and make an informed decision on the time it will take you and the financial cost of entry.
Check your work fits neatly into one of the categories and will sit nicely among past winners.
Look at the judging panel and the past winners for clues as to whether your work fits the category and the award. If there's any doubt that your project or your work doesn't fit exactly into the specific criteria, then you definitely need to think twice about applying. You could have the most breathtaking photography but if it does not fit the brief, you will not win.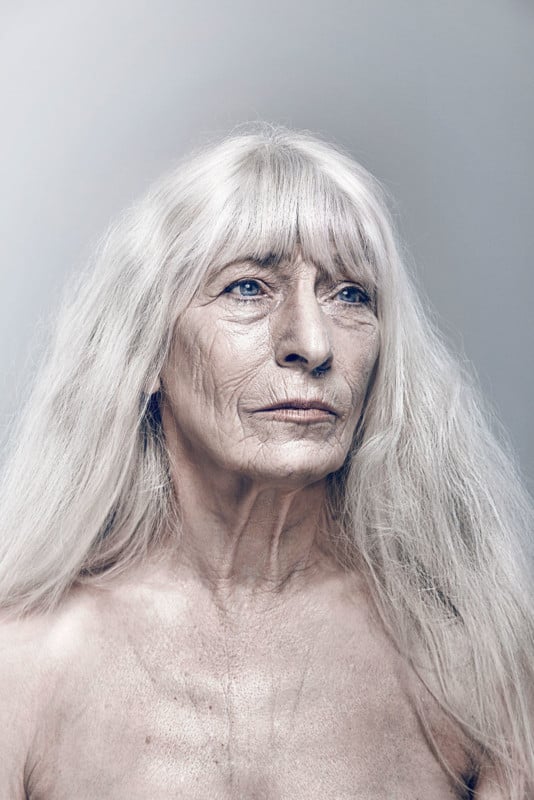 In addition to the actual financial cost of entering an award, you need to calculate the time it takes to prepare an award entry. If you're going to do it properly, then it could take hours to get all the information together, write out the entry information, and submit it.
It's also really important to read through the terms and conditions of each award. Consider whether it's worth the chance of handing over your work in exchange for publicity. If you're a photographer, this is lost usage fees, as you're signing over your photographs to be featured – and they could be used by multiple publications. Of course, always make sure you retain the copyright for every one of your images.
Often photography awards come with the promise of a showcase exhibition, but of course, during the pandemic, this opportunity has probably ceased for the time being in many cities, so that is no longer the pull that it once was.
Awards books and publications are also probably going to be sitting in empty office post rooms as more and more creatives continue to work from home.
With no guarantee that you'll get your awards fees and event night ticket fees back in commissions within the year, it's not a dead cert of a business investment.
And in conclusion…
As an established freelance photographer, I have entered plenty of awards myself – some I've won and some I haven't. I now strongly believe you do not need to enter every award that is going in order to progress and grow your career.
It's always worth taking the time to do the research and making a strategic decision about entering an award. Entering just one or two well-respected awards with a really strong project or single image is a far better use of your time, than blanket-entering everything you see. If you do win, make sure you really push all publicity angles to make it fully worth your time.
And importantly, remember that winning an award will not make or break your career. For the large part, the only people interested and taking as much notice as you are other photographers. If your work is strong and you put yourself out there, you will slowly build up a brilliant portfolio.
---
About the author: Jon Enoch is a London-based award-winning lifestyle and portrait photographer. The opinions expressed in this article are solely those of the author. He recently won the Smithsonian photography prize 2020 and was shortlisted for the Sony World Photo 2020 award for his Hanoi photographs. To see more of Jon's work, visit his website or follow him on Instagram at @jonenochphoto.