Hasselblad Explains the Detailed Testing Phases of X System Cameras
Hasselblad has released the third episode in its "Hasselblad Home" series where the company provides an intimate look into the "core of Hasselblad" and the thoughts and processes involved in the development and manufacturing of its medium format cameras.
Made at their headquarters in Gothenburg, Sweden, the X-system cameras are put through a precise production schedule in addition to rigorous testing and sensor calibration processes with each production technician following a specific training procedure that can vary from one hour to several days depending on the task in the assembly line. Many of these technicians have refined their skills working on these systems at Hasselblad for over 30 years.
The company says that many of the minuscule components require the utmost concentration while assembling to ensure there are absolutely zero flaws, additionally, some parts require a "human touch" to achieve the results it looks for.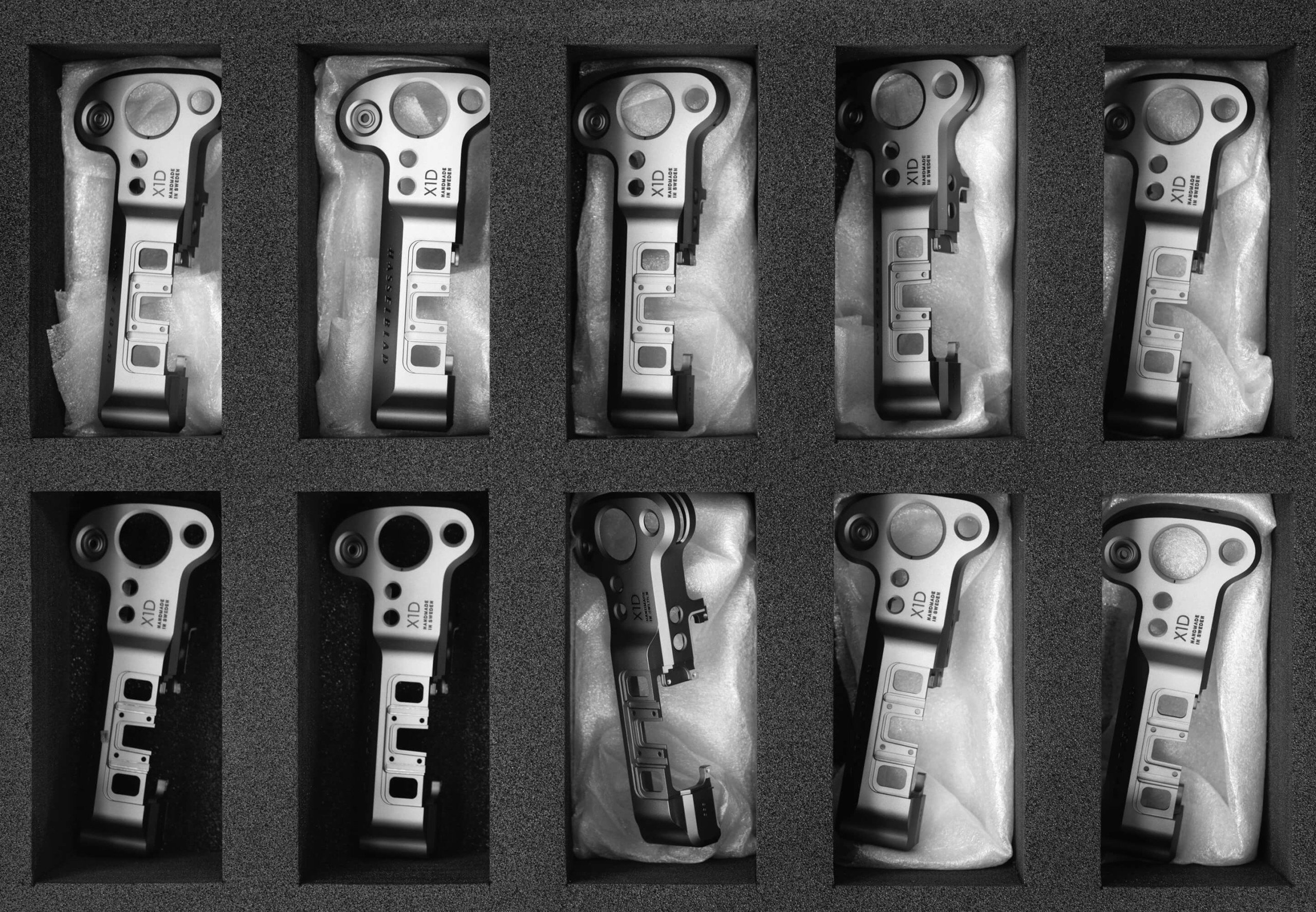 The X-System production is divided into five stages. In the first stage, parts are checked for cosmetic issues before being registered with serial numbers in the system allowing the team to trace the parts as they move through every step of the process from assembly to final delivery. Next, the cameras are programmed and fully assembled and have the latest available firmware loaded into the system.
The third step involves testing and calibrating each sensor unit, which is done separately from the camera body in a calibration station. Hasselblad says that over 700 images are taken with various settings where specialized software calculates compensation parameters and provides a calibration file specific to that individual sensor. Then the sensor is cleaned using a special wipe and mix of ethyl and isopropanol, and then the digital unit tests where the focus, noise, power, are tested and adjusted.
The final step is the photo quality phase, where images are taken in a studio environment testing against color charts for tonal accuracy, issues with flare, and color accuracy.
After the images are automatically analyzed, they are checked manually for any irregularities the previously run automated tests might have missed. These would be previously unknown issues the system hasn't already been programmed to check for. Once all of this is complete and the cameras have passed their relevant tests, the country and wifi settings are programmed and final cleaning of the camera is done. Then these medium format cameras are packaged and shipped to vendors and creatives all around the globe.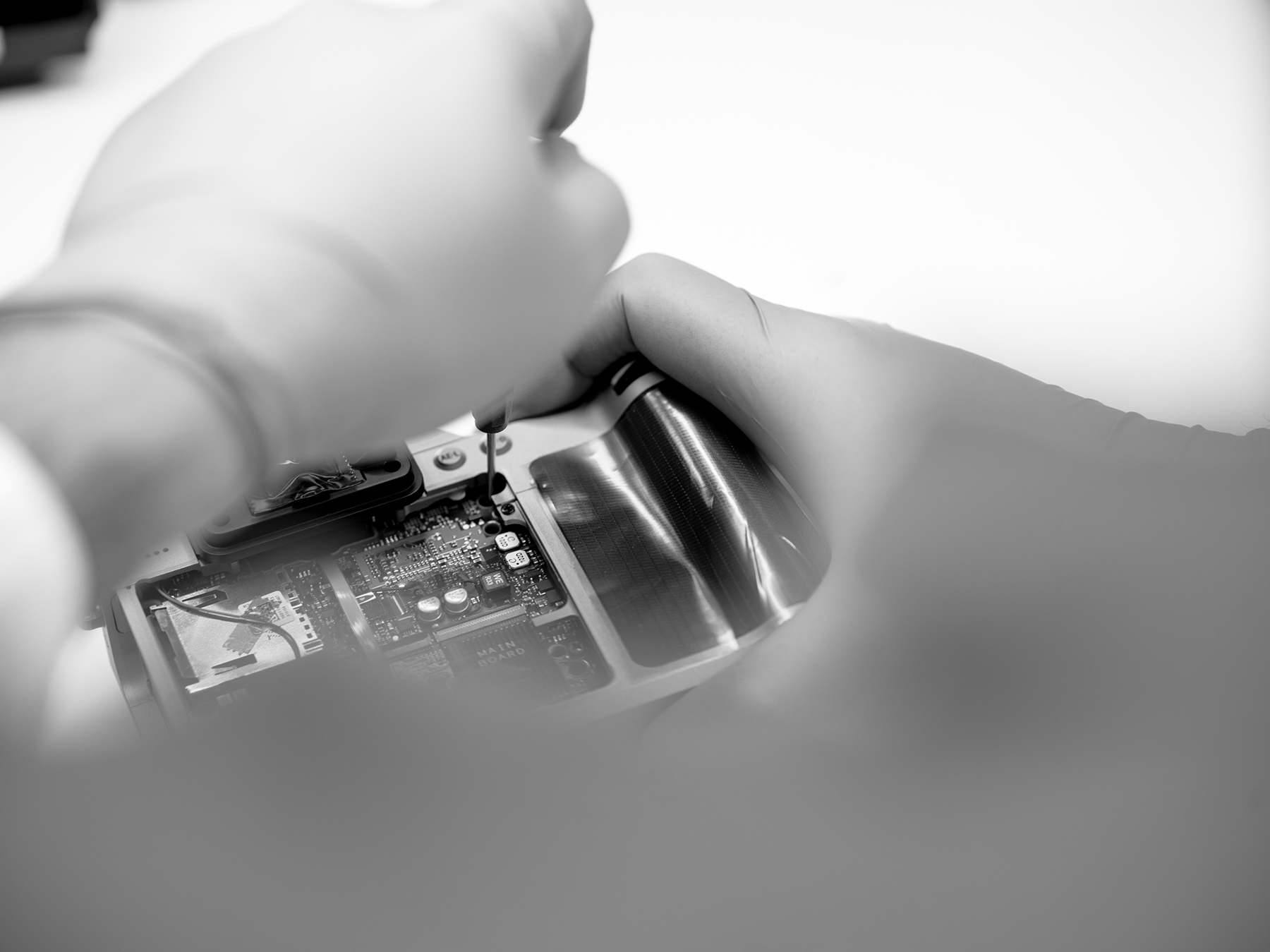 The video shows much of these processes in magnificent detail, and for those interested in similar videos from the company, be sure to check out the first and second episodes that go over other aspects of the company's camera production.
---
Image credits: Photos provided courtesy of Hasselblad.