Peak Design Launches New Colors for its Popular Strap Line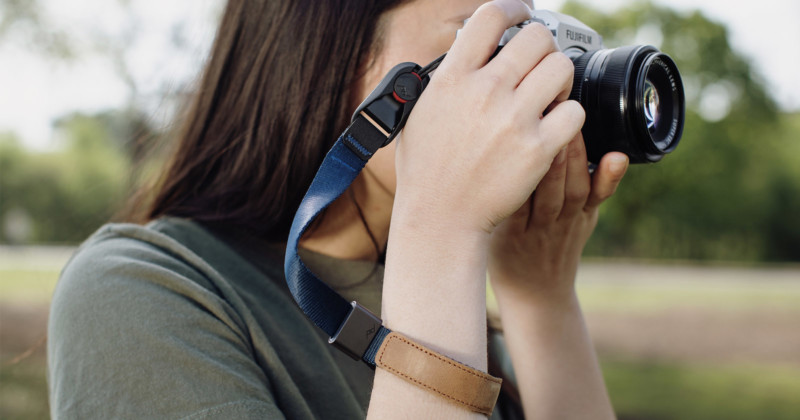 Peak Design has launched several new colors for its popular camera straps that leverage the company's Anchor links and are easily adjustable.
The San Francisco-based and environment-conscious photography and travel accessory brand — which recently launched its own Marketplace — has released new colorways for its camera strap collection, alongside several new improvements across its products range.
All Peak Design straps now feature newly-added colors, such as the blue "Midnight" or the earthy green "Sage." Camera users have a choice of three longer straps — "Slide," "Slide Lite," and "Leash" — and both a smaller hand strap, "Clutch" and a wrist strap, "Cuff."
"Slide" is marketed as the most versatile professional camera strap, which can be worn as a sling, neck, or as a shoulder strap, while the "Slide Lite" brings the same features but packed into a lighter version particularly for mirrorless and lighter DSLR cameras.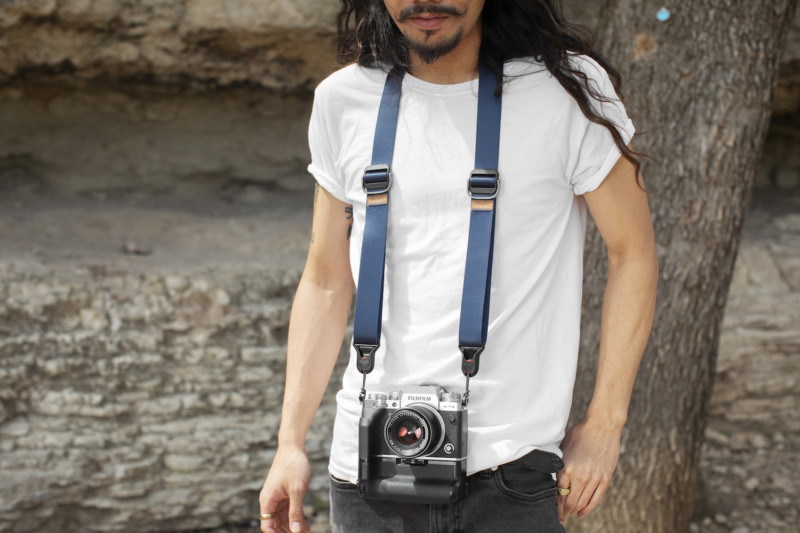 "Leash" is the most affordable of the three and brings a minimalist design — without "chunky shoulder pads or bulky hardware — that easily fits in a pocket. This strap is still capable of supporting a heavier load and can be configured as a sling or neck strap, as a safety tether, and more.
The "Clutch" hand strap is compatible with larger full-frame camera bodies, including those with battery grips, and can be cinched down on the user's hand for tighter security or loosened for access to camera controls. This hand strap can also be used in conjunction with the three straps mentioned above.
With its low-profile design, "Cuff" is designed to help users protect their camera from accidental drops but, with the help of the Anchor Link system, it can also be used with binoculars or other devices. When not in use, this unobtrusive strap can be worn as a bracelet.
Other 2021 Peak Design product updates include a new silicone grip, upgraded webbing, and lower profile strap and hardware transitions. Anchor connectors have also been upgraded to be smaller, faster, and more secure.
The company claims that its proprietary Anchor Link system, which allows for instant attachment and detachment, is what sets its straps apart from other options available on the market. Its aluminum quick-adjusters also let users change strap length with just one finger while the strap is worn.
The brand's products include a lifetime warranty, which is also transferred to new owners of second-hand Peak Design products via Peak Design Marketplace.
A full list of Peak Design products can be found on its website.