Apple's iPhone 13 to Feature Sensor Stabilization on All Models: Report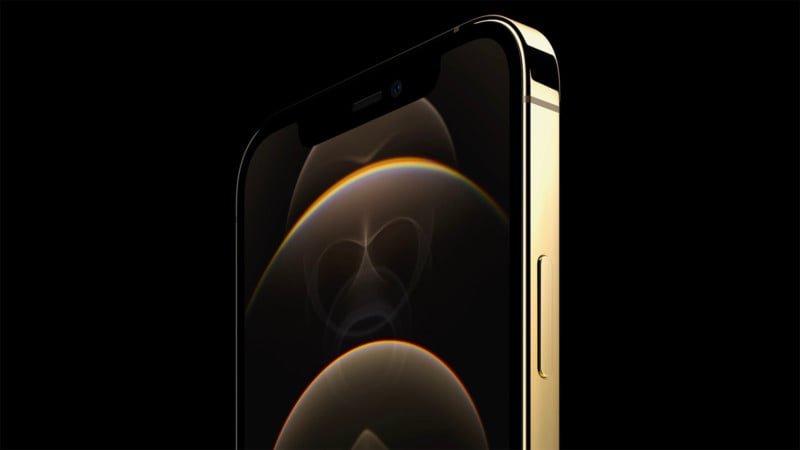 Following a rumor that the iPhone 13 would possibly feature sensor stabilization in some capacity on all of its models, a new report alleges that looks more and more likely as it appears Apple will be purchasing the necessary parts for the feature in large quantities in the next two months.
Apple is expected to increase orders for the voice coil motors (VCM) that are used as the basis for sensor-shift image stabilization in handheld devices in late June into early July, even outpacing the number of orders that were placed by Android manufacturers for the second half of 2021 according to a report on DigiTimes.
As noted by the report, Japan's Mitsumi and Alps are now main suppliers of VCMs for new iPhone camera modules, and Mitsumi in particular has placed increased contract production orders to Taiwan makers including Audix and Chinese peers such as Zhonglan Electronic Technology, JCT Electronics, and GYZ Electronic Technology. Alps apparently handles automated production on its own.
Those parts makers to this point have mainly delivered shipments of the motors to Android handset manufacturers and are now expecting to dramatically increase delivery of the same parts to Apple. According to DigiTimes sources, VCM makers have been told to raise capacity for production of the parts by 30 to 40-percent to meet "strong demand for iPhones."
At present, Apple only needs to order enough VCMs to operate a single sensor in just one of its smartphones: the iPhone 12 Pro Max. If the company were to plan to add the stabilization feature to more cameras on more phones, the number of parts it would need to do so would also need to grow dramatically. If true, this level of increase would indicate that Apple at the very least plans to add the feature to more cameras on its flagship line, if not across the board.
DigiTimes sources believe that since "demand for VCMs to support the function will grow three to four folds after all new iPhones incorporate the capability" that all of the iPhone 13 models will adopt the sensor-shift stabilization functionality in some way.
The iPhone 13 is expected to make a few notable changes to the design, but more impressive leaps aren't expected until 2022. This year, a smaller front-facing "notch" is expected thanks to a redesigned front-facing camera, and the iPhone 13 and 13 Pro are expected to feature notably larger rear camera modules.