Photos of Dancers Blending Into London Architecture
Shapes Of The City is a project by London photographer Luke Agbaimoni that explores visual interactions between the architecture and art of London and the medium of dance and yoga.

"It celebrates the huge variety of shapes and patterns that we experience as we travel through the city," Agbaimoni writes.
Each of the photos in the series features one or more people posing in a way that reflects the location, whether it's an art piece right next to a dancer or whether it's a massive architectural masterpiece looming large in the background.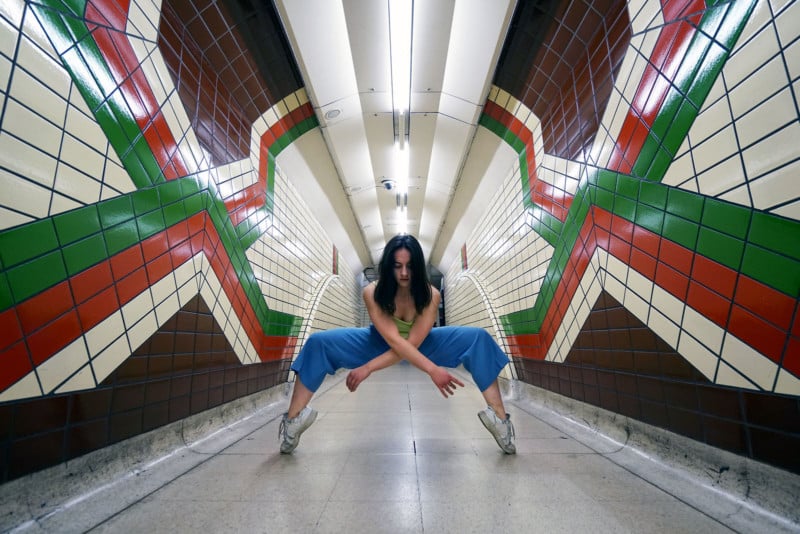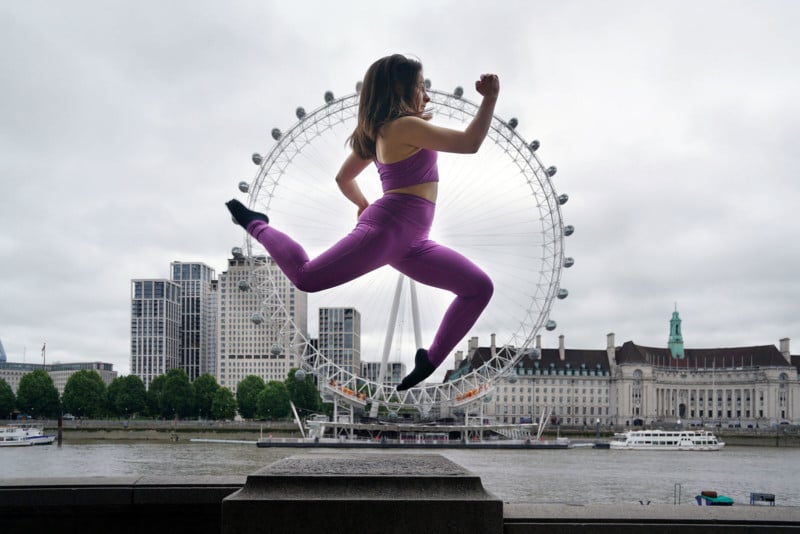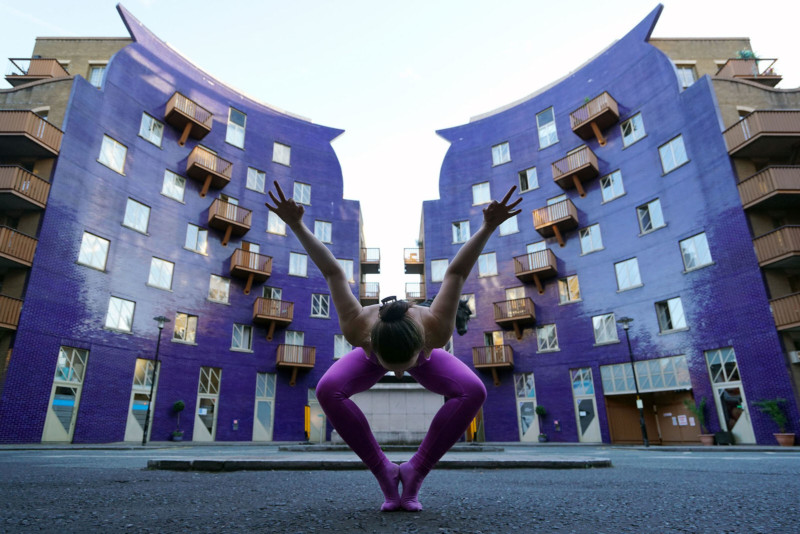 Agbaimoni is also the photographer behind Tube Mapper, a project that aims to document all of London's tube, overground, and DLR stations.
You can find more of the Shapes Of the City project on its website, Twitter, and Instagram.