ImagenAI Learns Styles Via Artificial Intelligence and Edits Photos For You
ImagenAI has announced its AI-powered photo editing desktop app for Adobe Lightroom workflows that learns your personalized editing style and creates an AI profile that analyzes each image and predicts how you will edit and apply it in a matter of seconds.
The process is much like that provided by services such as ShootDotEdit except this application takes the human element out of the process, allegedly making it much faster once it has taken a few days to learn your editing style.
The emergence of artificial intelligence (AI) in a greater number of creative tools has made itself more known over the last few years. Adobe has both Adobe Sensei as well as its Neural Filters, Skylum has the entire Luminar AI platform, and even Canon has an app that uses AI to automatically cull photo sets. It is therefore not a particular suprise to see machine learning tools pop up in even more corners of the creative space, such as this case with regards to batch editing.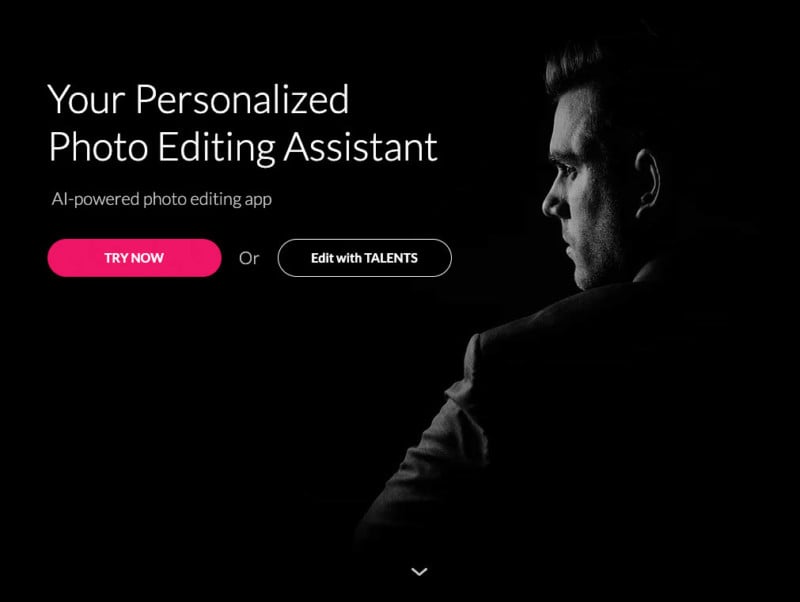 ImagenAI's founder Yoav Chai says he started developing the application after waiting several months to get his own wedding images delivered.
"My background in artificial intelligence and this whole process got me thinking, 'does it really take that long for photographers to provide such an integral part of their service?'" he asks.
Photographers know that the answer to this question is "yes," but Chai wondered why it is still this way in 2021. The goal of his product then is to help them spend less time in front of their computers after a day of shooting is complete, which frees them up to move on to the next projects while also allowing them to deliver the end product to their clients faster.
While other third-party editing services do exist, ImagenAI appears to be one of the first to leverage Machine Learning/AI to automate the process for photographers intelligently, and once the system has fine-tuned your style, is promised to be much faster than competing services as well.
To use the application as intended, photographers first have to teach it their particular editing style. To do so, ImagenAI asks for 5,000 or more of your previously edited photos in a Lightroom catalog that it will process to learn your editing style. The larger the sample size provided, the more accurate a profile it can generate. According to the prompts on the application, the system training will take a few days, but once it's ready a photographer will get an email with instructions on the next steps to take.
Once ImagenAI has learned a style, it can start accepting images to process. The company boasts that once the learning curve has been achieved, it should only take about 20 minutes to process 1,000 images. In addition to the automation, ImagenAI has launched a service called "Talents" where photographers can access the styles of partnered photographers and apply them to their own images (think presets), so any photographer can use these AI profiles on their photos.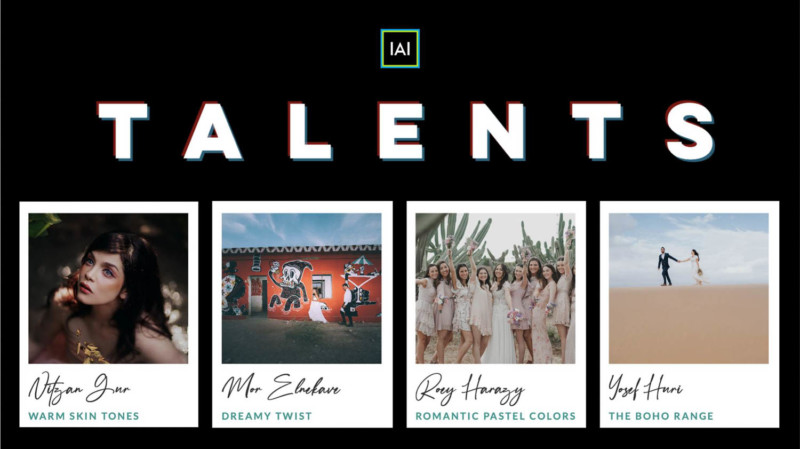 The application works on both PC and Mac and is free to try for your first 1000 images. Once that limit is reached, photographers will be given the choice to cancel or sign up for the service on a $7 monthly subscription plus a "pay-per-use" fee that scales down in cost the more images you send through per month.