Leading Lines in Photography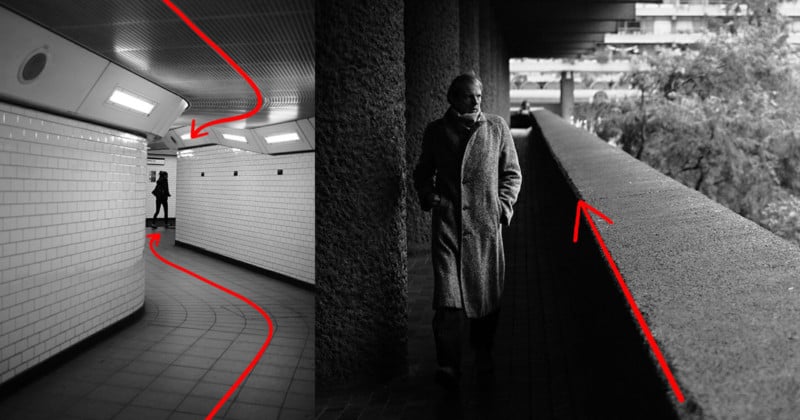 Leading lines in photography are existing lines within the frame of a photograph which the photographer has deliberately aligned/arranged (prior to taking the photo) by adjusting their composition either shifting their body or camera. It should result in lines which "lead" to the subject, increasing the focus of the viewer, allowing for a more enjoyable viewing experience.

Consideration of leading lines is often paired with the rule of thirds in photography, although it is not necessary.
Since I started photographing London (back around 2008), I have made a conscious effort to practice and master this as it greatly improves photographs, their impact, and the ease with which a viewer will appreciate your work, a certain user experience I guess.
I include some examples of my London photography so you can see for yourself the importance of leading lines in photography.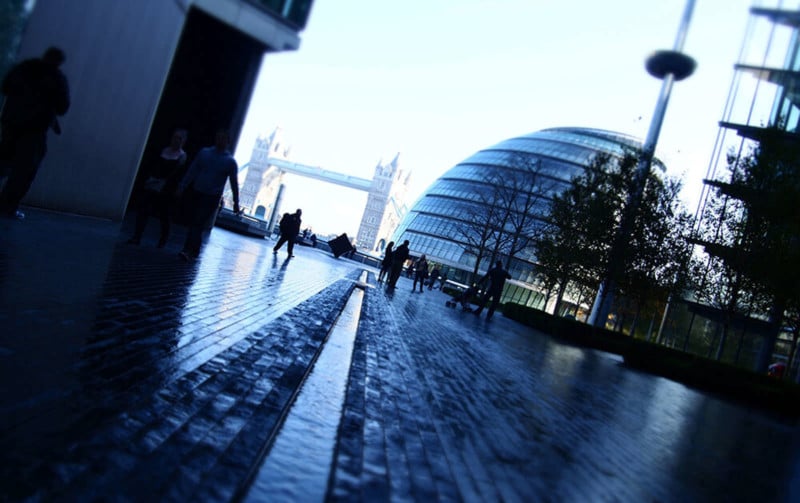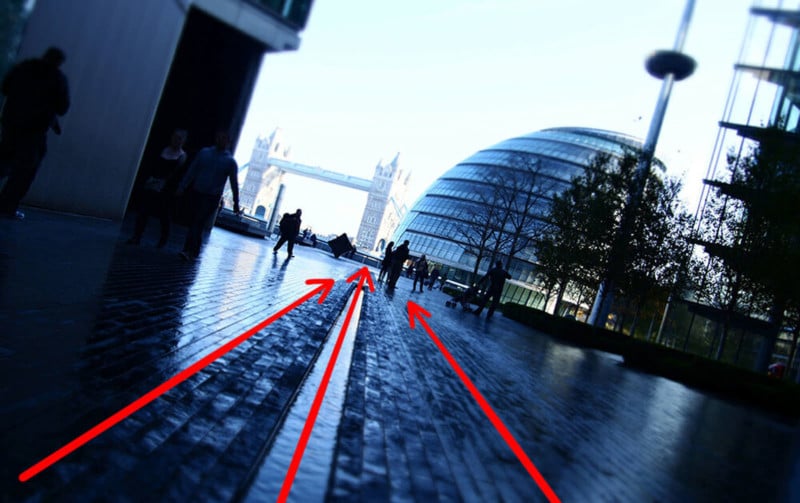 I initially applied it to my London urban landscapes but I found as my photography evolved and I began shooting London street photography, it became an automatism, something imprinted in me, sort of like a mind tattoo.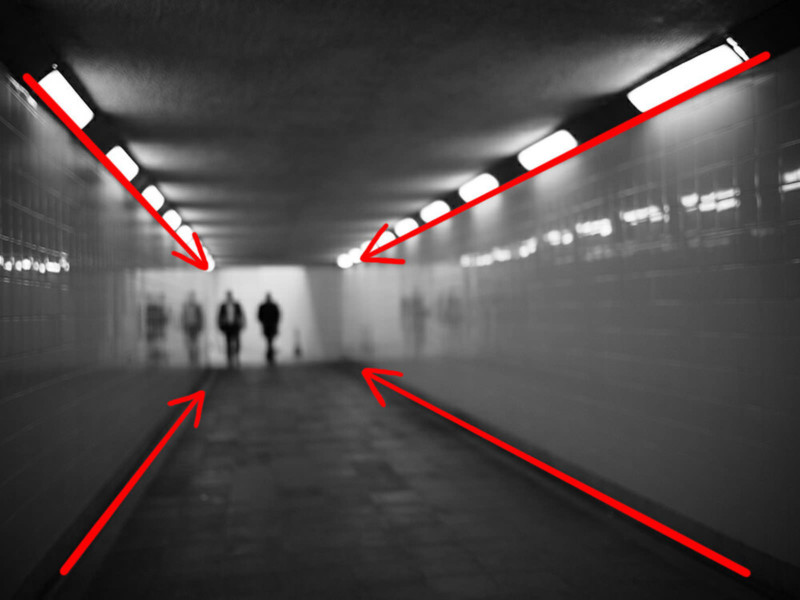 Photography is in fact quite mathematical, at least it can be as mathematical as you want it to be.
I often find, perhaps because I'm so used to it, that I don't really have to think all that much about leading lines or the rule of thirds in photography. They are omnipresent throughout most of my photography at varying levels. I just know when the shot is right… for me anyway.
I think anyone is capable of knowing when a shot is right, it feels perfectly balanced without requiring the photographer to carry a ruler or obsess over it.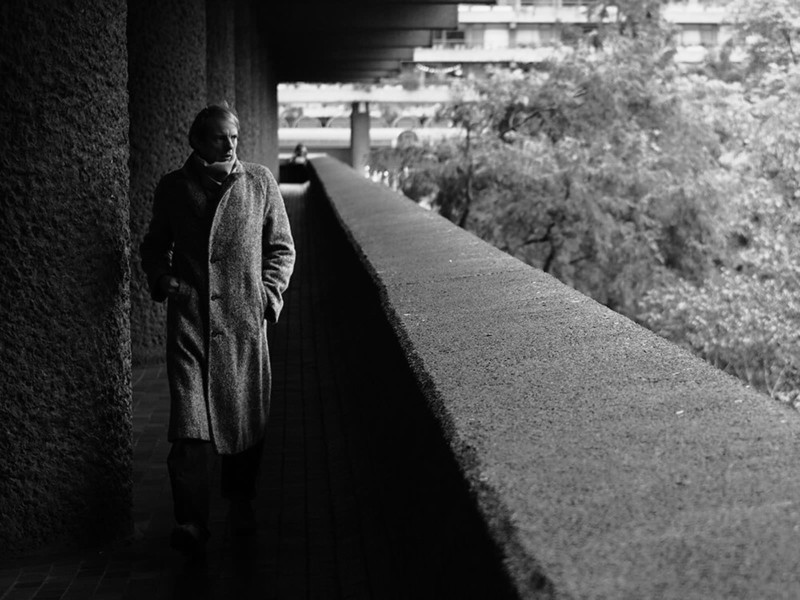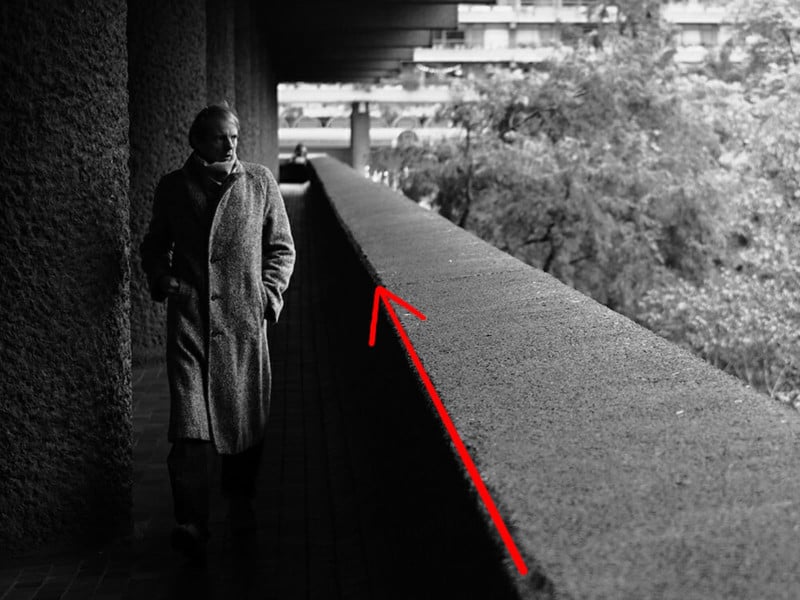 It feels almost relaxing to look at, it makes your eyes, your heart, and your mind feel good. As opposed to some photographs which beg you to move on to something else so full are they with "visual noise", busy, messy, lacking balance.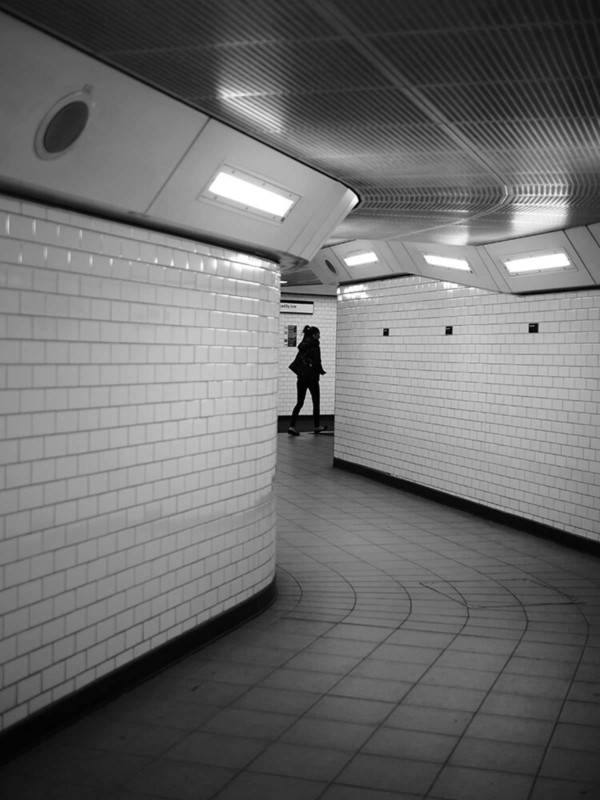 I hope you enjoyed reading my thoughts on this aspect of photography as well as my street photography included here.
---
About the author: Nicholas Goodden is a professional urban photographer and photography tutor based in London. The opinions expressed in this article are solely those of the author. You can find more of Goodden's work on his website, Facebook, Twitter, Instagram, and YouTube. This article was also published here.