Iconic Ansel Adams Photo Sells for Record-Setting $988,000
Sotheby's has set a new auction record for an Ansel Adams print at $988,000, with the total value of the entire collection of Adam's images – A Grand Vision: The David H. Arrington Collection of Ansel Adams Masterworks – reaching $6.4 million.
The David H. Arrington Collection of Ansel Adams Masterworks is a personal collection of Arrington, a native Texan who currently serves as President of Arrington Oil & Gas Operating LLC. He began collecting Adams prints in his late twenties, and over the decades gave rise to one of the largest and most important privately-held collections of work by the photographer.
The auction was held on December 14 and highlighted by the $988,000 sale for a mural-sized print of Adams' The Grand Tetons and the Snake River, Grand Teton National Park, Wyoming. The photo was valued at between $400,000 and $600,000 prior to the auction.
Photographed on commission for the Department of the Interior in 1942, this dramatic view of the mountains over Jackson Hole is believed to be one of less than 10 mural-sized prints of this image in existence and was acquired directly from the Adams' descendants.
Below are a few other images from the collection that sold for impressive values: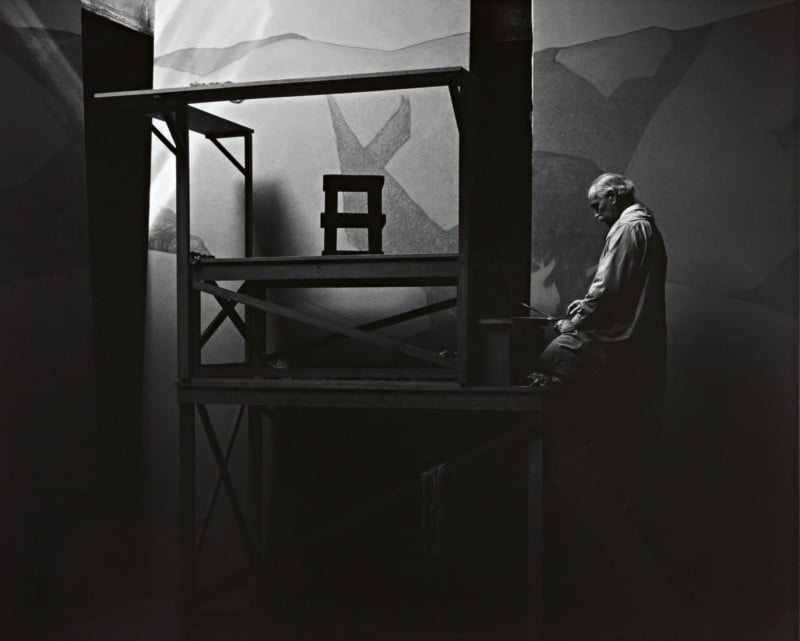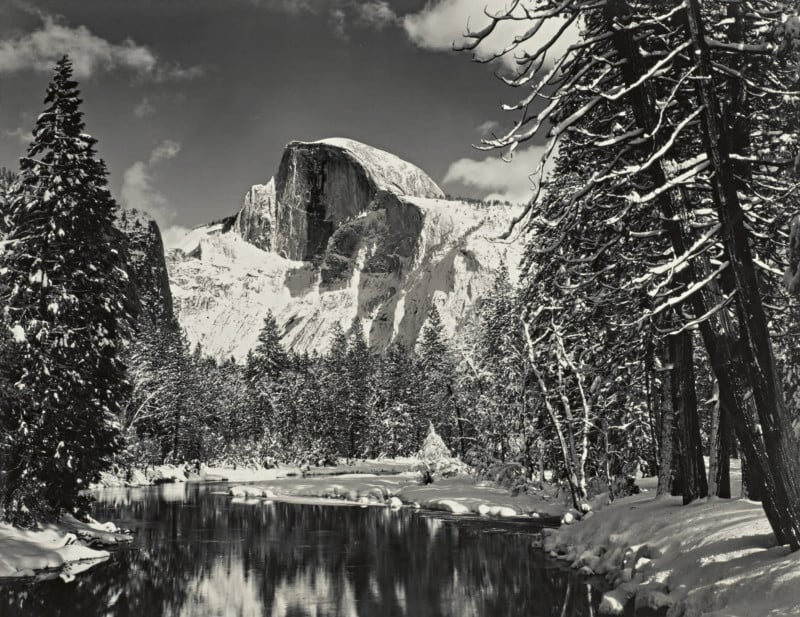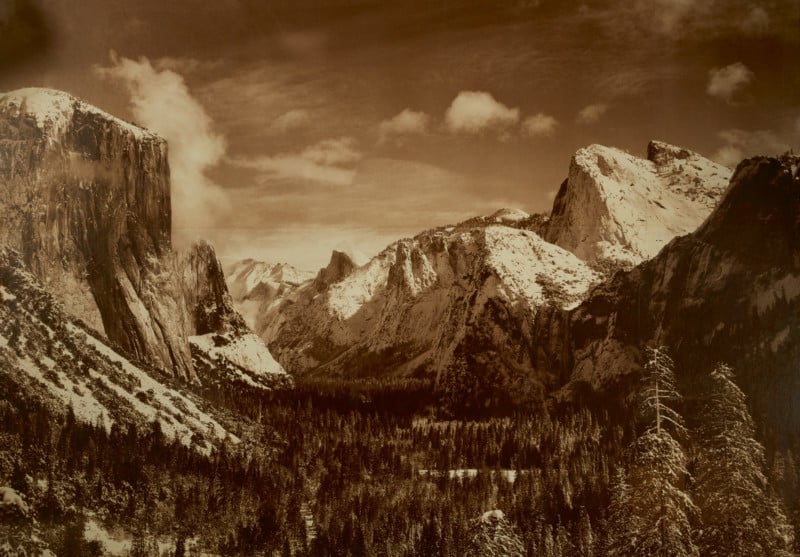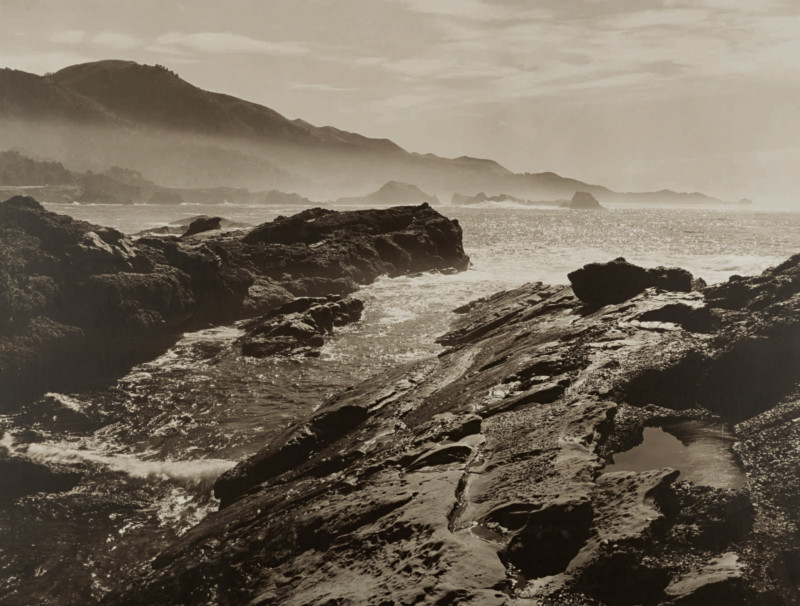 The full collection featured 123 Ansel Adams images, 115 of which sold and nearly half of them achieved prices above their highest estimates. You can peruse the full collection here.
---
Image Credits: Photos by Ansel Adams, courtesy of Sotheby's Auction House.