Skylum Unveils 'Adaptive Templates' Coming to Luminar AI
As Skylum continues to prep for the full launch of its AI-based photo editor, Luminar AI, the company has reveled more details about how it will work. Namely: Skylum is showing off something called 'Adaptive Templates,' which are essentially next-level presets with some machine learning smarts.
"Templates are more than simple presets. They are packaged workflows which use our AI tools to solve any problems that exist in the image and apply a group of enhancements designed to produce a very specific end result," explained a Skylum spokesperson over email. "Thus, for us AI is not a buzz-synonym for automation, but a complex combination of deep machine learning and human intelligence behind all of this. "
When you load a photo into Luminar AI, it will analyze the contents and make suggestions about the AI-powered tools you may want to use. Based on Skylum's description, Templates are intelligent combinations of these suggested edits that creates "a complete workflow" for beginners who don't want to fiddle with any sliders, AI or otherwise.
So, just like presets, Templates are made up of individual edits that can be altered after the fact or removed altogether. The difference is that they're based on intelligent, AI tools and produce a result that allegedly "recognizes the intent of the edit" so that you can save and apply your own Templates to various images and get an appropriate result every time.
"Creatives can audition each Template presented to them and use them, or they can select and refine the edits," explains Skylum. "Built-in Template Collections are catered to the subject of the image — things like wildlife, macro, astrophotography, underwater and more. This inspires artists by providing ideas that they might not have thought of initially. And each recommended Template can be previewed in less than a second to see its results."
Here are some before-and-after images that show the kind of results you can expect when using Adaptive Templates to edit your work: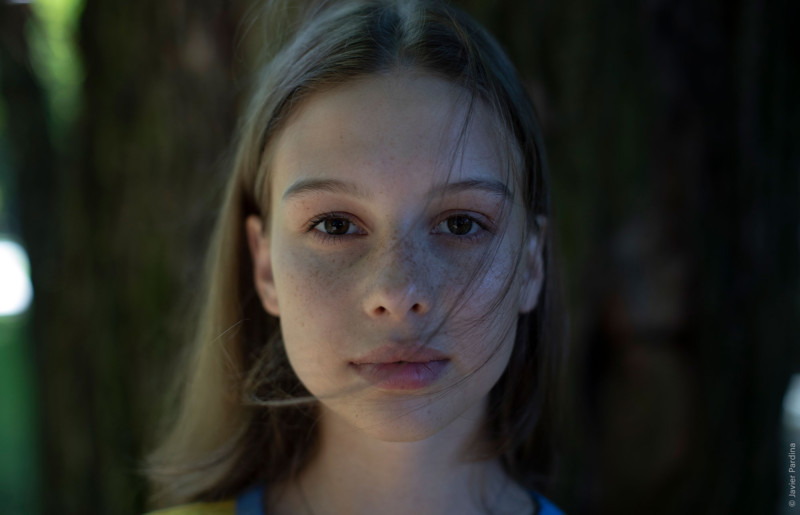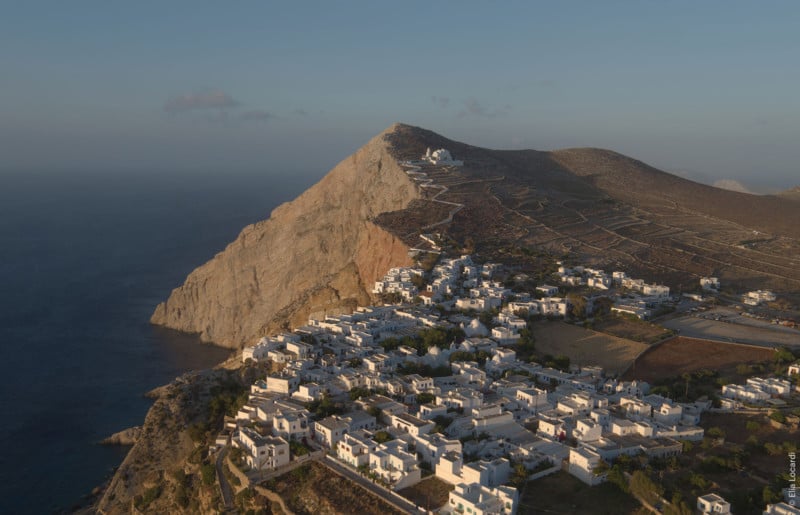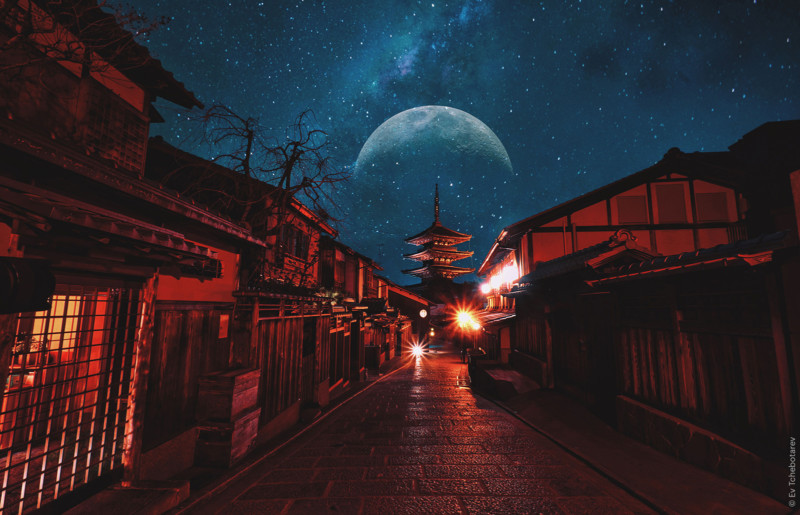 We expect Skylum to keep trickling out details about Luminar AI and how it works over the next month or two before it is officially released "this holiday season."
In the meantime, if you wan to learn more about Luminar AI or pre-order it for a 10% discount ($90 for a 2-seat license instead of $100 once it launches), head over to the Skylum website or check out the company's Luminar AI FAQ.