A New Pokémon Snap is Coming to the Nintendo Switch
If you enjoyed photographing Pokémon years ago in the Nintendo 64 game Pokémon Snap, here's some news you may love: a new Pokémon Snap is coming to the Nintendo Switch.


The Pokemon Company just unveiled the new game, titled New Pokemon Snap, which is based on the original 1999 game but brings players to new habitats with the goal of shooting the best photos they can of a wide range of wild Pokémon.
Exploring "unknown islands" with everything from tropical beaches to lush jungles, you'll shoot photos to build up your Photodex while helping to discover "new, never-before-seen Pokemon expressions and behaviors."
Here are some still frames from the game: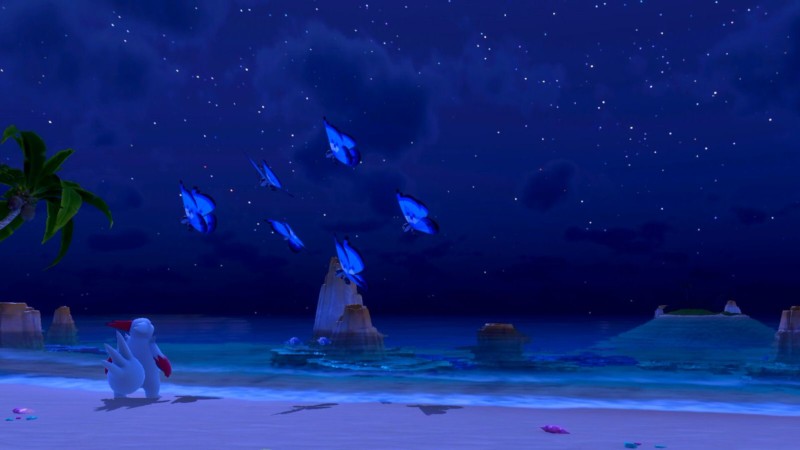 Here's a 1-minute trailer for the new game:
No word yet on when New Pokémon Snap will be released, but given the success of the original game, we're guessing it's going to sell like hotcakes.